Hyatt Place, the upscale select-service brand of Hyatt, invites couples to celebrate an idyllic Valentine's Day in one of its three Dubai based Hyatt Place properties.
Celebrate your bond with a buffet dinner at Focus Glocal Dining, featuring a rich spread of sumptuous Valentine's dishes. The venue's contemporary décor will have you in romantic spirits for the evening – one of the many reasons to spend quality time with your loved one!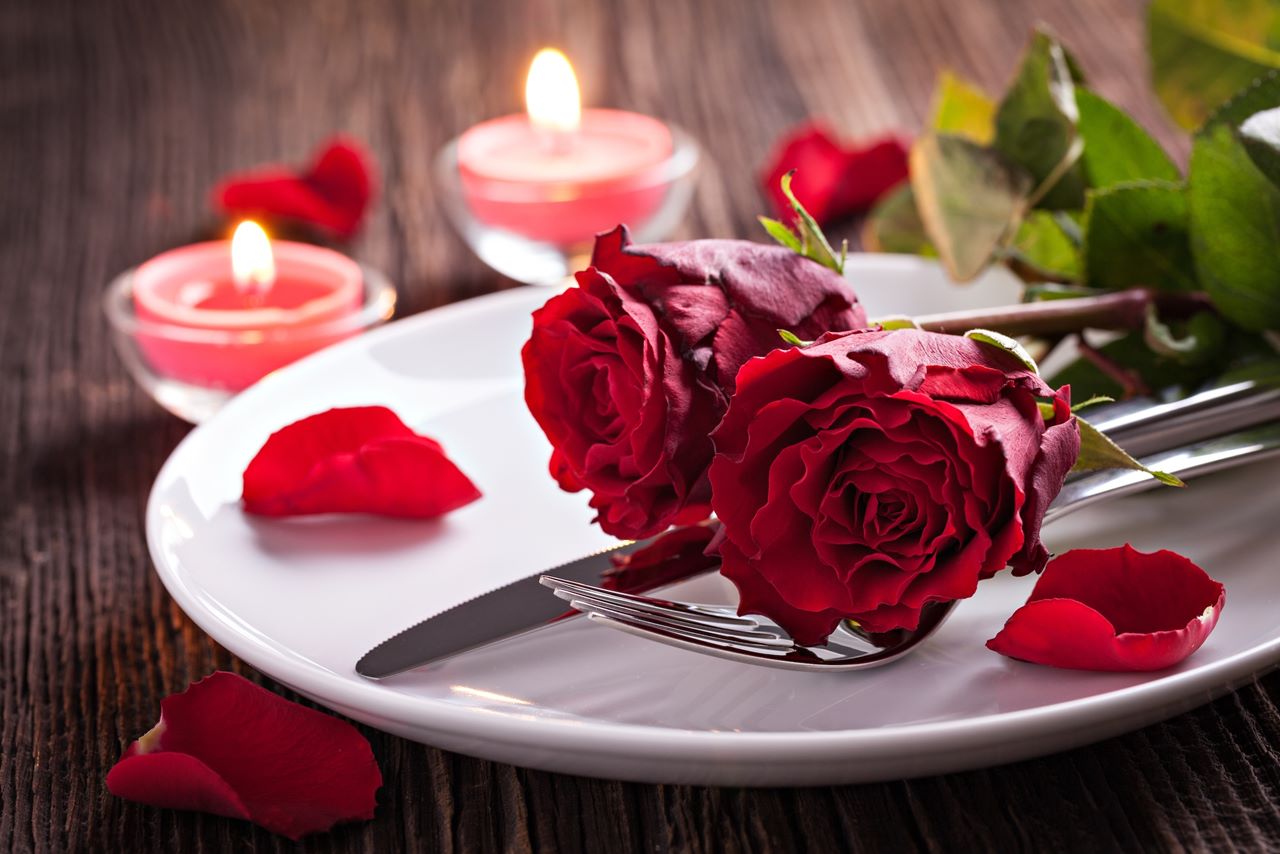 Indulge yourself with the handpicked delicious dishes from the diverse cuisines, tempting themed desserts and, pair them with a refreshing tailor-made beverage.
What: Valentine's Day Dinner
When: Friday, February 14, 2020
Time: 7:00 – 10:30 PM
Offer: Get 20% discount voucher valid for your next visit
Venue: Focus Glocal Dining – Hyatt Place Dubai/Jumeirah
AED 199 All-inclusive dinner for couple
AED 399 inclusive of house alcoholic beverages
For reservations, please call +971 50 546 1605
Book online at Hyattrestaurants.com
Venue: Focus Glocal Dining – Hyatt Place Dubai/Wasl District
AED 120 All-inclusive dinner for couple
AED 220 inclusive of house alcoholic beverages
For reservations, please call +971 54 589 7637
Book online at Hyattrestaurants.com
Venue: Focus Glocal Dining – Hyatt Place Dubai/Al Rigga
AED 130 All-inclusive dinner for couple
For reservations, please call +971 56 994 5539
Book online at Hyattrestaurants.com