I love to write about my travels and adventures and while I'm in Dubai, I want to make the most of the time that I have by sharing my experiences and travelling to different areas.
From Old Dubai (Deira, Karama, Bur Dubai, etc.) to New Dubai (Dubai Marina, Downtown Dubai, Sheikh Zayed, etc.) to the road to the Expo 2020. I want to capture every moment of these adventures and share these stories on this website.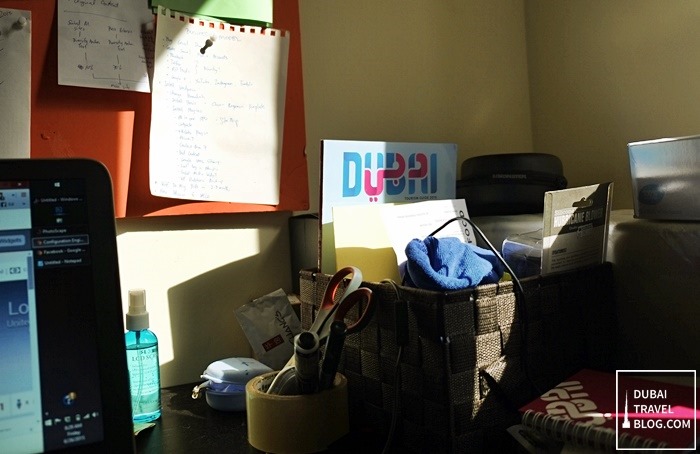 Blogging on the Road to Expo 2020
When it was announced that Dubai won the bid to host the Expo 2020, residents in the Emirate were thrilled and everybody was celebrating. Plenty of companies expressed their excitement over the win that numerous shops inside malls gave away free coffee/ice cream/drinks/meals. It was a definitely a celebration!
The Dubai Expo 2020 is something to look forward to in the future as the city gets to showcase to the rest of the world, what it has to offer. "Connecting Minds, Creating the Future" is the motto and Dubai is definitely something to anticipate what it brings in the future.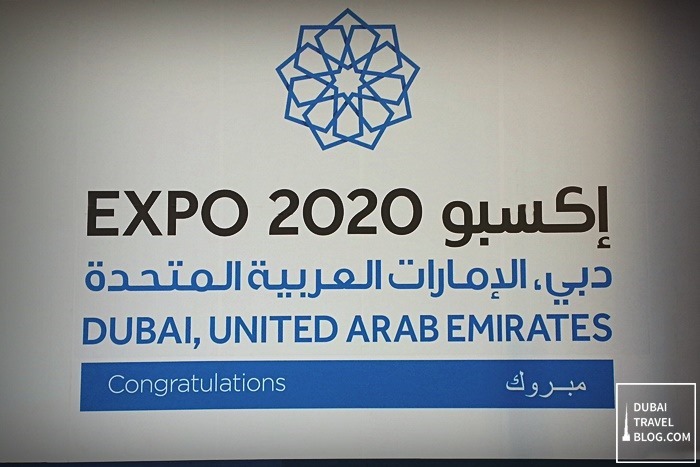 With this event, it made me think long term. That I will be staying in the UAE for a longer time than expected and I will work as much as I can to maximize my stay here.
In regard to this travel blog, the Expo 2020 gave me the boost to invest more on this page by continually writing content and publishing materials about what Dubai has to offer tourists.
Dubai Blog Potential
There is so much potential in the travel industry in Dubai and for this blog. This site is still in its developing stage where I am experimenting its design and the direction where I want this to go. I am just very busy with other projects right now that I don't get to spend as much time on visiting other blogs or building this site. I'm taking things as they come by.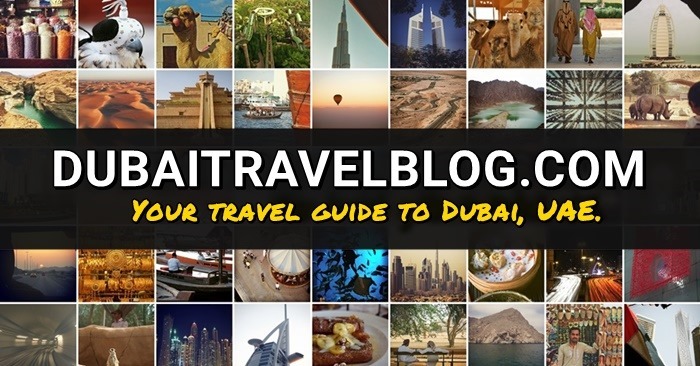 As a blogger in Dubai, I aim to share more stories and promote this city. Living here, despite a few challenges, has given me a better outlook as I see a future of establishing a great career and building this travel blog project as a travel resource for tourists. I hope you join in me in this journey as I explore the city and its sights and never-ending headlines.