The Al Wasl Dome is the centerpiece of the whole Expo 2020 Dubai site. Located in Al Wasl Plaza, it took months of preparation and planning to complete the final piece of Al Wasl Dome which was lifted into its place after a detailed and intricate construction procedure. The massive steel crown was set at the top of the dome which was no easy to accomplish.
Al Wasl Dome stands 67.5 meters tall and spands 130 meters wide. This is going to be another architectural landmark to behold at the heart of the Expo 2020 Dubai. Check out these pictures of the construction: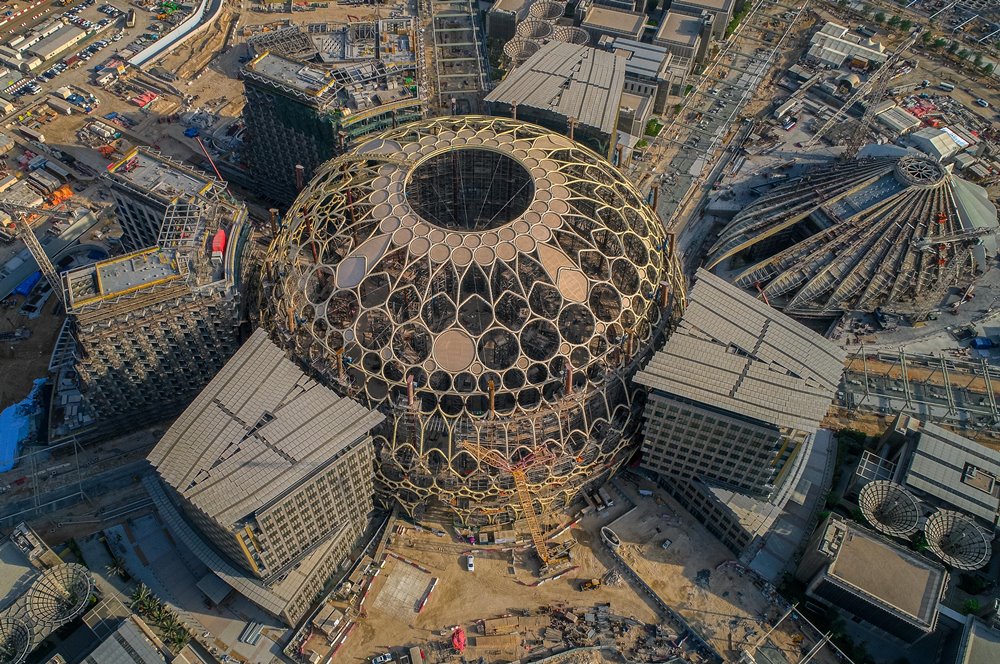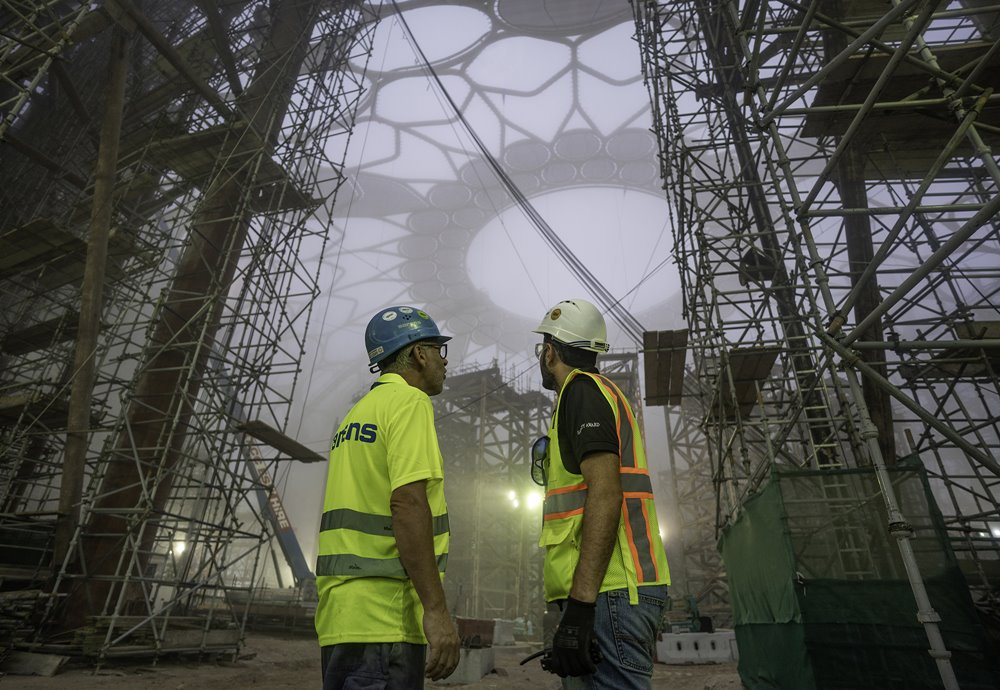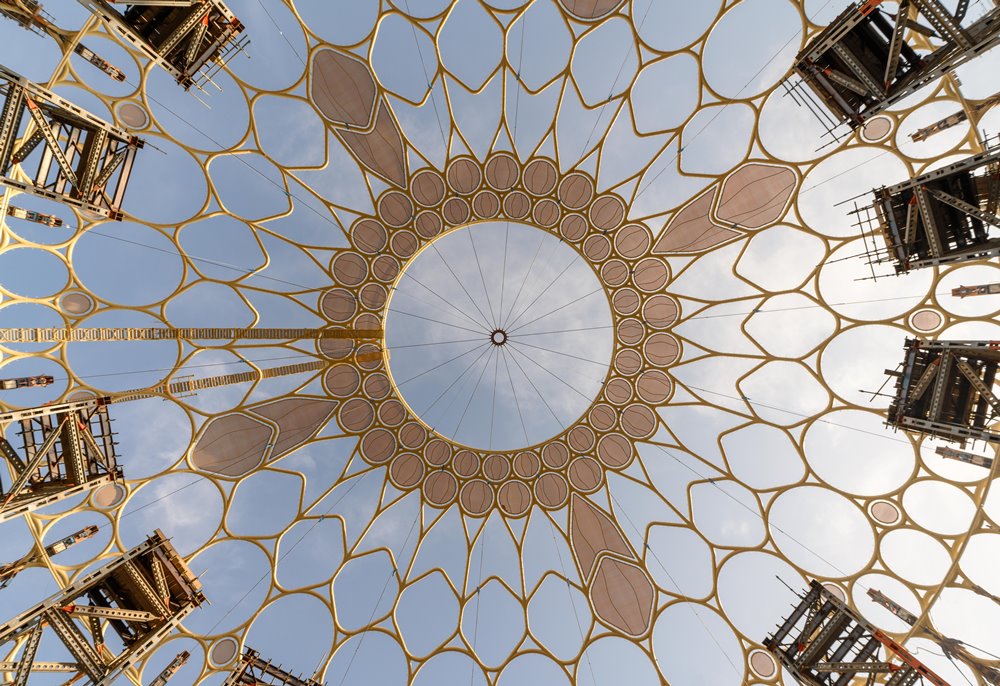 In Pictures: Al Wasl Dome Crowning Phase Completed
Al Wasl dome's construction has presented a number of unique engineering and construction challenges. These included ensuring perfect alignment of each of the pieces of pre-moulded steel trellising to each other, with a margin of error of less than five millimetres. To do this, the construction teams employed state-of-the-art laser surveying and scanning equipment to ensure precision in each of Al Wasl dome's 873 on-site welds.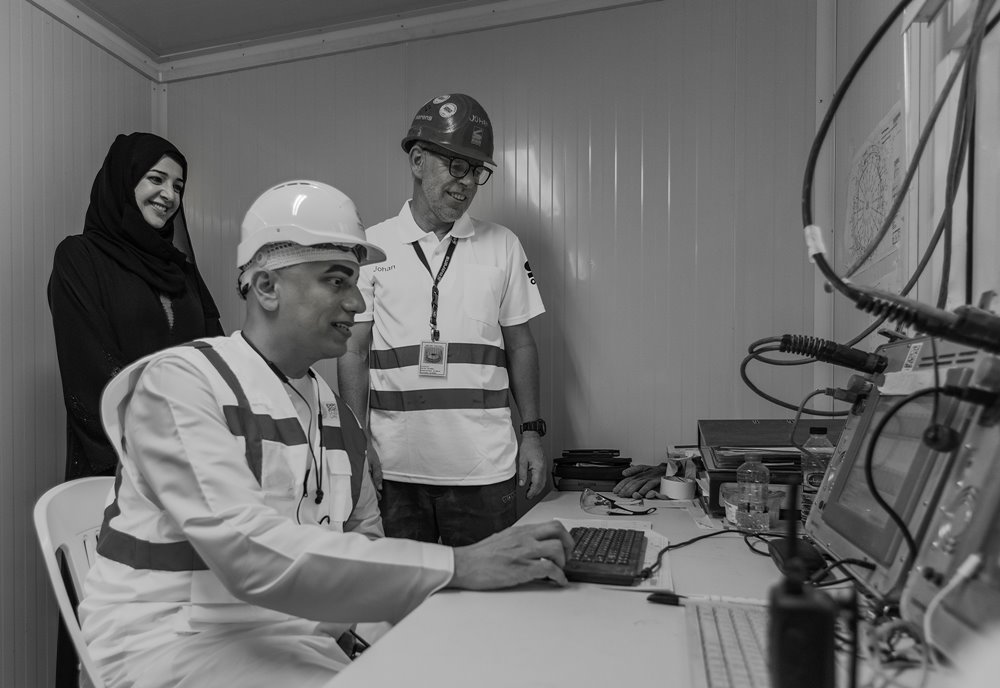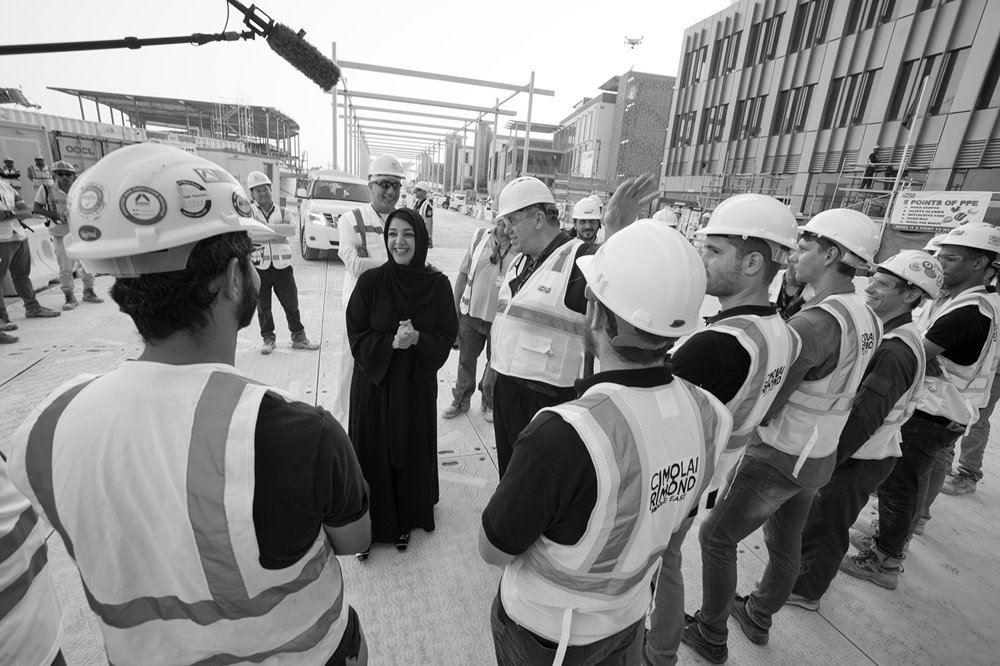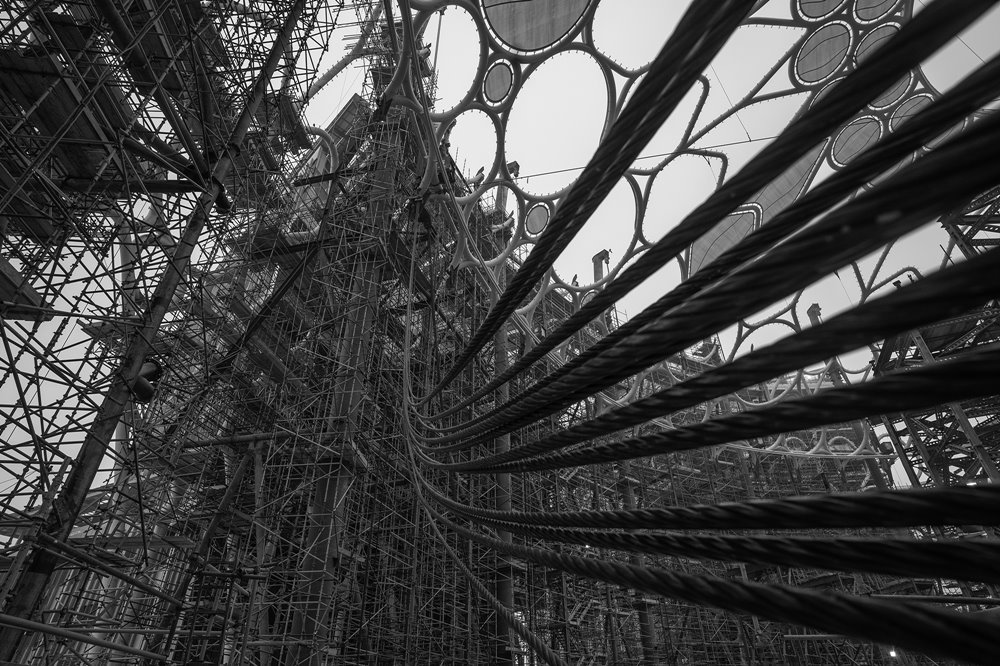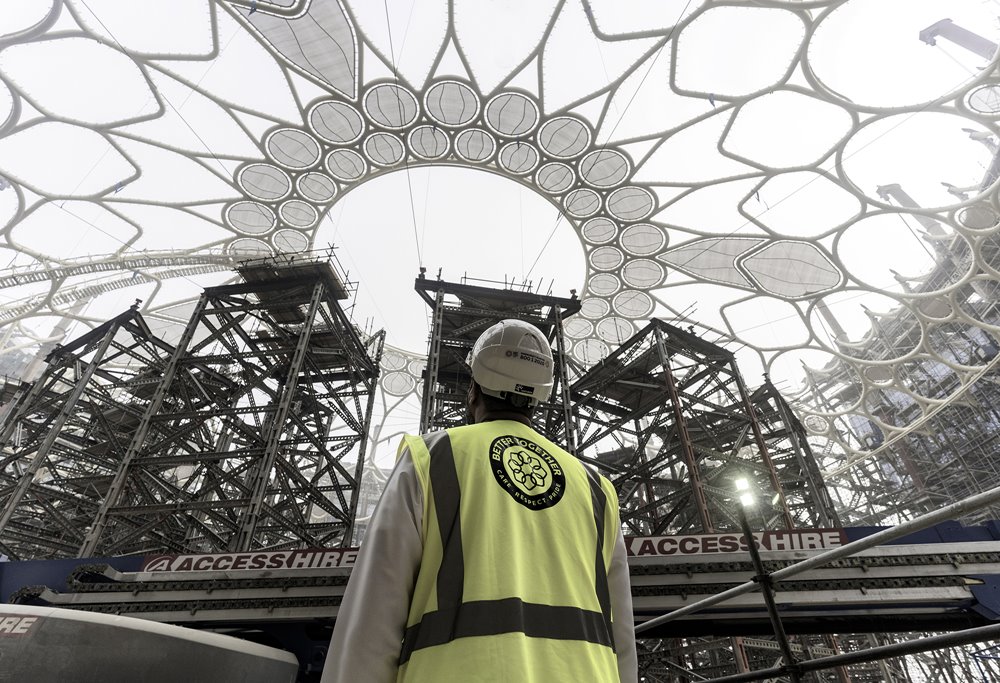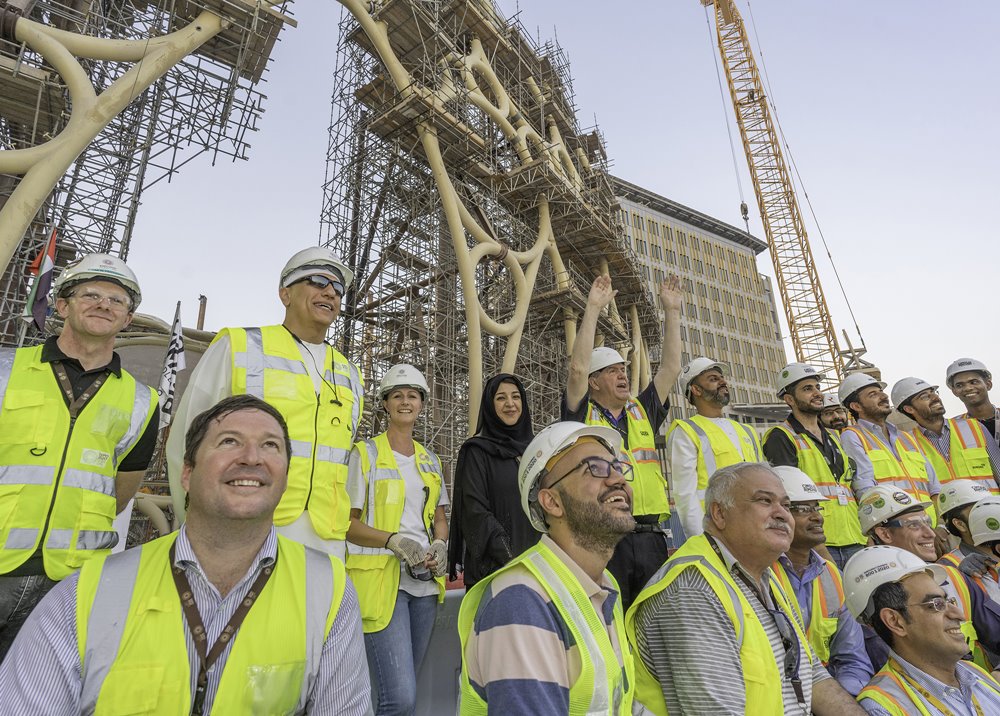 Additionally, while the completed dome is a very stable structure, more than 1,200 tonnes of temporary steel columns and 520 cubic metres of concrete foundations have been required to support the steel trellis during construction. Following Al Wasl dome's completion, all of the temporary supporting works will be recycled.
When finished, Al Wasl dome will be transformed into a 360-degree projection surface with projections visible both from within and outside the dome, providing an unparalleled experience for visitors.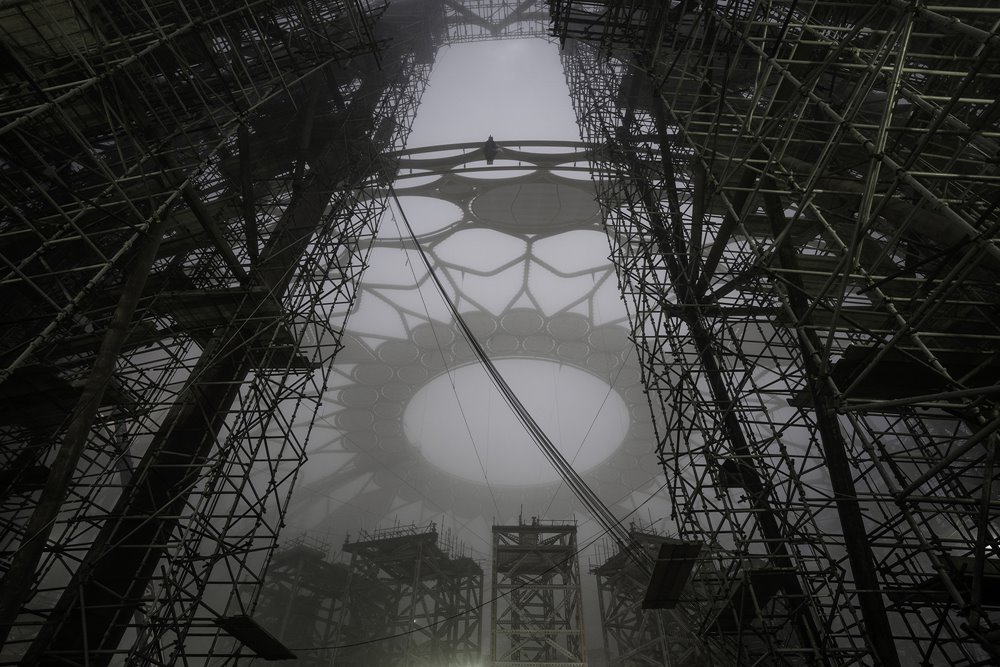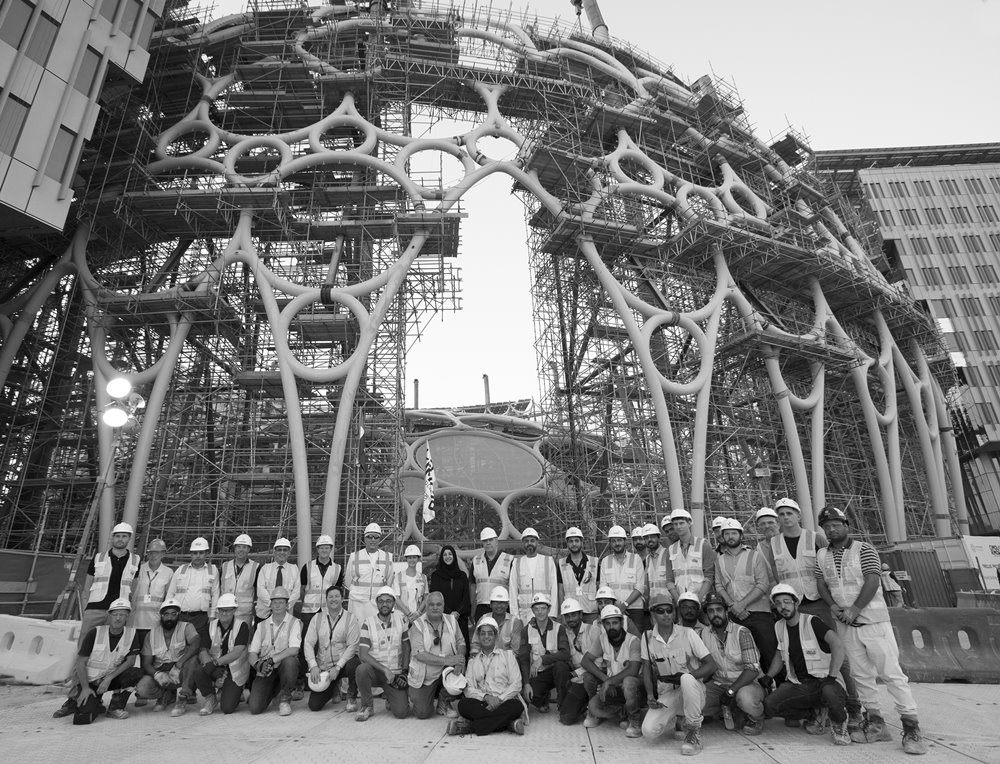 About Al Wasl Plaza
Construction of Al Wasl Plaza first began in December 2017, and more than one million man hours have been completed on the structure to date. Al Wasl Plaza is at the heart of the Expo 2020 site and will be the focal point for the celebrations over the six months. Its unique design means it is set to become Dubai's newest iconic landmark.
After the six months of Expo 2020, Al Wasl Plaza will remain as a central point of District 2020, an interconnected, multi-purpose development that will continue Expo's legacy to connect, create and innovate. Dubai's already-thriving events scene will be further strengthened by the addition of the venue, which will be capable of hosting a range of different events, from intimate occasions, through to large-scale events with crowds of up to 10,000.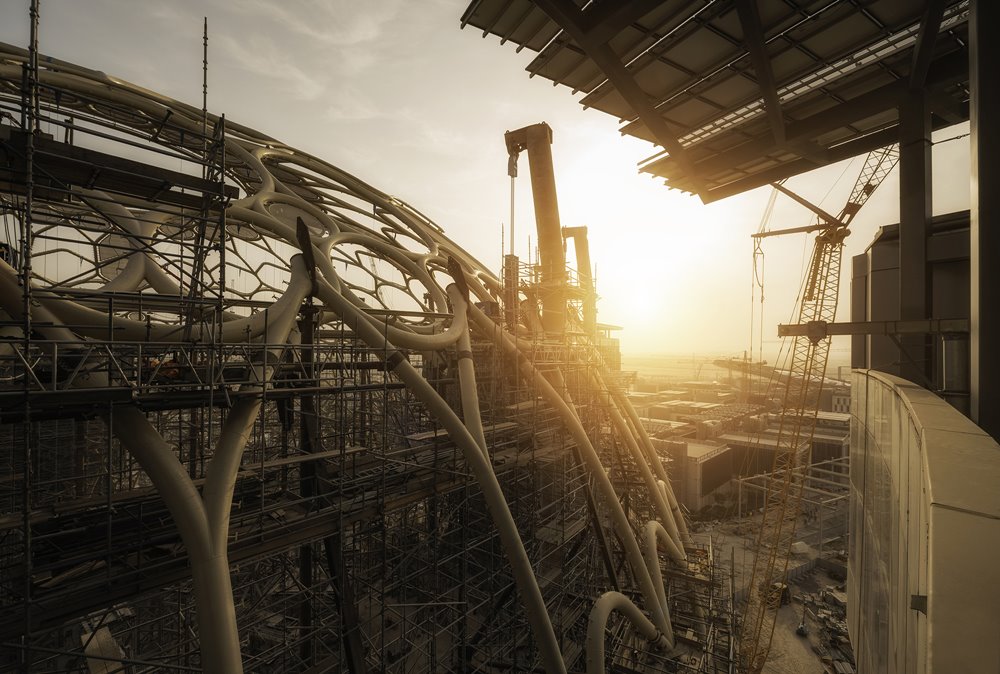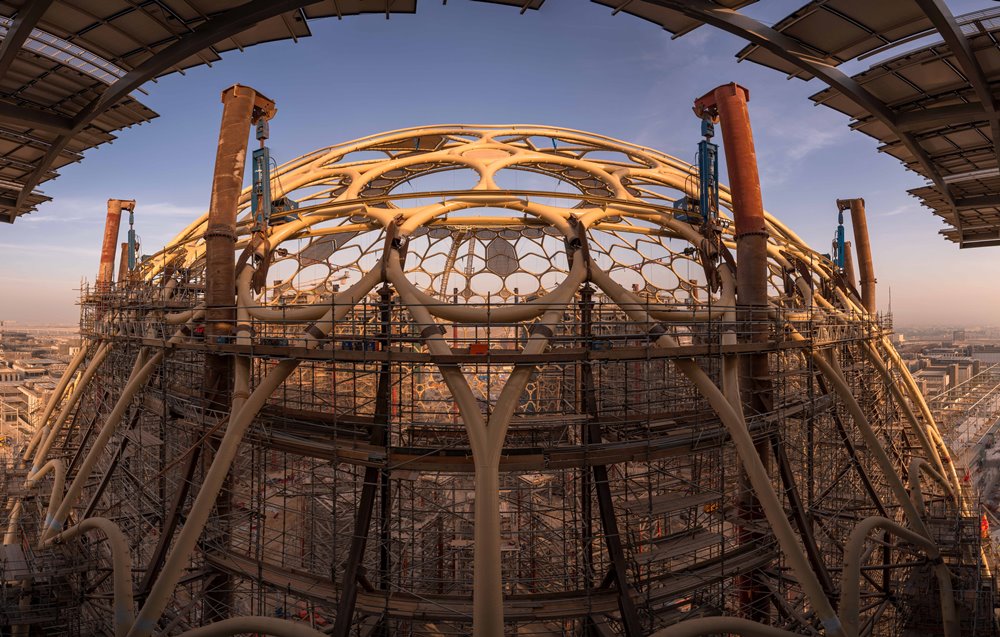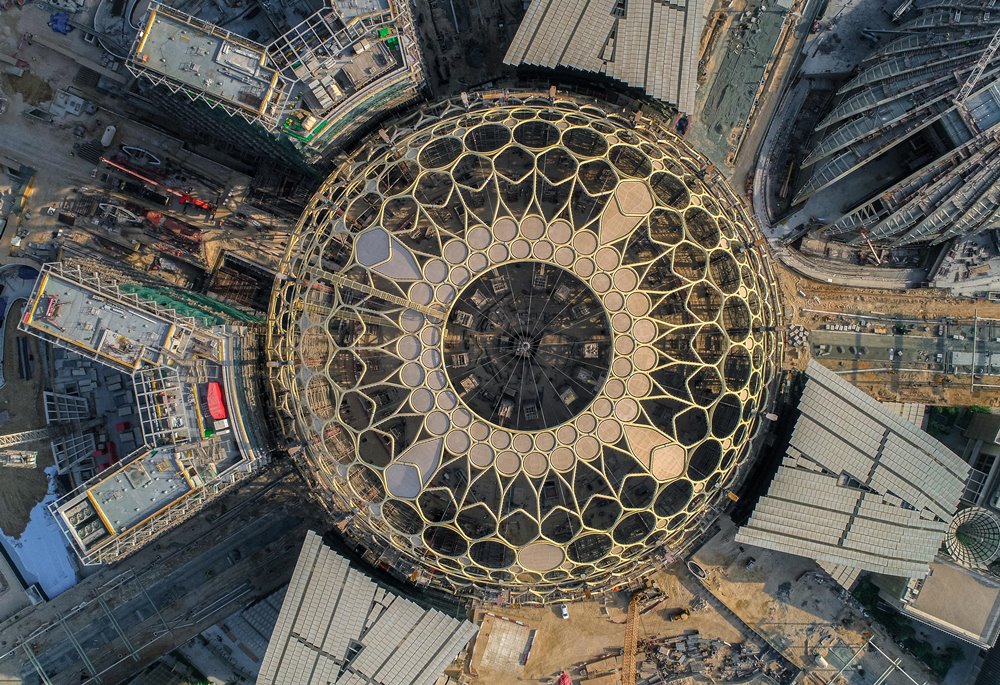 Google Map Location
In case you are wondering about the location of the Al Wasl Plaza, below is a map guide to help you:
Images: Supplied