My wife and I were invited to the launch of the Surf & Turf Brunch at Thanani Restaurant in Al Zorah Golf Club. This restaurant is located in Ajman and specializes in modern European cuisine with Arabic influences. The event showcased a taste of selected specialties under head chef Ricardo Menta's new brunch menu.
As we are based in Sharjah, Thanani was not too long a drive heading to Ajman and locating Al Zorah. Seldom do we get invitations to other emirates so this was a welcome notice to visit the restaurant and check out its offerings.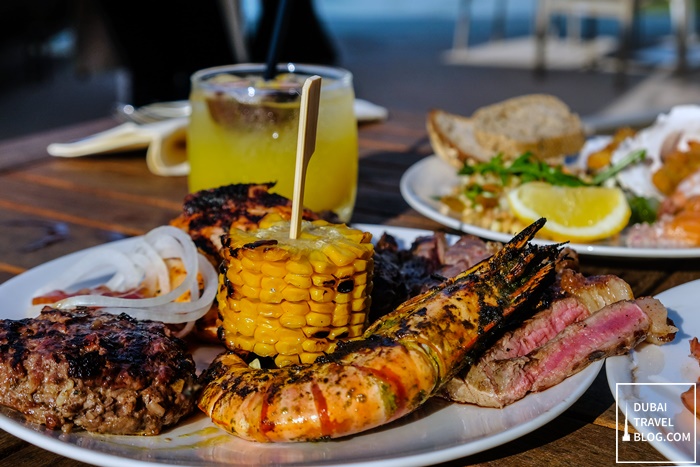 fresh seafood and grills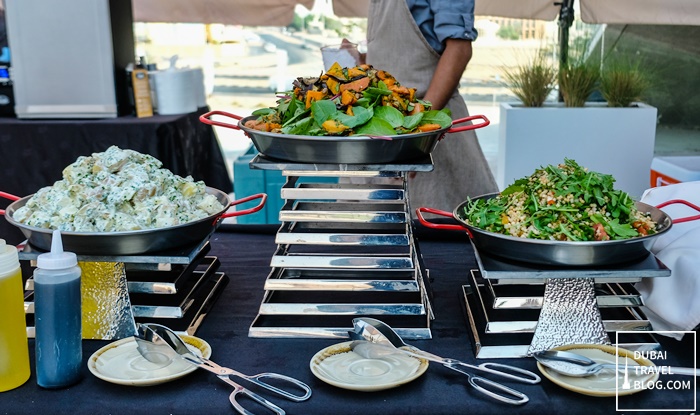 salads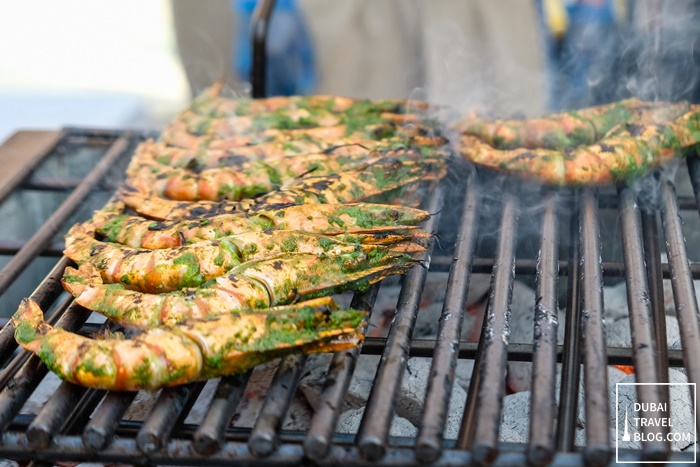 grilled tiger prawns
Thanani Restaurant at Al Zorah Golf Club, Ajman
We arrived a quarter past 3 and the event was still starting. It's great to finally dine open air in the UAE as the weather is much cooler now that we're welcoming winter season.
Thanani restaurant is an urban sanctuary tucked in Ajman's Al Zorah Pavilion and takes pride in having an amazing outdoor terrace area with a panoramic view of the Al Zorah creek. True enough, seeing the expansive greenery was a feast for my eyes, away from the buildings and even the desert sand.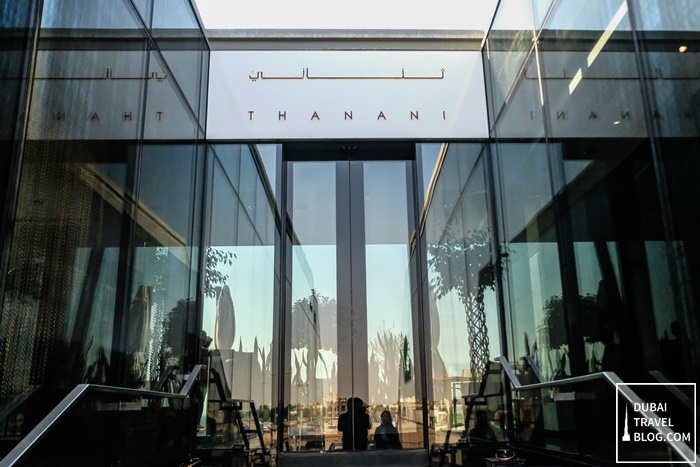 stairs leading to the entrance to the restaurant

indoor and outdoor seating

Al Zorah Golf Course in Ajman
Surf & Turf Brunch at Thanani
Thanani dishes are created so that it can be shared with family, friends and colleagues. Their a la carte items are reasonably priced after checking the menu from their website and having a taste at the quality of the food.
The buffet station had cooked shrimps, salmon and oysters, salads and breads. The Live station offered chicken fillets, tiger prawns, steaks, smoked beef and burgers. Among the grilled items, the chicken fillet and the tiger prawns were really good.
We also had a sample of their desserts which were nicely presented, as well as some of their house drinks. For the beverages, you should try the Honey Melon Swing.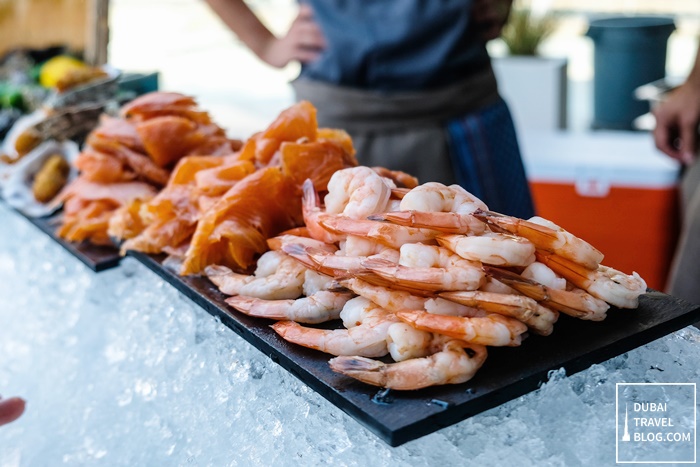 seafood! 🙂

sample of what to expect during the Surf & Turf Brunch menu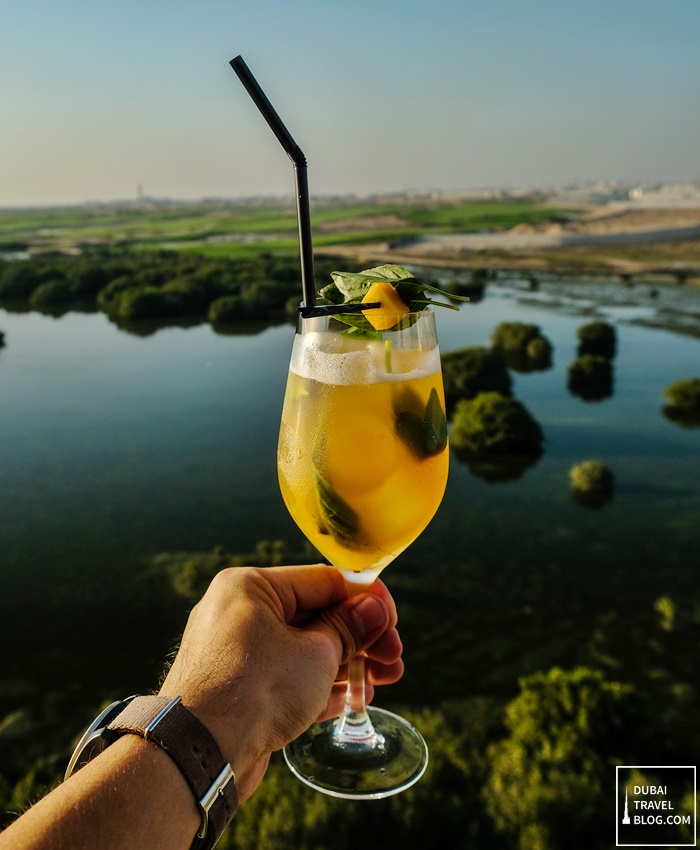 refreshing Honey Melon Swing drink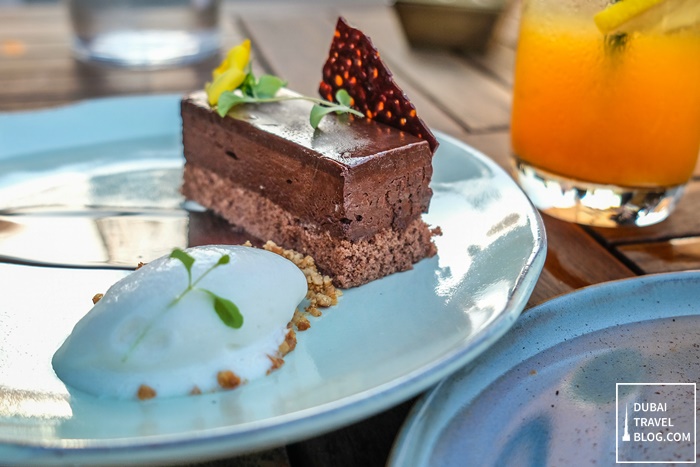 Chocolate cake, chocolate tuille, cardamon ice cream – 36 AED
Classic Tiramisu, toasted almond, vanilla ice cream – 36 AED
Terrace View at Thanani
As what the restaurant boasts, a main highlight from Thanani is the terrace as you will be greeted by a calming view of a mangrove forest and creek filled with flamingos. Much more this winter season, it would be another opportunity to dine al fresco as you get comfortable with this relaxing scene.
The event timing was also great as we were able to catch the sunset from the terrace before we were to head home.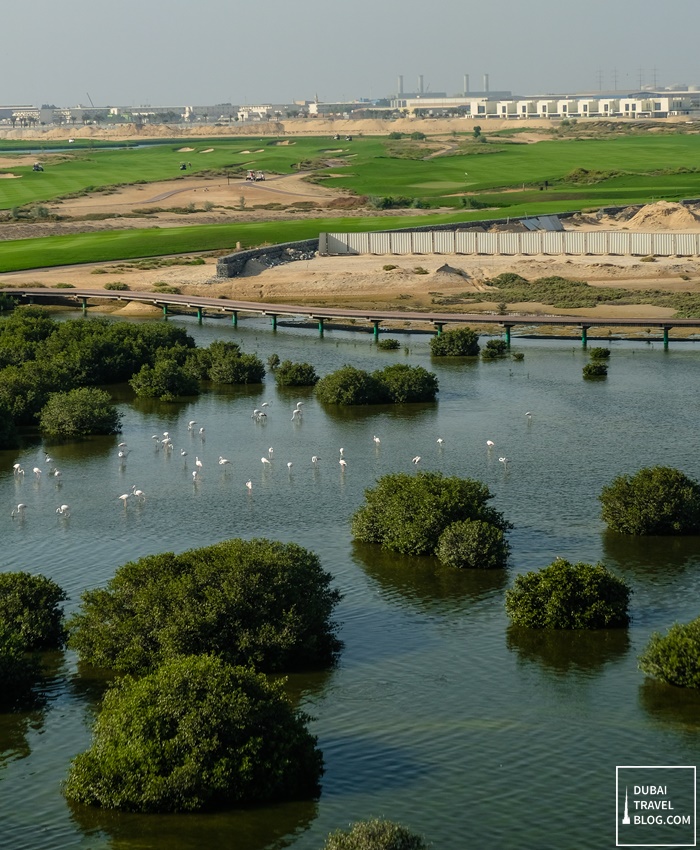 mangrove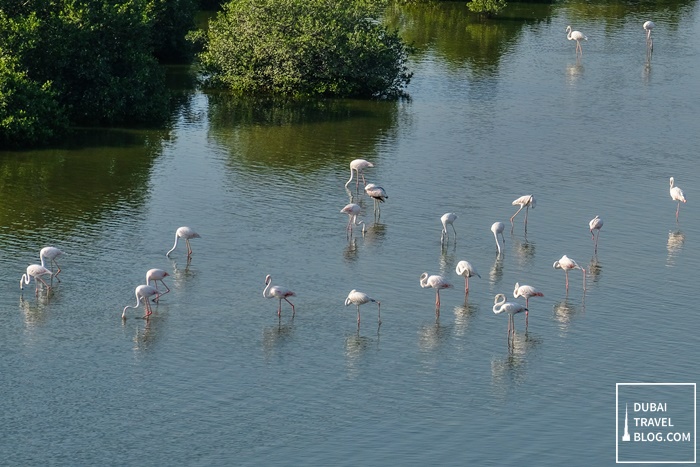 flamingos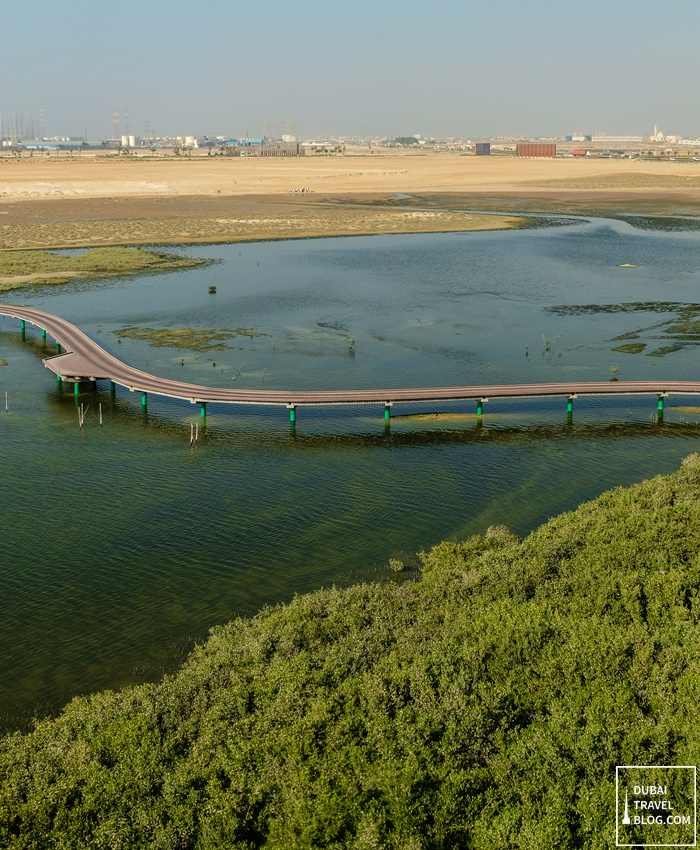 Al Zorah creek
About Thanani
Embark on a culinary journey at Thanani restaurant, located in Al Zorah Pavilion, Ajman. Thanani offers modern European cuisine with Arabic influences, with a menu featuring dishes designed to be shared between friends, family and colleagues.
Our amazing outdoor terrace area boasts an undisrupted panoramic view of one of the region's most prized natural mangrove forest and creeks, allowing guests to dine amongst an unspoiled, rich ecosystem including flamingos and other migrating birds.
Last but by no means least, the terrace also overlooks the scenic fairways of Al Zorah's 18-hole golf course, making Thanani the perfect destination for avid golfers, local residents, or anyone looking to swap the hustle and bustle of the city for a unique, serene dining experience like no other in Ajman.
– Thanani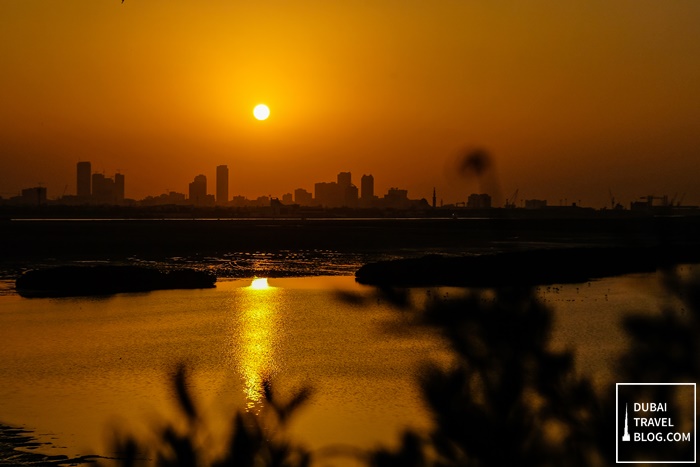 Ajman sunset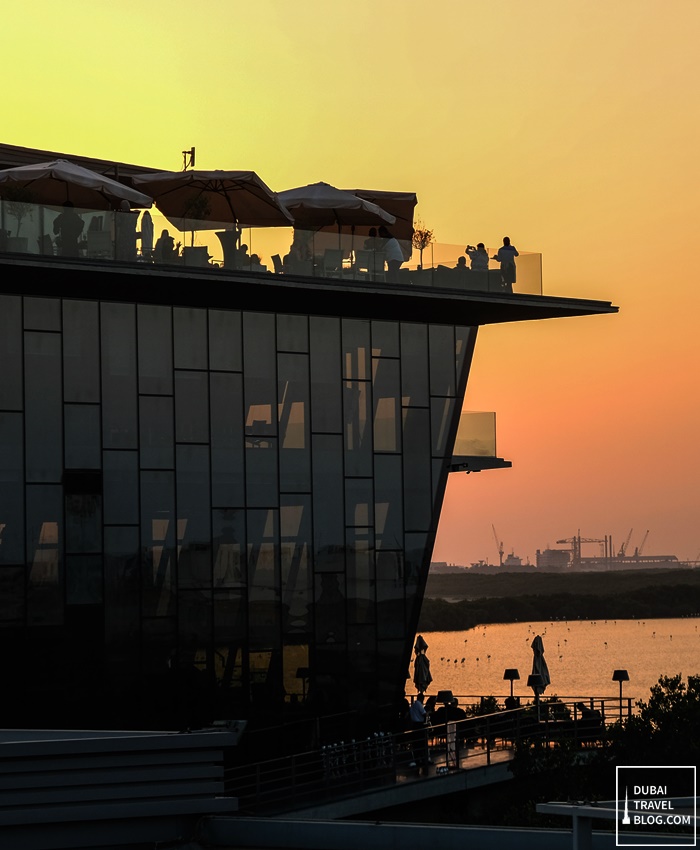 Thanani terrace during sunset
Thanani's new Surf & Turf Brunch offers all you can eat luxury every Saturday from 1pm to 5pm. Diners can enjoy fresh seafood and red meats amongst other options from just AED 190, and take the little ones with you too because children under 12 eat free!
OPENING HOURS
Sat – Wed: 12pm-12am
Thu – Fri: 1pm-1am
Thanani Restaurant Contact Information
Address: Al Zorah Golf Club, Ajman
Contact Number: +971 55 172 9810
Website: http://thanani.com
Email:reservations@thanani.com
Facebook: https://www.facebook.com/ThananiAjman/
Instagram: https://www.instagram.com/thananiajman/
Twitter: https://twitter.com/thananiajman
Google Map Location
Below is a map guide to help you in driving towards Thanani Restaurant in Ajman.