Check out our interview with Sana Chikhaila, a Dubai-based foodie, who runs the popular blog, Sana on Food. This is where she shares her travel experiences and documents her gastronomic adventures in Dubai.
Sana has been featured in many publications as one of the top blogs to follow on food and travel in Dubai. She won the best Foodie Travel Blog Award by Flight Centre in 2017 and received accolades and mentions from the Stylist Arabia Media Awards & Ahlan Arabia.
Her Instagram feed (@sana) features great pictures of her adventures from around the globe.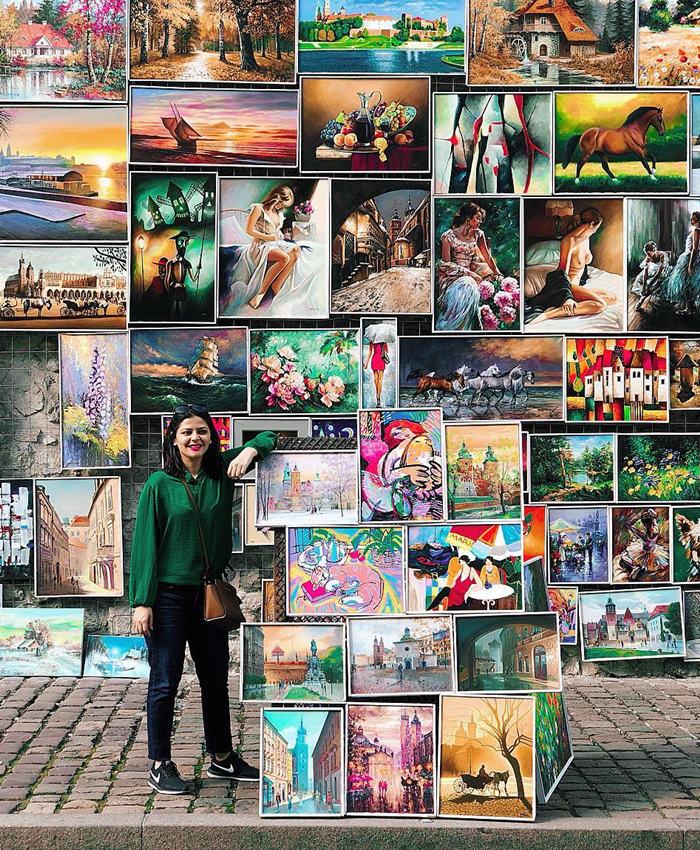 UAE Blogger Interview with Sana of Sana on Food
In our post, Sana shares the story how she came to the UAE and started her blog. She also shares her favourite restaurants and places to visit in the UAE. Lastly, she gives tips for aspiring bloggers about building a successful following for  aspiring bloggers. Check out the rest of our interview below.
1. Tell us a little about yourself.
Having been born and brought up in Bombay I never imagined my life outside of my comfort zone as I loved my city but things took a pleasant turn when I met my husband at nineteen and we decided to get married and we moved to his home country, London. Dubai, happened by fluke, after staying in UK for a year my husband and I decided to move to UAE for a change.
2. Can you tell our readers more about your website/blog and how it started?
Once in UAE I loved to try new places here especially since it was all halal which meant no restrictions on meat. With this being said I started sharing my foodie experiences on various portals which eventually lead me to making my own blog, and social media pages.
My blog name Sana.ae showcases my love and passion for things I enjoy, it has been of my life since four years now and I adore my blog and try to keep it updated and take suggestions from my followers on what they like to read or know.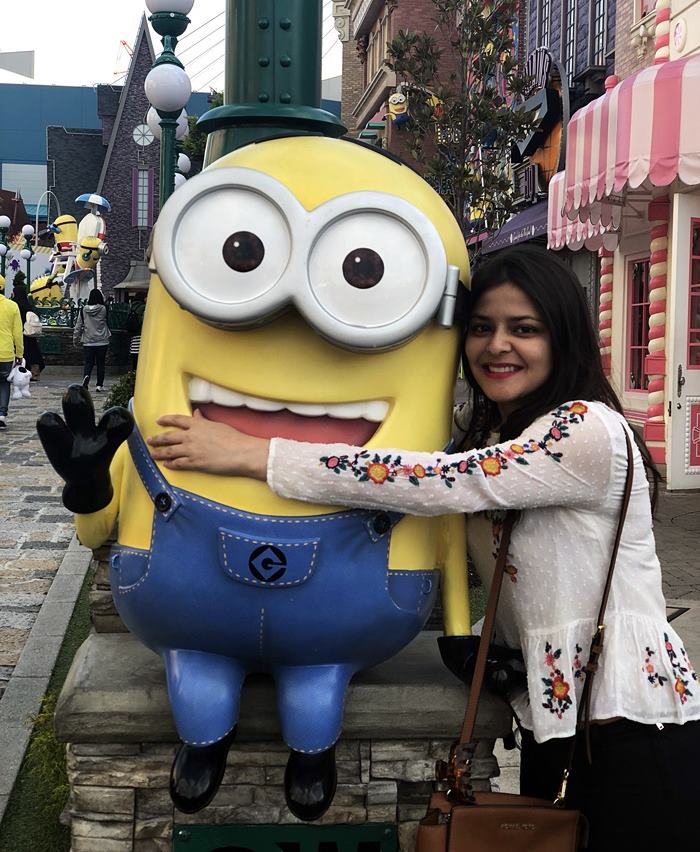 3. What are your top places to visit/attractions in the UAE?
I love the new Dubai areas as I stay here but Al Seef and Spice Bazaar make for a good day out too. Attractions are completely based on people's liking so some might like the luxurious lifestyle of Dubai where as some might like to know more about the culture and history.
4. What are the top restaurants that you recommend in the UAE?
I love Asian food so my few favourite restaurants are Wakame, Tresind, Gazebo and of course Al Mallah for their Shawarmas.
5. What's a common misconception you had about Dubai or the UAE that's been dispelled after you got here?
I have been coming to Dubai since I was a little child due to the location proximity from India. So I don't think I had any misconceptions about Dubai but people being extremely helpful and malls being open until midnight have always overwhelmed me.
6. What has been your most successful blog post/review and what is it about?
Most of my travel posts are read by quite a few people out there, but the most successful blog post was my Best Indian and Japanese restaurants to try in Dubai.
7. Name some of the bloggers/personalities whom you look up to and why?
My most favourite and aspiring personality who also helps me to ponder on different things in life is Lilly Singh aka Superwoman.
Be true to your followers, be creative and make sure to disclose all your paid collaborations. Engage with your followers as they are the ones who have helped you build your community.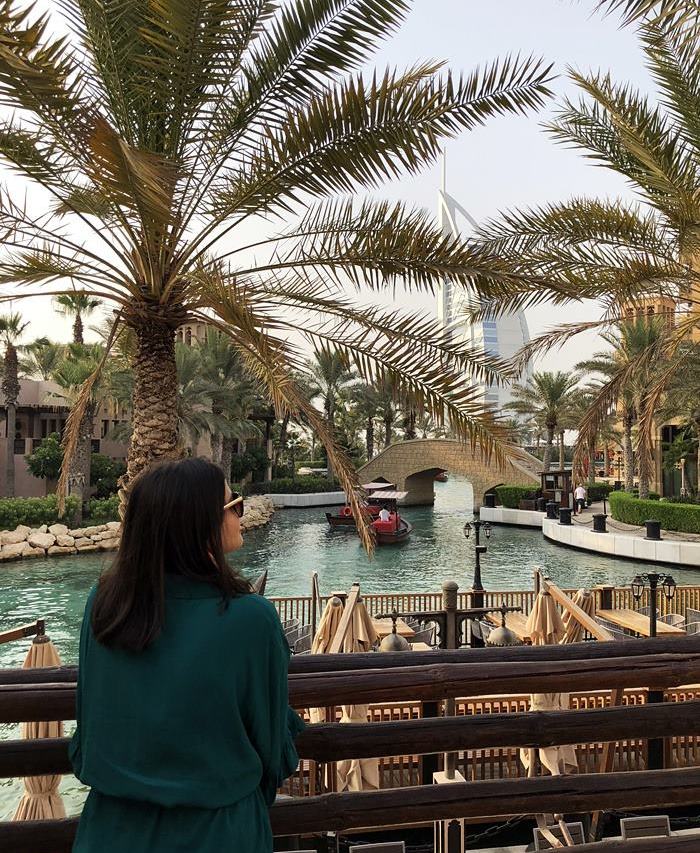 Connect with Sana Online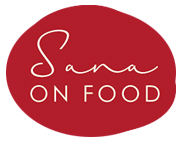 Website: sana.ae
Instagram: @Sana
Twitter: @SanaChikhalia
Facebook: @SanaOnFood
*Images provided by Sana