A new Hyatt Place just opened in Dubai and it is located in Jumeirah neighborhood. This is the 4th Hyatt Place in Dubai which still focuses in offering a contemporary and affordable hospitality to its guests.
We have checked in the Wasl District hotel before and had a relaxing and fun time exploring its nearby attractions. The great thing about the Hyatt Place brand is that it offers a cost-effective set-up for travellers yet it is smartly situated in areas where guests can access attractions. In this case, La Mer is a great destination to visit when you check in the Jumeirah hotel.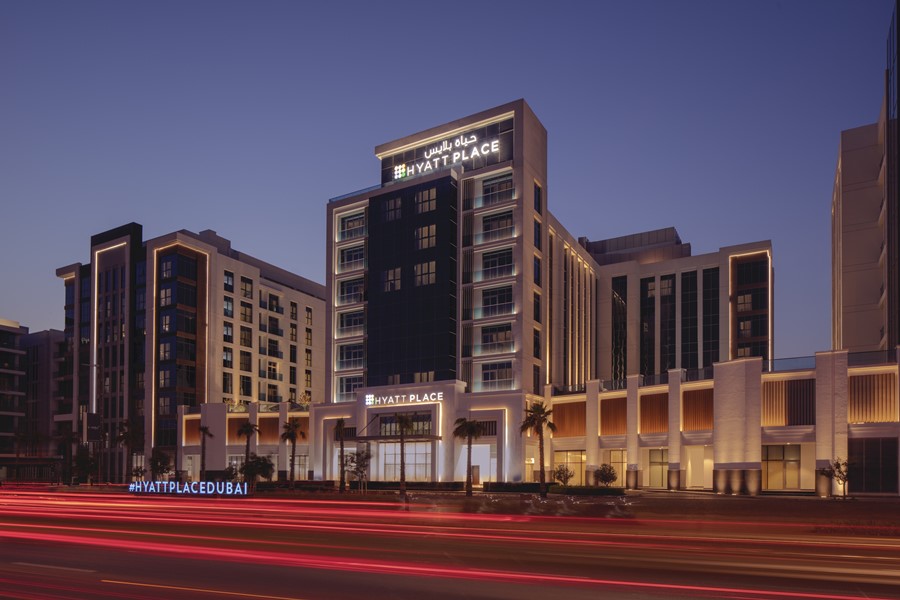 Hyatt Place Dubai/Jumeirah Opens in Dubai
The 204-room hotel is the fourth property under Hyatt's select service brand and poised to become a landmark in the vibrant Jumeirah neighbourhood
Dubai, United Arab Emirates, 12 December 2019: Hyatt Place Dubai/Jumeirah, the fourth property under Hyatt's modern essentials brand portfolio in the UAE, has opened its doors in the heart of Jumeirah.
Consisting of 204 guestrooms and 84 fully furnished residences, the new hotel features the Hyatt Place brand's intuitive design, casual atmosphere and practical amenities. Guests can avail of free high-speed Wi-Fi throughout the property, complimentary breakfast, as well as use of the fitness centre and Rooftop temperature-controlled swimming pool.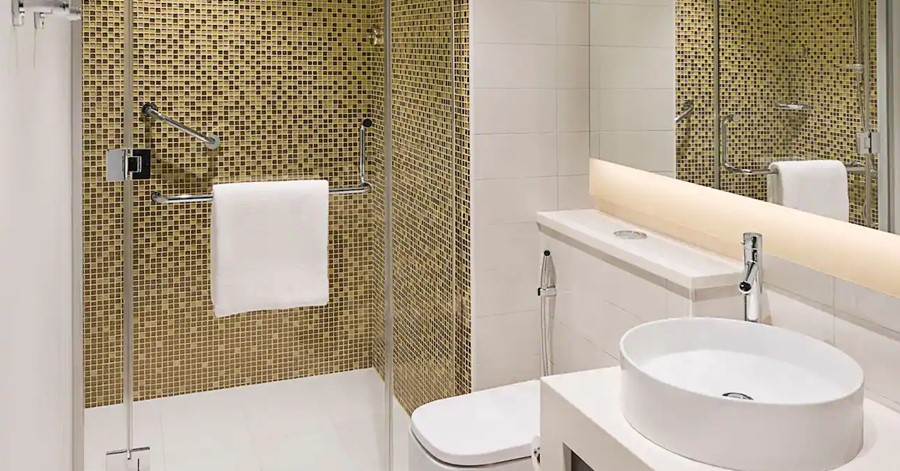 "We are pleased to open the doors to Hyatt Place Dubai/Jumeirah, the flagship property of the Hyatt Place brand in Dubai and the fourth operational property in the region. The opening of this hotel will allow Hyatt Place to continue taking the guest's experience to new heights – through style, innovation and 24/7 conveniences that ensure a seamless experience for today's multi-tasking traveller," said Fathi Khogaly, Cluster General Manager, Hyatt Place Dubai.
Hyatt Place Dubai/Jumeirah enjoys a prominent location along Al Mina Road, near the exclusive Jumeirah neighbourhood and provides easy access to the city's iconic landmarks and popular attractions such as the Etihad Museum, the Dubai Frame, Gold and Spice Souk, Dubai Mall, Burj Khalifa, and popular beach destinations, including La Mer and Jumeirah Beach. The property is a short distance from the Dubai World Trade Centre, Dubai International Financial Centre and Dubai International Airport.
The property features two restaurants – Focus Café serving international and local cuisine, and the specialty Pan-Asian Restaurant, Wox – alongside The Market that provides a range of on-the-go food and beverage options to guests. Focus Bar provides the ideal setting for guests to unwind at the end of a busy day or an after-dinner refreshment.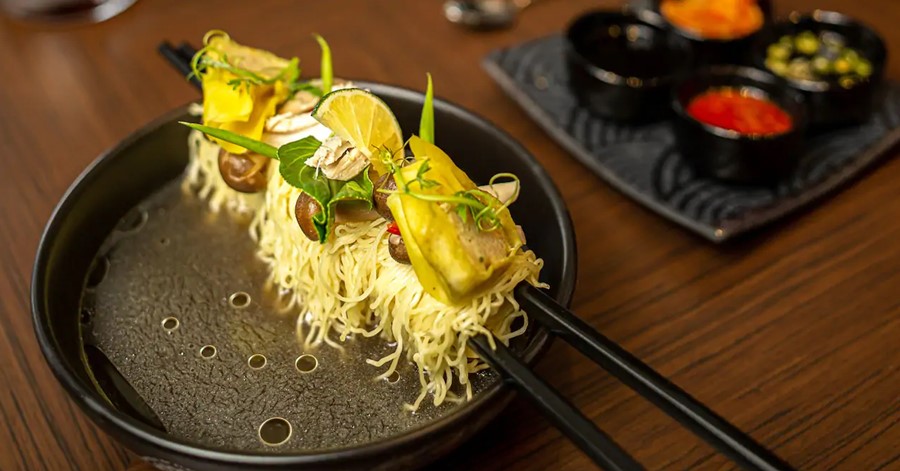 Hyatt Place Dubai/Jumeirah is the fourth Hyatt Place brand to open in the region. Other properties in operation include Hyatt Place Dubai/Al Rigga, Hyatt Place Dubai/Baniyas Square and Hyatt Place Dubai/Wasl District. Hyatt Place Dubai/Jumeirah offers:
204 spacious and stylish guestroomsincluding 12 suites with large workspace area, room amenities, a 49- inch swiveling flat-screen HDTV and a Cozy Corner oversized sleep-in sofa to sit back and relax
Free Wi-Fi
Focus Cafe, serving a selection of classic breakfast items, fresh fruits, local and regional specialties
Focus Bar, featuring a selection of tea and coffee as well as premium brew, hops and mixed beverages
Wox, a Pan-Asian restaurant featuring a selection of the classic Far Eastern favourites
Breakfast Buffet, including hotbreakfast items and complimentary for World of Hyatt members
The Market, featuring a range of convenient and delicious "grab 'n go" options, offered 24 hours a day, 7 days a week.
Event Spaces for small-scale business meetings, conferences or celebrating special occasions
Fitness Centre, featuring Technogym® equipment
Rooftop temperature-controlled swimming pool
Necessities programme for must-have items that guests can buy, borrow or enjoy for free
For more information about the hotel, please visit www.hyattplacedubaijumeirah.com
Google Map
Below is a map guide to the location of Hyatt Place Dubai/Jumeirah: