Dubai is a desert but did you know that you can actually find a forest within? While a lot of people talk about camels, sand dunes, and oasis, some tourists enjoy taking their trip to one and only Green Planet (BOOK HERE) located at City Walk Dubai. It is considered as an indoor rainforest with lots of species of animals inside being taken care of. For sure, kids will have fun knowing each and every flora and fauna while they explore Dubai.
Also Read: A Visit to Al Ain Zoo in Al Ain City
The Green Plate is a green sanctuary of flora and fauna with over 3,000 species of birds, animals, and plants. One good purpose of this place is that it doesn't only serve as an attraction but it also aims to educate kids and adults who visit about the essential role of the tropical rainforest on earth.
Buy Tickets To Green Planet Dubai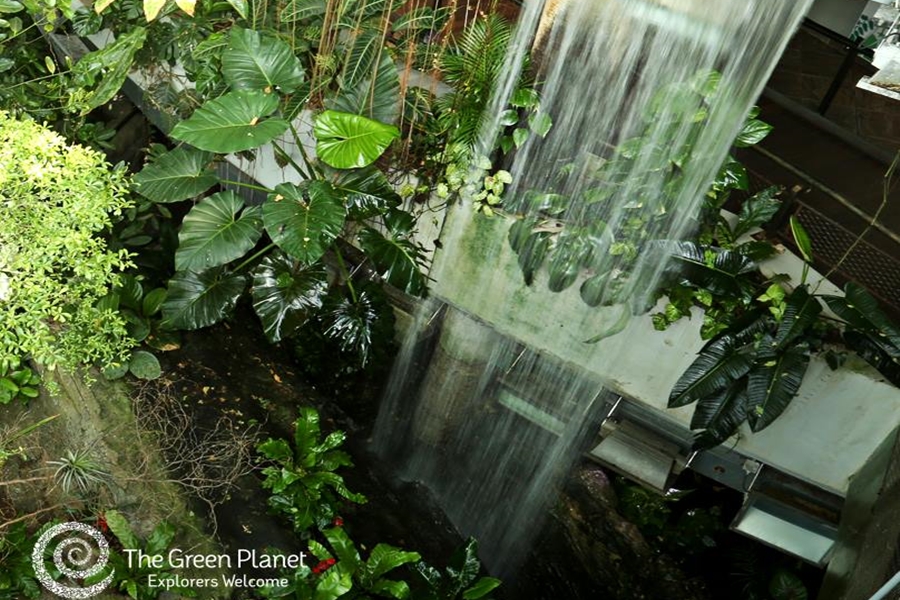 Buy Ticket To Green Planet Online
The Green planet gives Dubai another level of exposure within its dome. Over thousands of species including snakes, sloths, spiders, and birds are responsibly sourced.
Also Read: Hub Zero Virtual Gaming Adventure Zone in City Walk
There are a couple of things to do within the Green Planet. The attraction calls them the Australian Walkabout, The Sloth Encounter, Sugar Glider Encounter, Bird Encounter, Bug Encounter, Reptile Encounter, The Bat Cave, and feeding of Piranhas.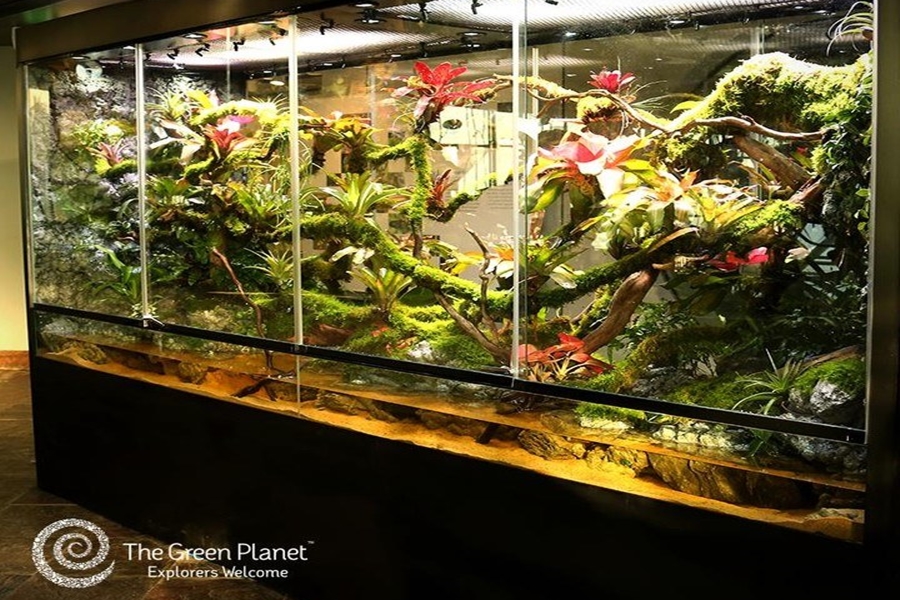 The Australian Walkabout is a trip where tourists will experience to see Australian animals in Dubai. It is a unique activity since not everyone gets to look upon different species of reptiles from another country.
This encounter starts at 11:00 AM and done once a day. It would take 15-20 minutes to finish the whole trip.
Buy Tickets To Green Planet Dubai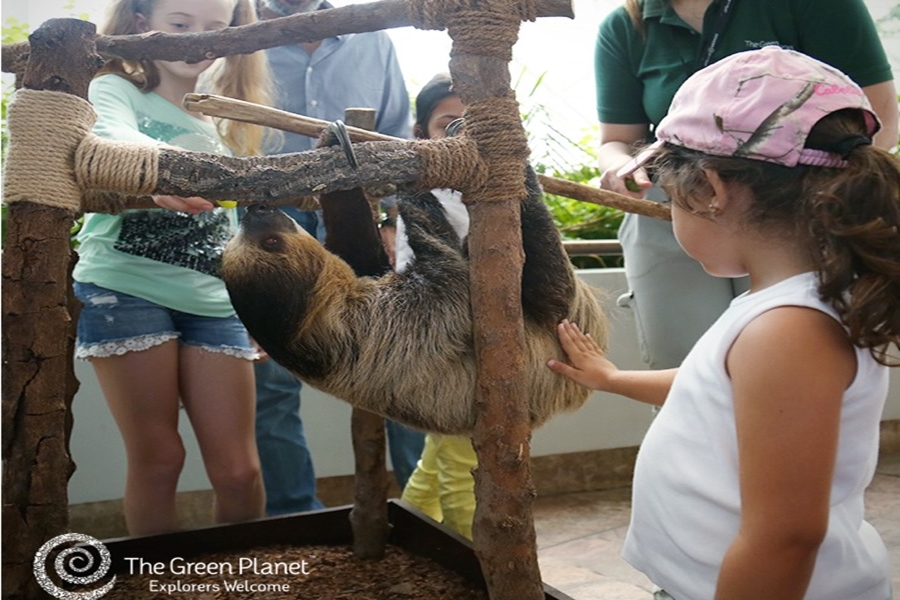 Have you ever encountered a sloth yet? If not, you and your family might want to try the Sloth Encounter that would take up to 30 minutes at 2:30 PM. It is only done once a day and 10 participants at a time. Here you will learn that sloths are extremely slow-moving animals found in the rainforest canopies of South and Central America.
The access to the Bat Cave is included in the entry ticket for the Green Planet. Visitors can visit the place at 2:00 PM, once per day. The staff will assist those who wish to experience this kind of encounter. Ready yourself to see dozens of bats flying freely in the cave.
Buy Tickets To Green Planet Dubai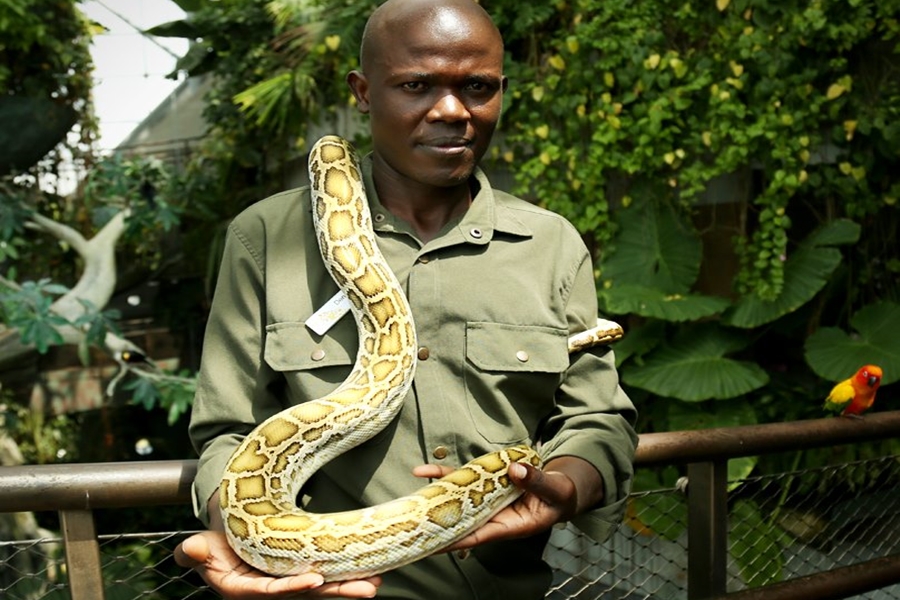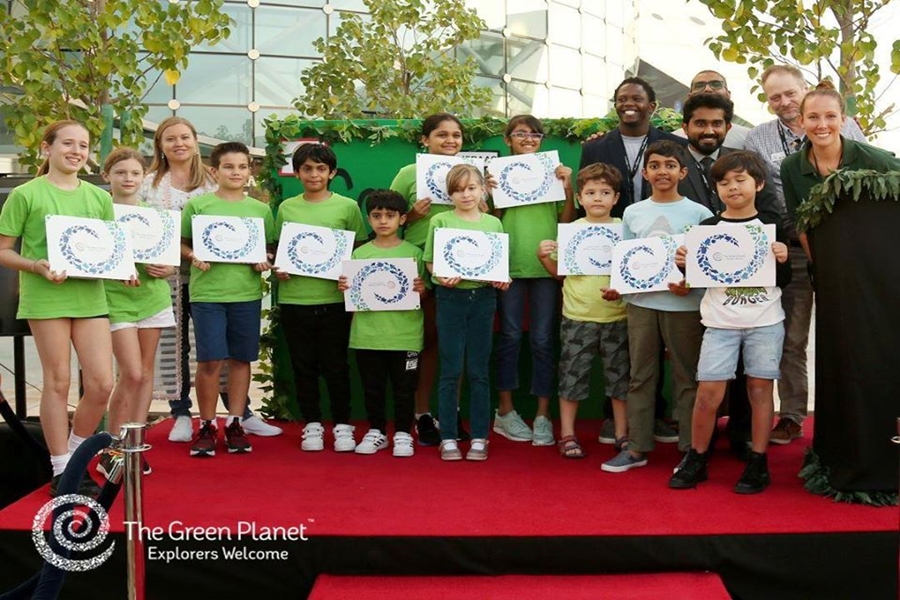 What To Expect
You can enjoy all the different encounters for one day.
Expect that there is a fixed schedule per encounter, make sure to ask the staff about it.
Animals and plants are safe to interact with but still, extra precautions need to be exercised.
Buy Tickets To Green Planet Dubai
Video: Green Planet
Check out this video of the Green Planet and what you can expect from this tour.

Contact Information
The Green Planet – BOOK HERE
Address: The City Walk – Al Wasl, Dubai
Website: https://www.thegreenplanetdubai.com/en
Opening Hours: 10:00 AM to 6:00 PM
Google Map
Below you can check a map guide on how to get to the Green Planet