Walking along the grounds of Bab Al Shams, you will fancy the traditional set-up of the resort. You will feel transported to an Arabian landscape with courtyards, fountains, and stone alleys designed in a rustic style.
It reminds me of Al Bastakiya in Al Fahidi district in Old Dubai (I have yet to publish a photo walk series on that). The difference is that this area is more secluded because you are actually in the middle of the desert and away from the city!
This is the last blog among the series of posts that we will write about our experience in Bab Al Shams Resort (check rates) when we stayed there overnight. This is going to be just a bunch of pictures because we took plenty of them during our visit. I figured that since I took so many, I might as well publish them randomly in this post. Be warned that this article is photo-heavy.
Camera: Fujifilm X-E1 – 18-55mm 
Bab Al Shams Photowalk
I recommend that you go for a tour around the resort just to admire how this was built and why Bab Al Shams has many awards for best desert resort in the world.
It was nice to explore the pathways that led to various places of the hotel resort. There are some shots that are a miss and I wish we had more time in each spot, but we were there mostly to relax and I had too many pictures in my camera already to worry about wanting to have more pictures.
I need not worry about missing out on some snapshots, because we were there for a vacation and to relieve some stress. There will be a next time as we hope to visit the Al Hadheera restaurant dining experience one of these days.
By the way, here are the other posts we've written about the hotel resort.
Here are the some random photos taken using my Fujifilm X-E1 camera!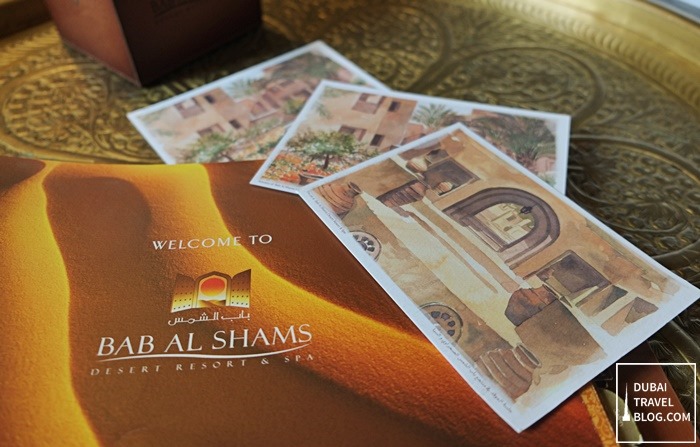 Bab Al Shams postcards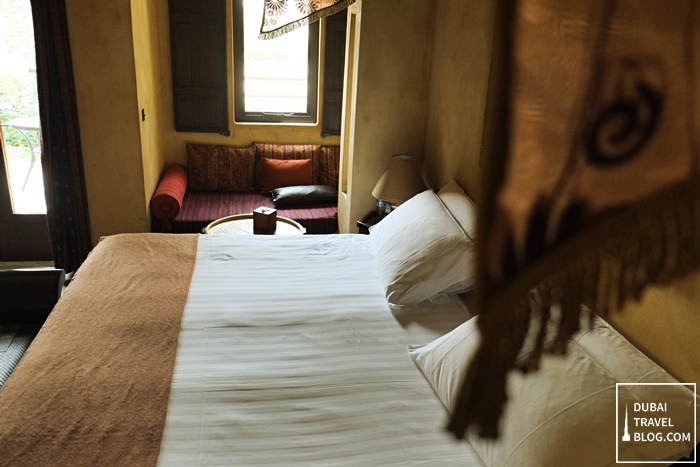 bed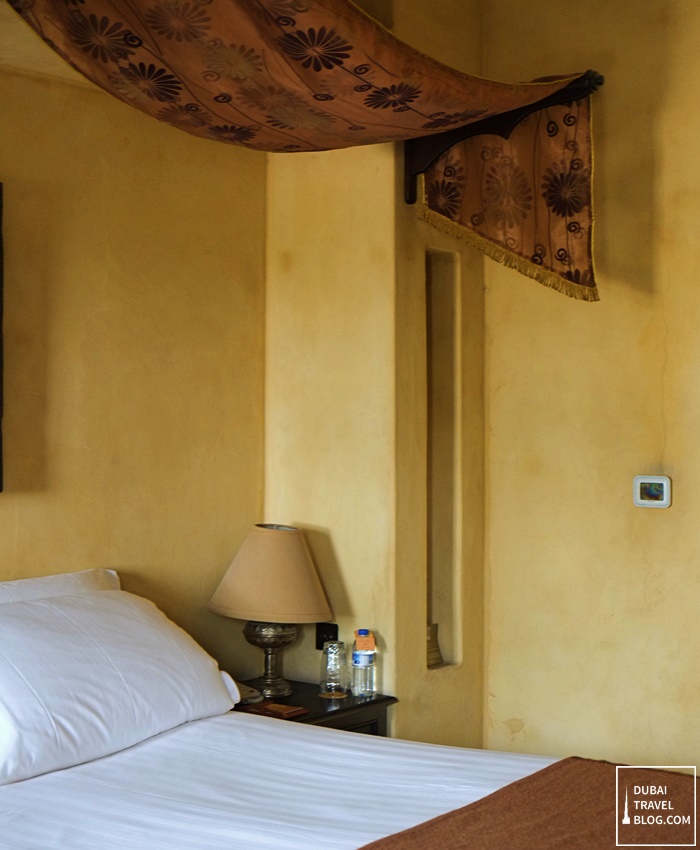 side table
view from Room 138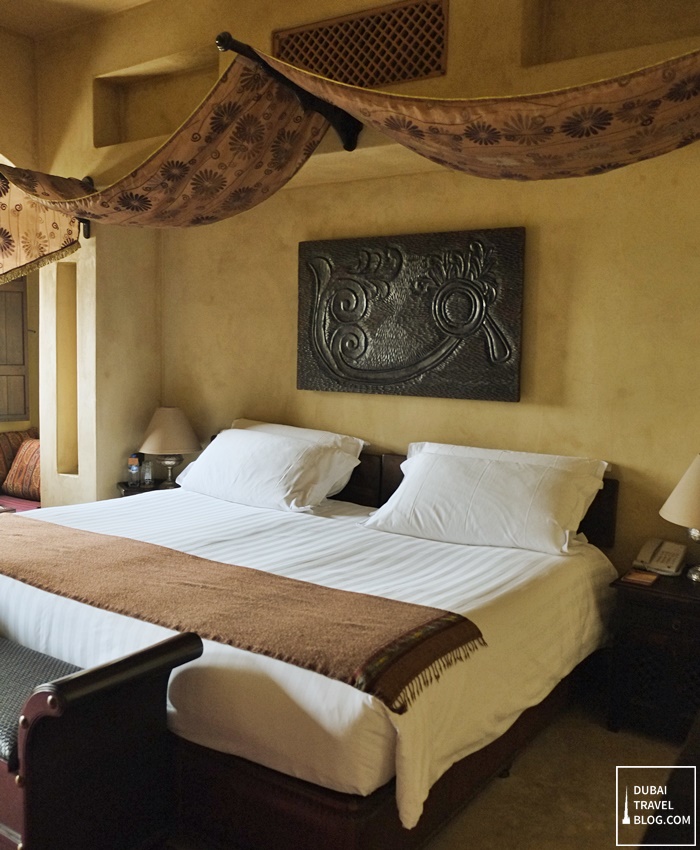 king-sized bed!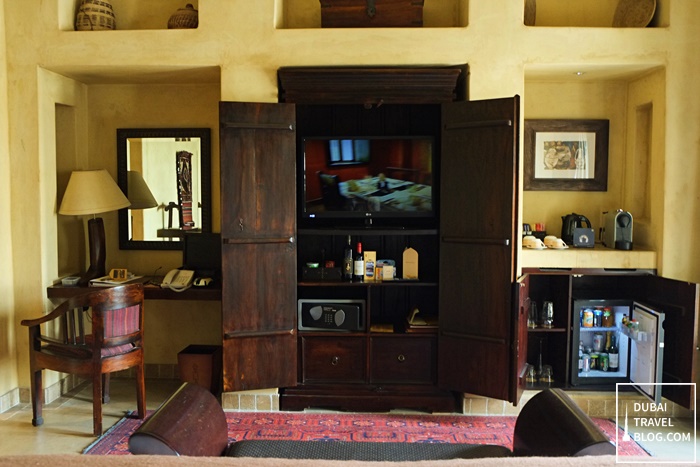 inside the room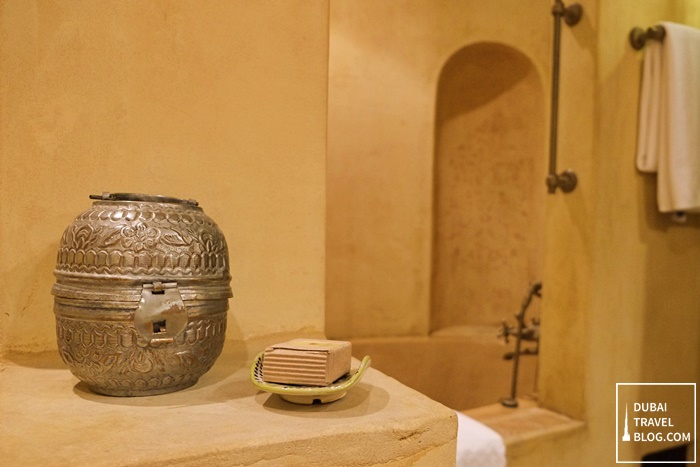 bathtub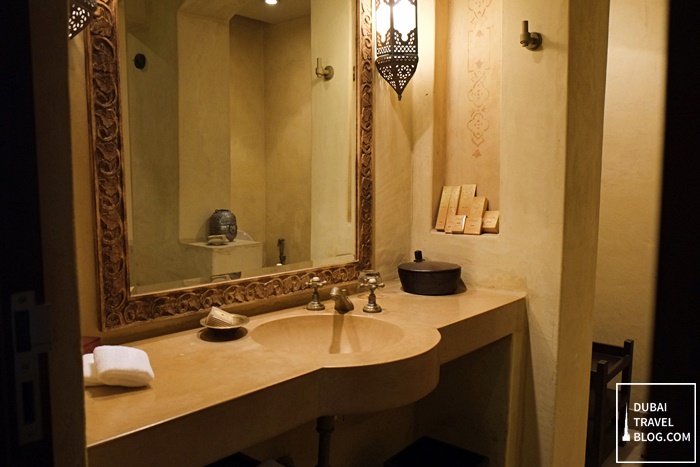 bathroom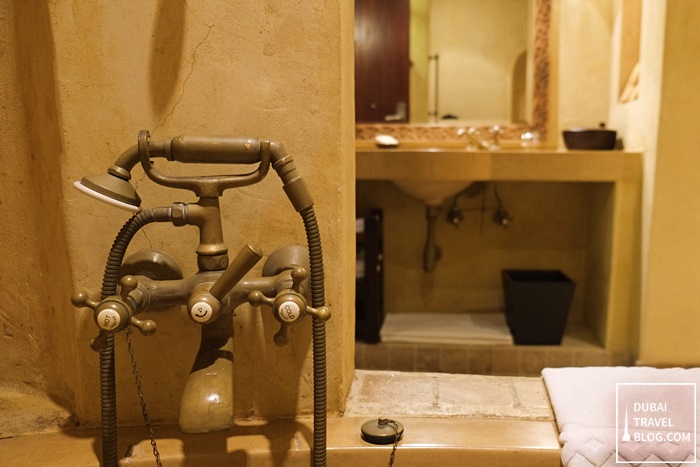 hot or cold?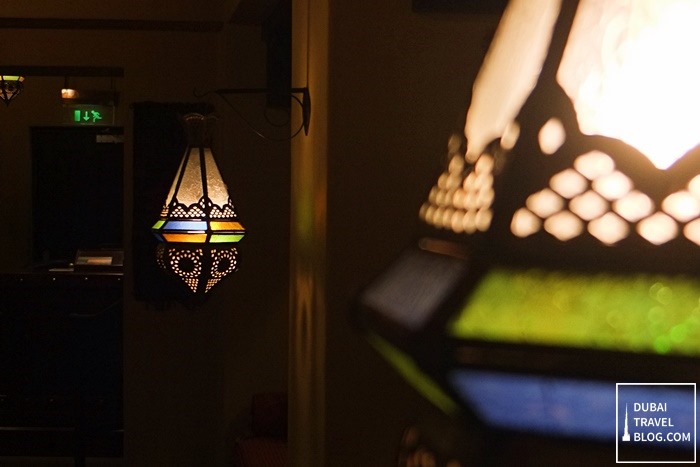 at the reception area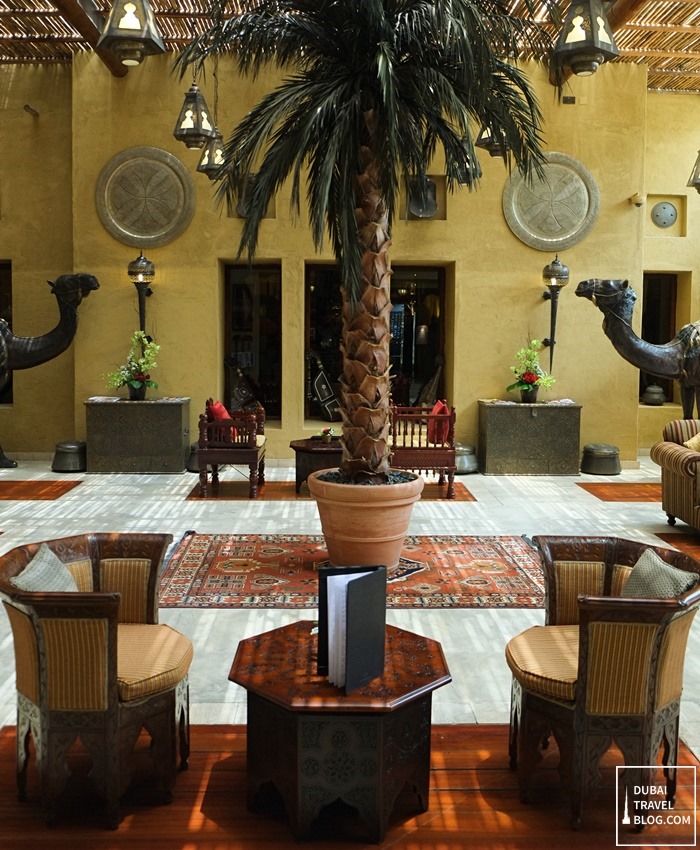 chairs – indoor courtyard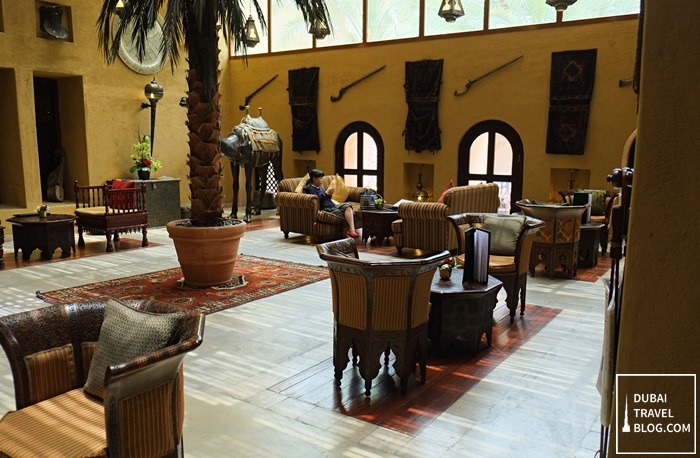 lounge area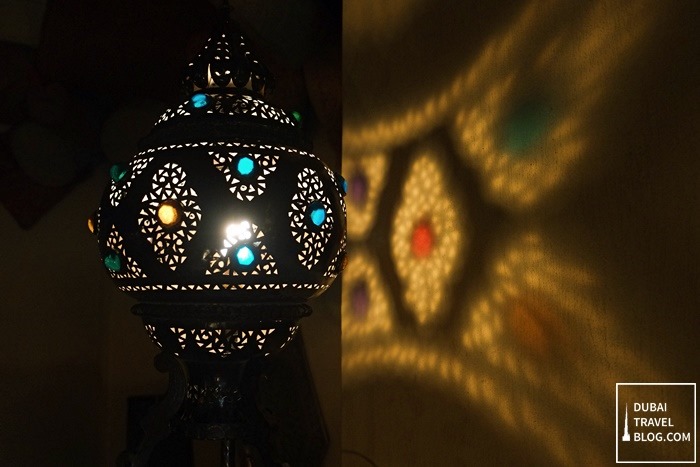 lantern in Ya Halla Bar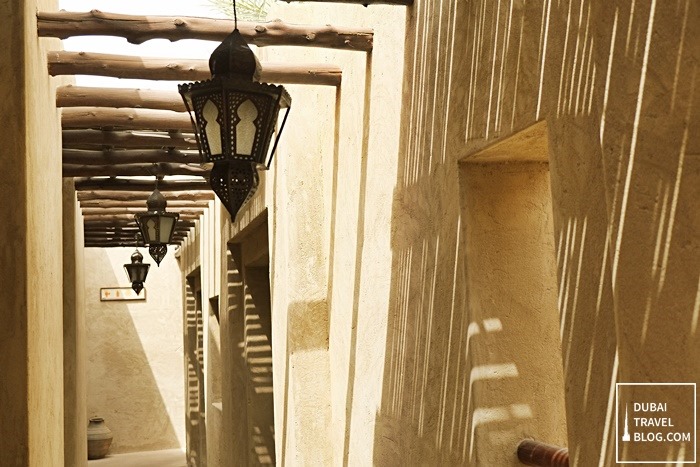 2nd floor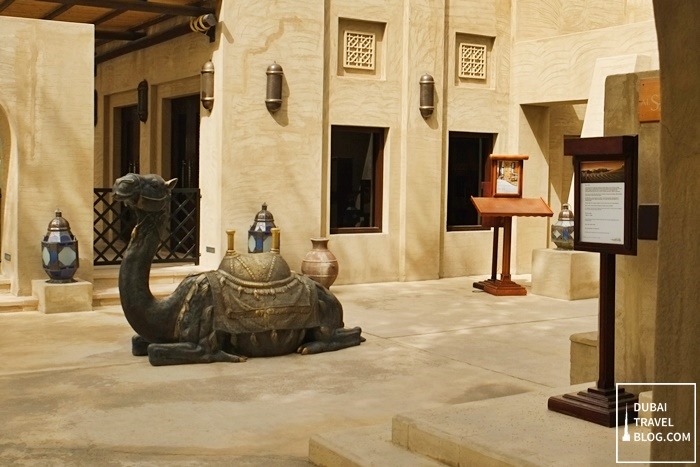 camel in front of Al Forsan restaurant
a lamp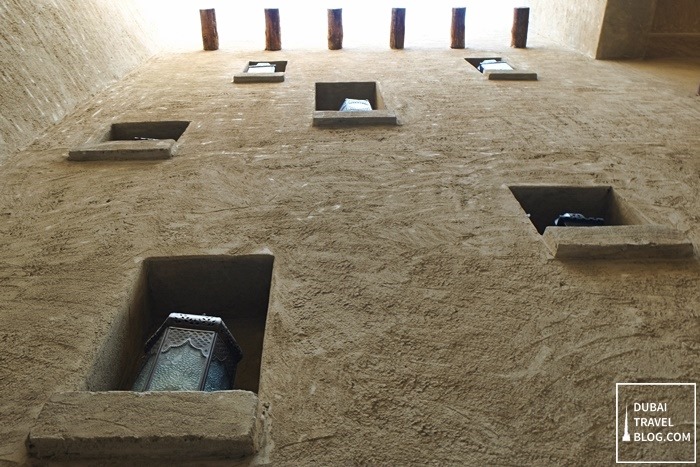 look up!
courtyard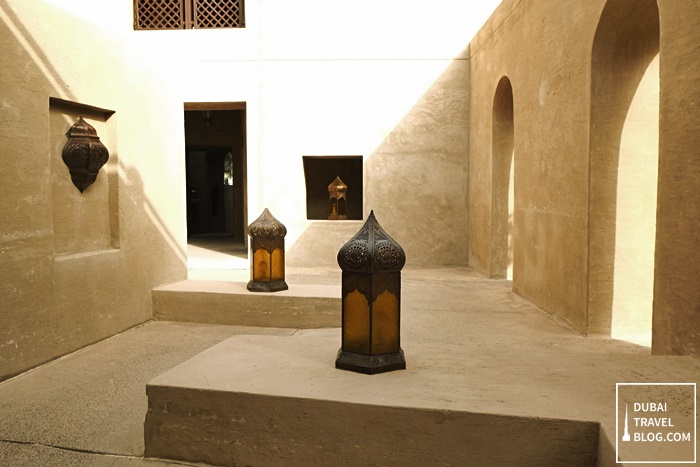 passing through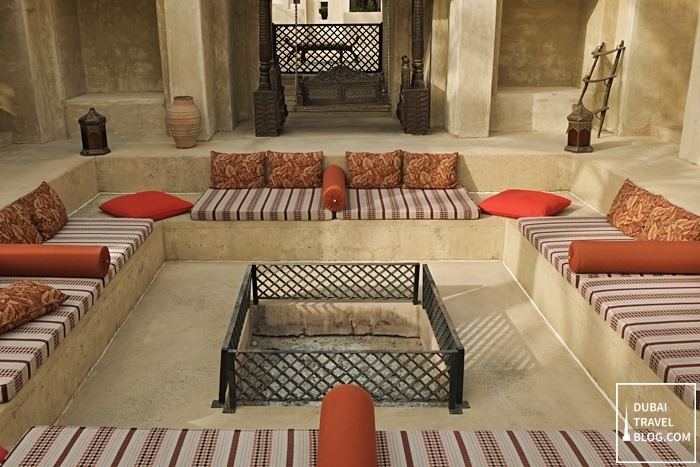 majlis – bon fire at night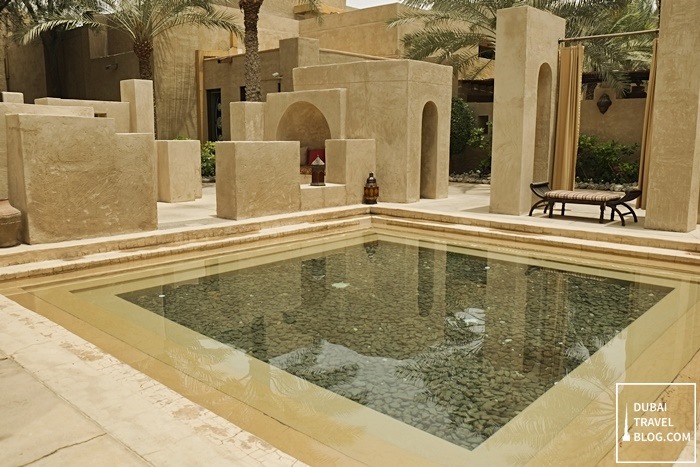 lovely dipping your feet in the water?
too hot at this hour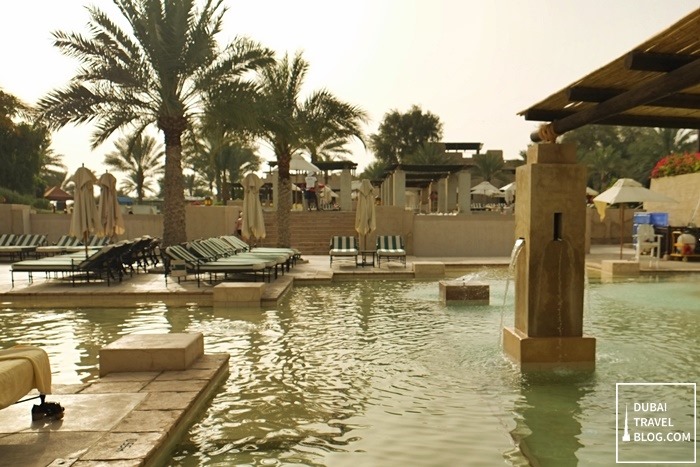 pool – other side
giant chess beside the pool area
Rooftop lounge – Al Sarab
turning dark we were at the pool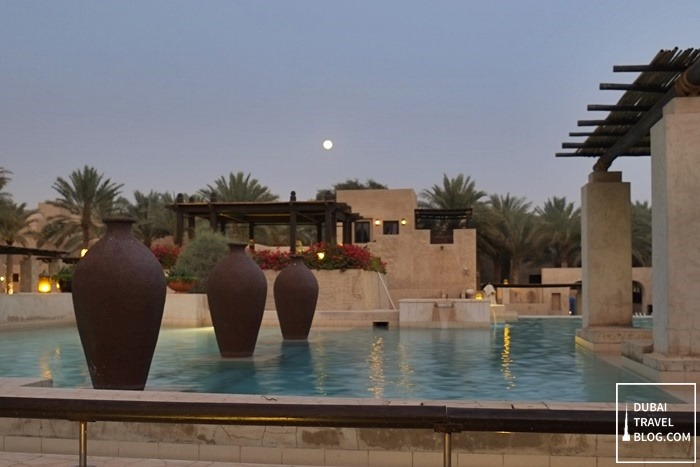 that's the moon!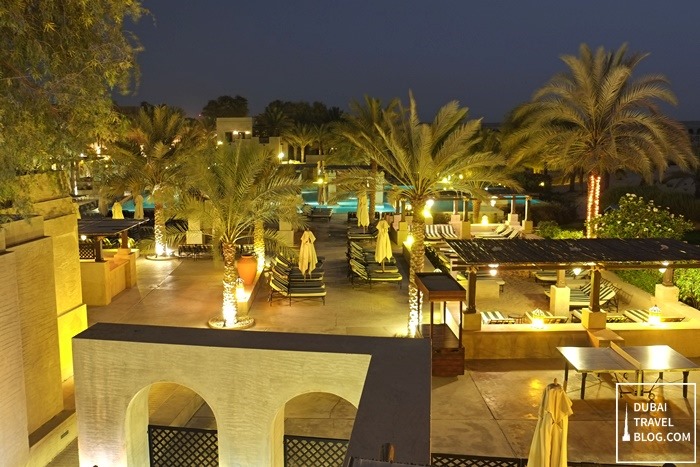 view from Al Sarab Rooftop lounge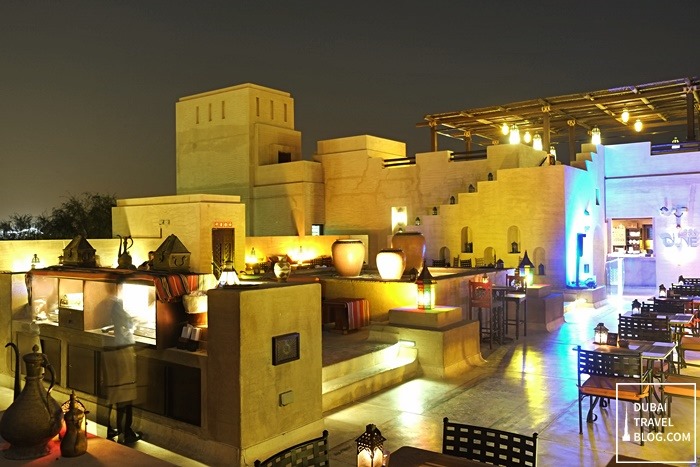 lovely rooftop lounge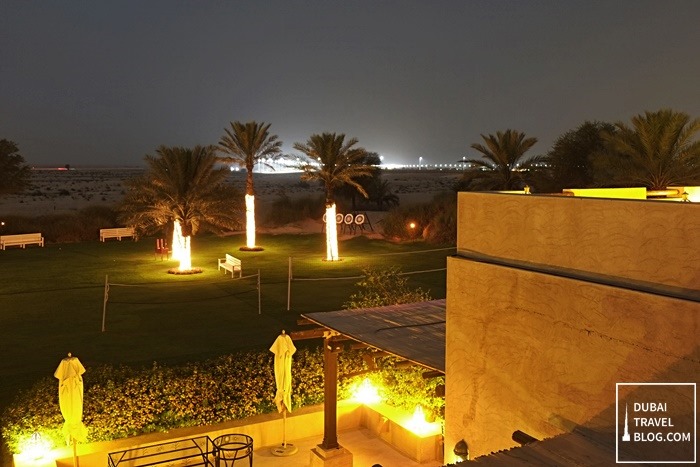 the night in Bab Al Shams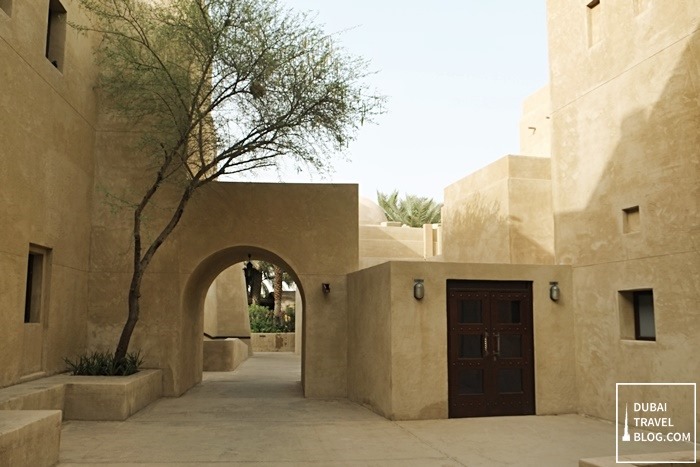 passing through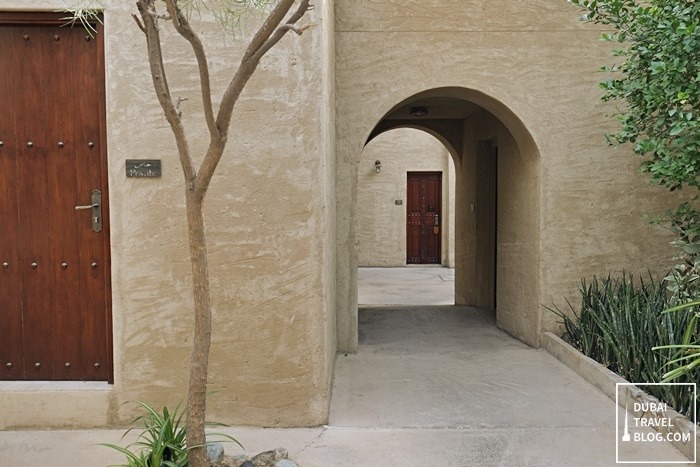 traditional set up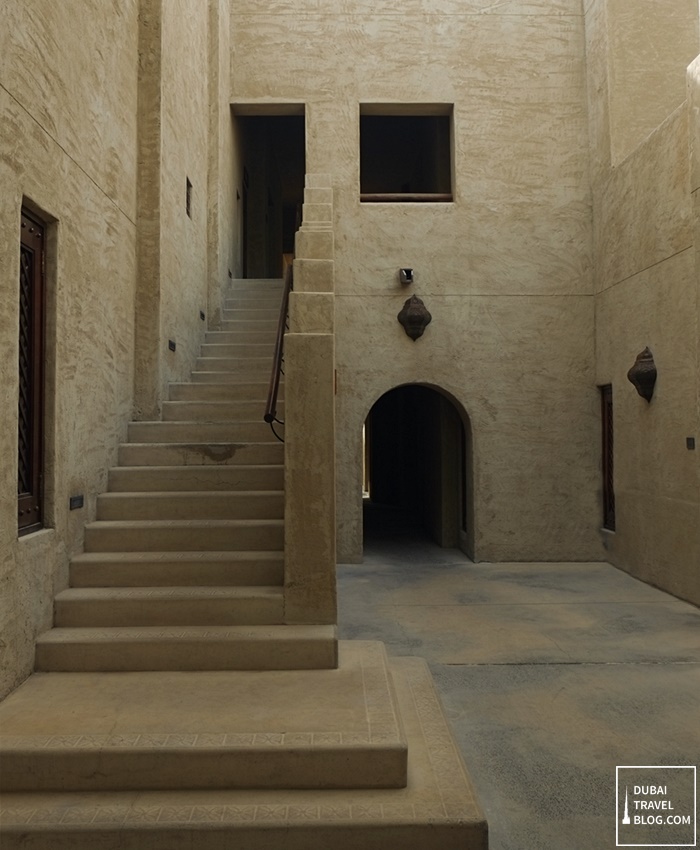 stairs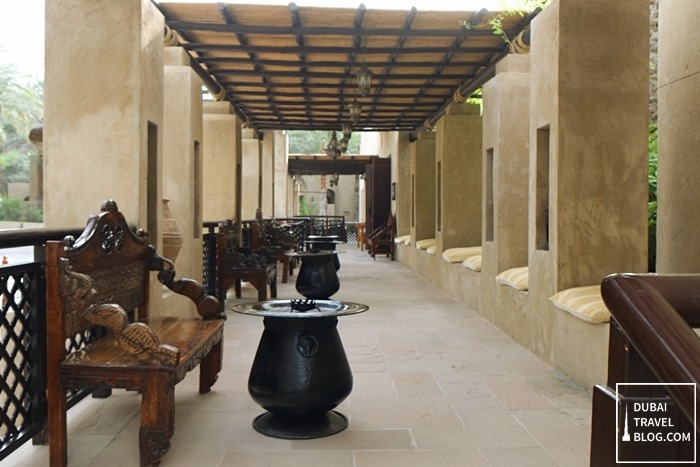 waiting area outside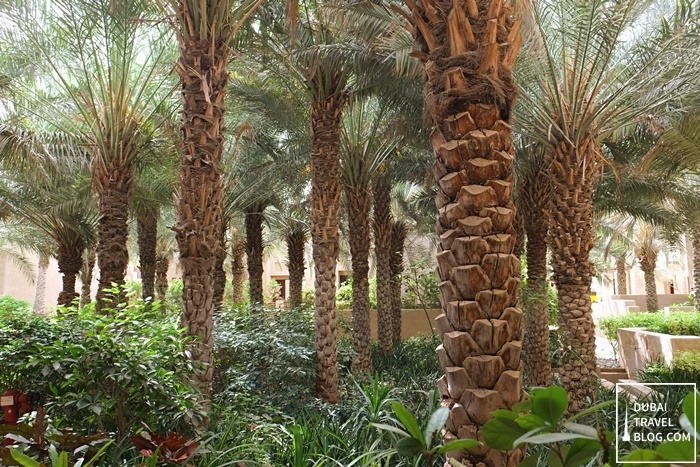 trees!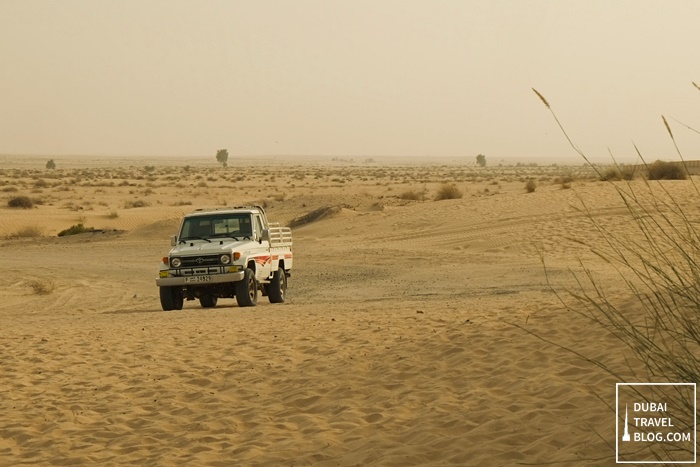 desert safari trip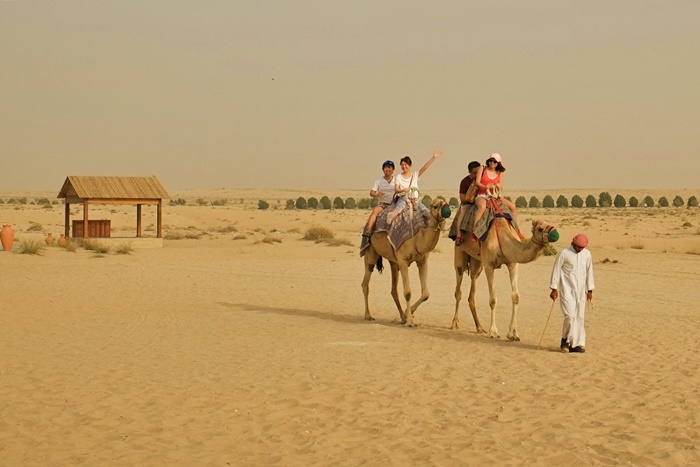 complimentary camel riding every 5m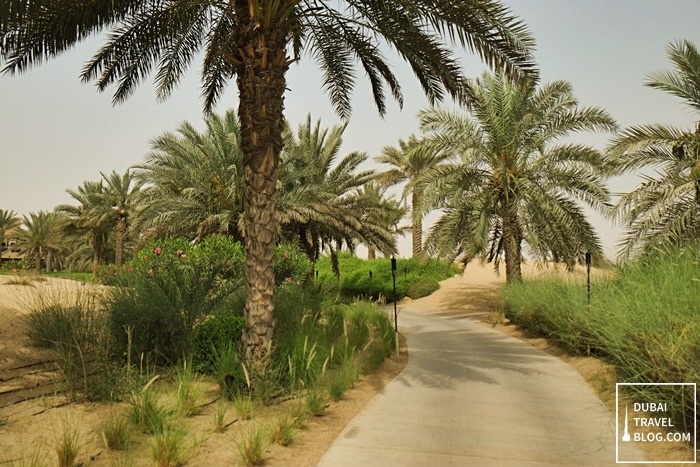 morning walk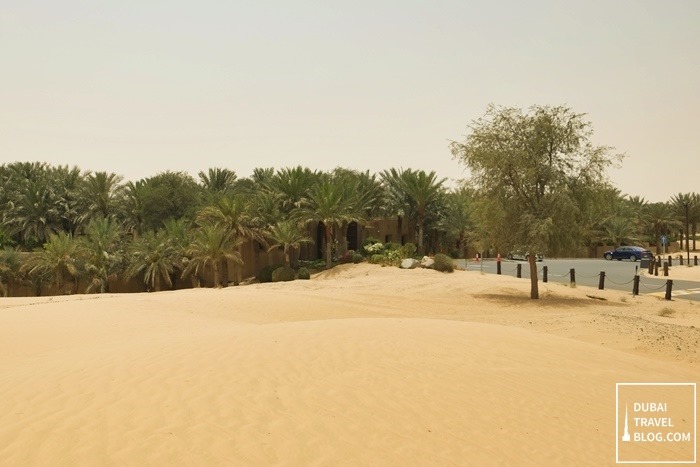 outsidethe resort – an oasis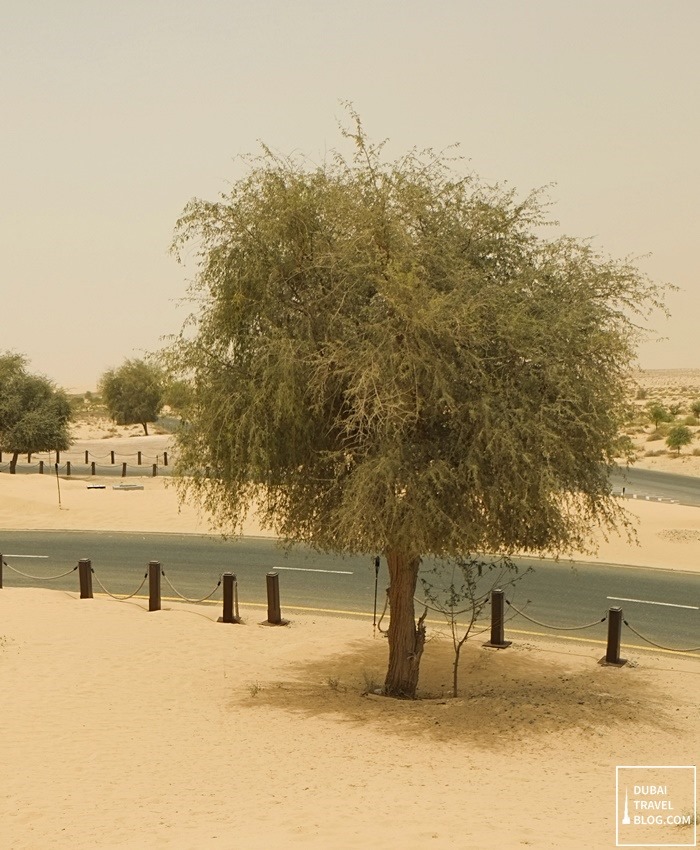 beside the road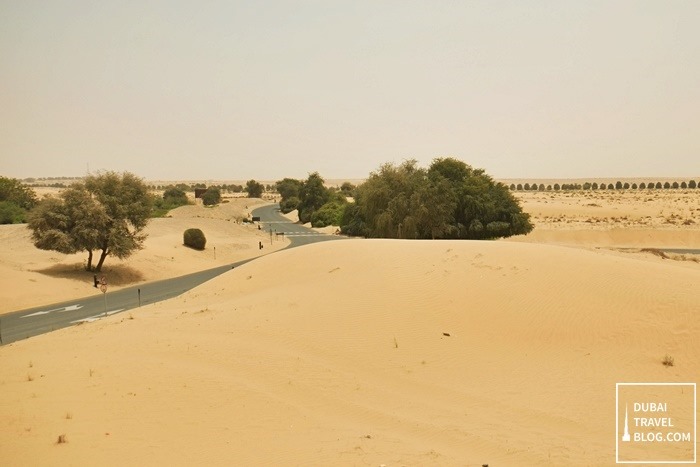 Bab Al Shams!
Bab Al Shams is a property of Meydan Hotels.
How to Get There
Location is about an hour drive from the city. You can hire a taxi and pay approximately 150 Dirhams for the meter fare.
Contact Information
Bab Al Shams Desert Resort & Spa (check rates)
Telephone Number: +971 4 8096100
Fax Number: +971 4 8326698
Email: BAS.Reservations@meydanhotels.com
Website: meydanhotels.com/babalshams
Address: PO Box 8168 Al Qudra Road, Dubai, UAE
Check out other articles we've written about our overnight stay at Bab Al Shams Resort: