The Dubai Shopping Festival is one of the biggest shopping festivals in Dubai. It is a month-long shopping extravaganza that starts from 26th December 2018 to 2nd February 2019. This event was founded in 1996 and it is famous for being the most exciting shopping fair in Dubai. This 2018, it is already on its 24th anniversary.
People from different regions come to Dubai for the DSF as product discounts would reach to as much as 75 percent. Raffle prizes are also given away to lucky shoppers and to those who participate in the draw – prizes at stake include money, gold and even luxury cars!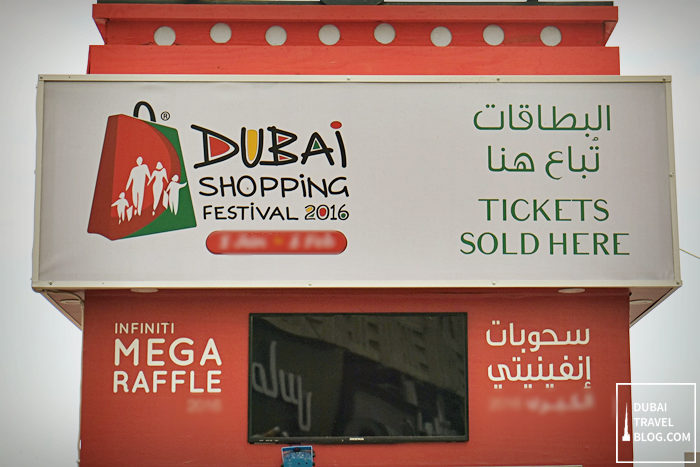 Schedule of Dubai Shopping Festival (DSF) 2019
This year, the Shopping festival schedule starts from December 26, 2018 to February 2, 2019. Aside from shopping for discounted items and possibly winning prizes, events are held in key areas of the city which includes celebrity performances, street performances and other entertainment shows – all of which help attract tourists and buyers in celebrating the month-long festival.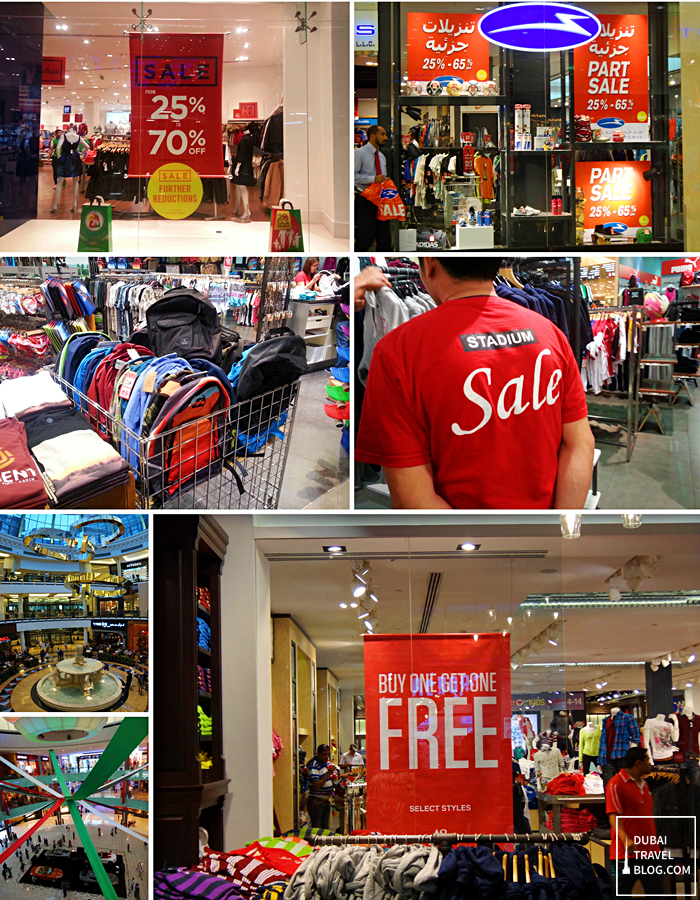 just some shops offering great discounts
This festival also coincides with the Winter Season in Dubai so everybody is raring to go out of the house due to the cool weather climate. Malls, stores, and markets participate in this shopping event and various promotions and offers are posted in these stores to entice people to buy clothing and apparel, gold, and other items.
This festival is a great time to visit Dubai as you will see the festive mood of people going out of their houses and enjoying the cool weather via al fresco dining, outdoor events, and recreational activities.