Cappadocia in Turkey is one of the most beautiful places in the world. From its fairy chimneys to its valleys, Cappadocia offers tourists a wide variety of sights and activities. We were so glad to have gotten our Turkey tourist visa as we've been considering this destination as our next go-to place when Dubai opened the airports for travel.
The history behind this region is also very fascinating, as it was used by Christians who were fleeing persecution from Rome. Today, visitors can explore this historical site through various tours offered by local tour operators.
Also Read: How to Travel from Dubai to Cappadocia by Plane
Cappadocia has everything for an unforgettable experience–from outdoor adventures to hikes deep into nature's wonders or simply indulging in delicious food from restaurants tucked away in the heart of the valley. Tourists are advised not to miss out on climbing up one of Cappadocia's famous rock formations known as "fairy chimneys."
Here are some reasons why Cappadocia is the ultimate holiday destination: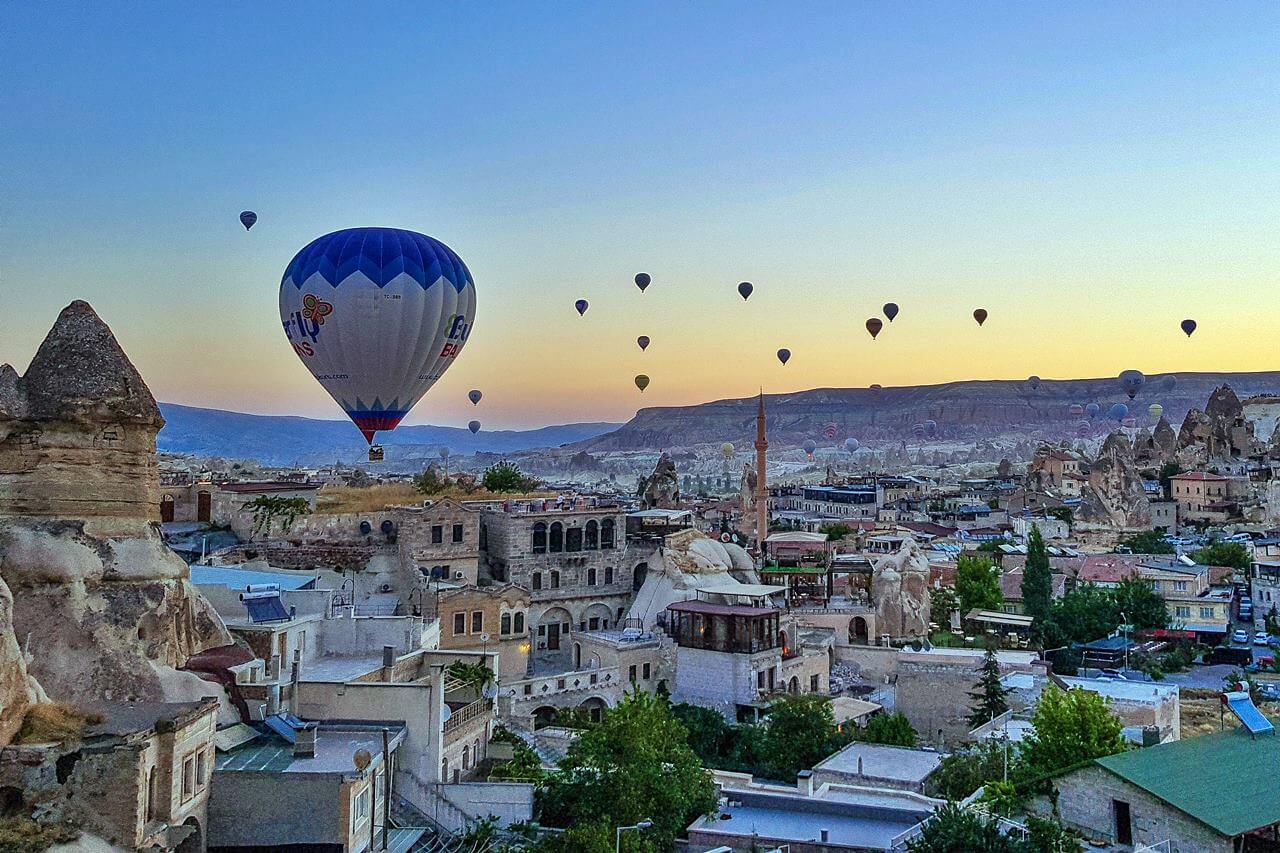 1. Beautiful and Natural Landscapes.
Cappadocia's natural landscapes and geological formations are some of the most interesting in the world. You can find stone structures and cave dwellings throughout the region.
The landscape has a magical quality to it, formed by erosion and volcanic activity. The area consists of a unique collection of rock formations–known as fairy chimneys–which extend up to 1,000 feet high.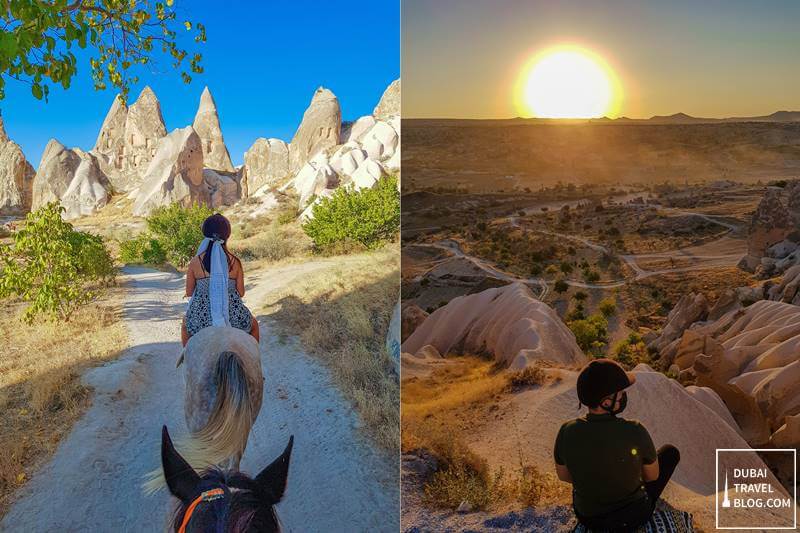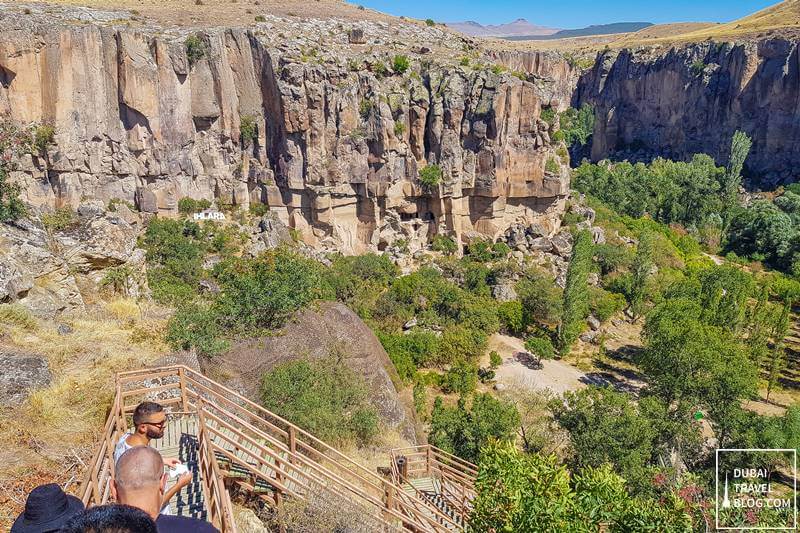 2. Magical hot air balloon adventure
The hot air balloon adventure in Cappadocia is a must-do activity for any tourist visiting the region. Hundreds of balloons take flight in a day and you can witness the beautiful landscape of Cappadocia from above. The views from the sky are absolutely breathtaking, and it's a great way to experience the natural beauty of the area.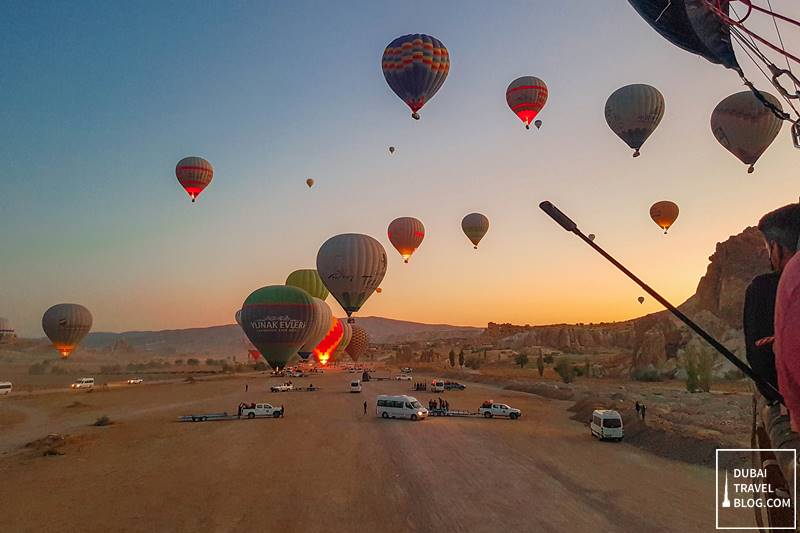 3. Stay in a Cave Hotel!
Accommodations in Cappadocia are built inside of caves! A unique accommodation available in Cappadocia are the fairy chimney houses, or "rock cabins." These are made of stone and built into the rock formations throughout the region to provide something truly unique for tourists to stay in while exploring this wonderful part of Turkey. This can be a really fun and unique experience altogether.
4. Indulge in Turkish food plus visit Cappadocia Restaurants Serving Organic Food
If you're looking for an amazing culinary experience, you should definitely try Turkish food in Cappadocia. There are a number of top-rated restaurants and hidden gems to experience as you dine in the area. These restaurants have their own specialty items on their menu and they're sure to surprise and delight your palate.
Cappadocia is home to a number of popular restaurants that are eco-friendly, serving organic meals in the area. Some of the places we recommend to eat here are Seten Restaurant, Pumpkin Goreme Restaurant, Dibek, and Organic Cave Kitchen.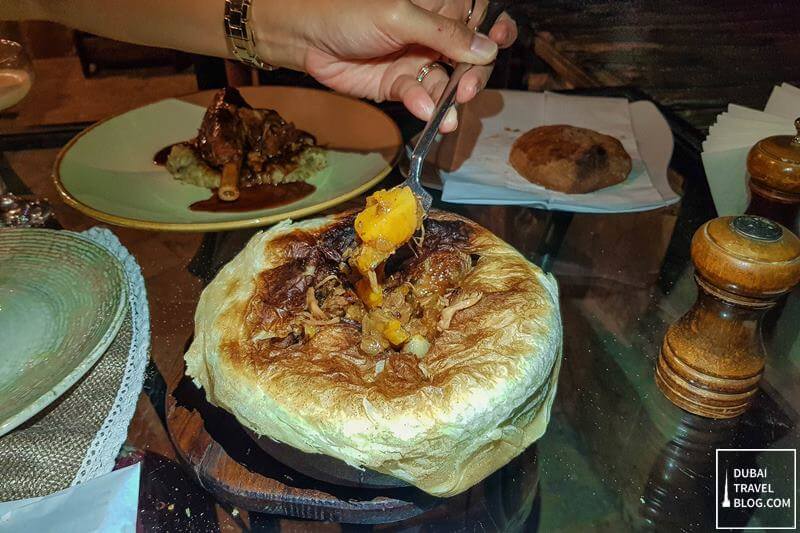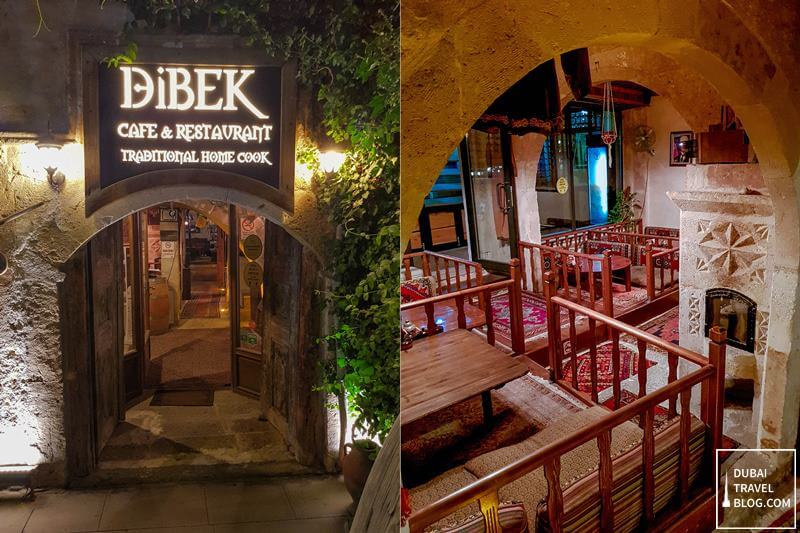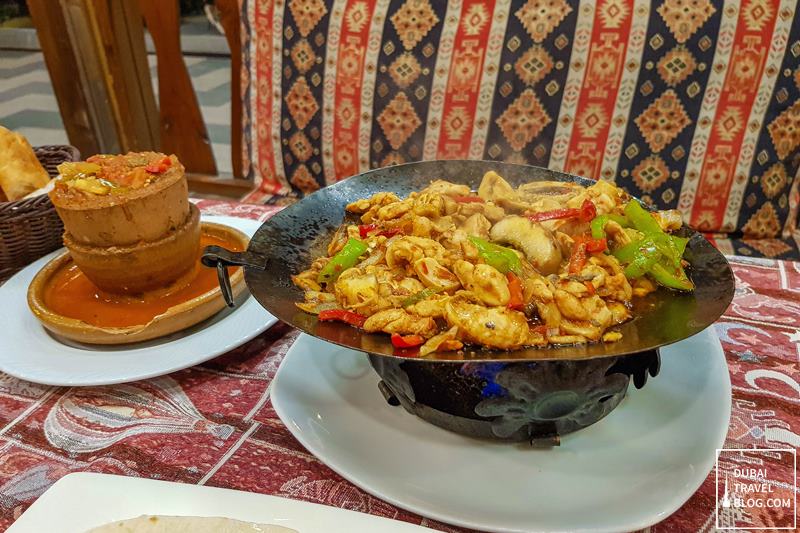 5. The history and culture of Cappadocia is fascinating and unique
Cappadocia features a rich history and culture that is unlike any other place in the world. There are many museums and historical sites that showcase some of the most well-known landmarks of Cappadocia.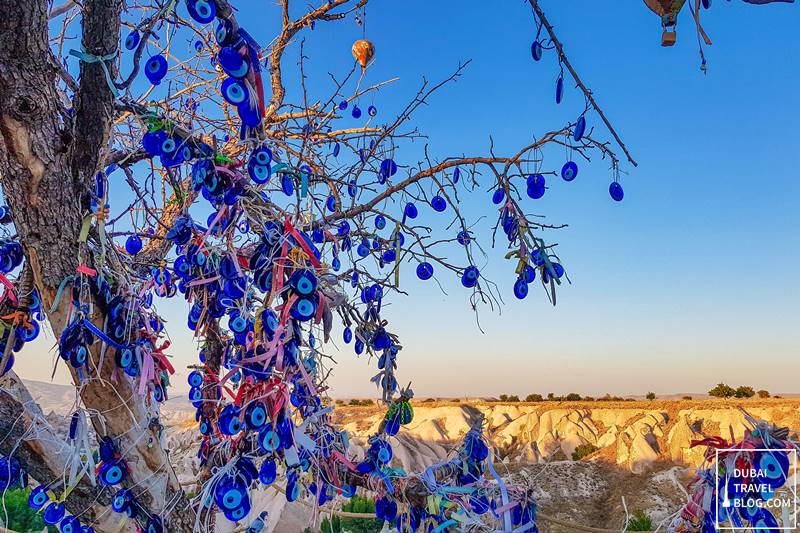 6. Enjoy Outdoor Adventures
Some of the fun-filled adventure activities you can do in Cappadocia include hiking, horseback riding, and quad biking.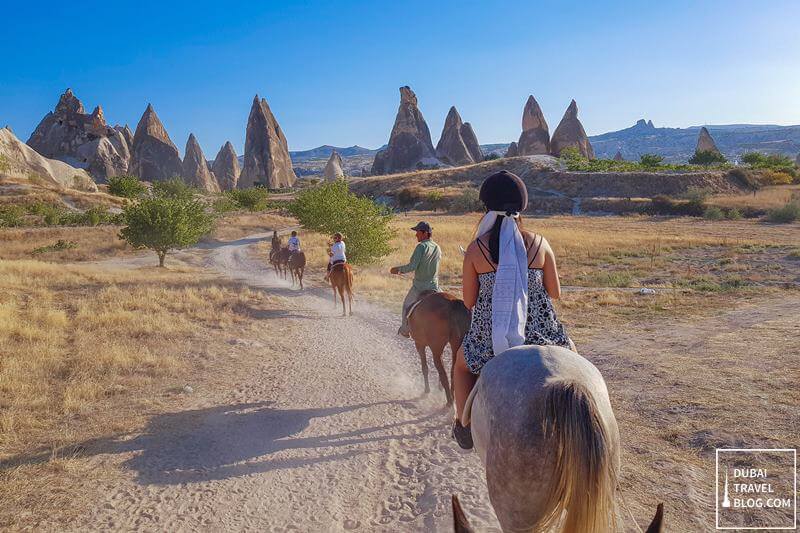 7. Explore Ancient Ihlara Valley and Derinkuyu Underground City
Go for the "Cappadocia Green Tour" for a full day of exploring Ihlara Valley and Derinkiyu City (UNESCO Heritage site). Explore the famous underground cities in Cappadocia that were created thousands of years ago. These cities have been carved into the rock and feature a whole network of corridors, rooms, and homes. I would highly recommend a tour of the Derinkiyu Underground City to see some of the most well-preserved ancient cities.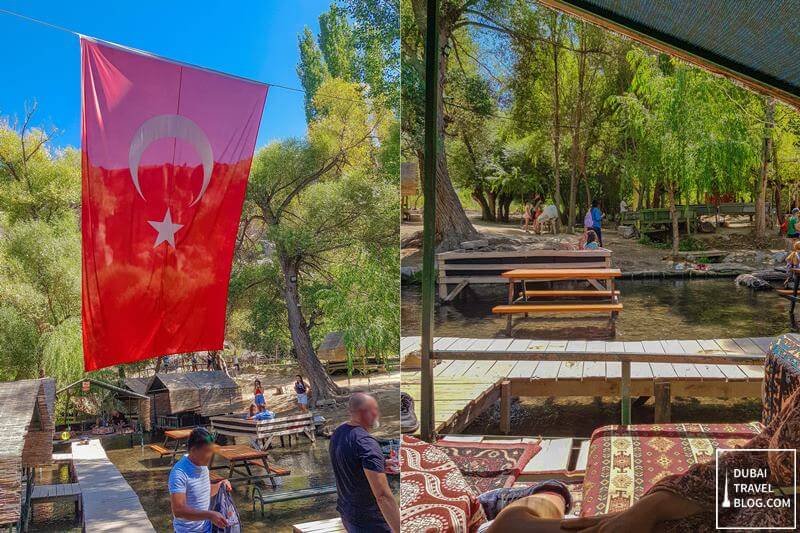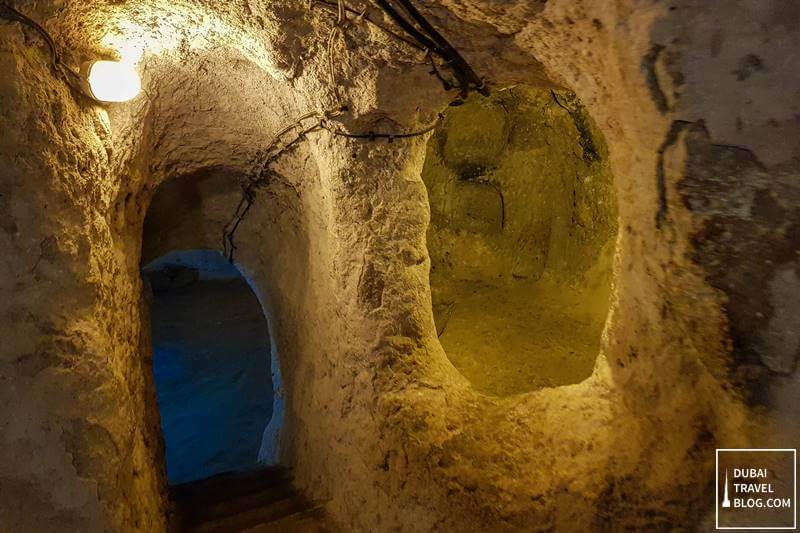 8. Visit its Monasteries
Visit some of the monastery churches in Cappadocia that are built inside rocks with frescoes dating back to Byzantine times. They showcase some truly unique artwork from centuries ago.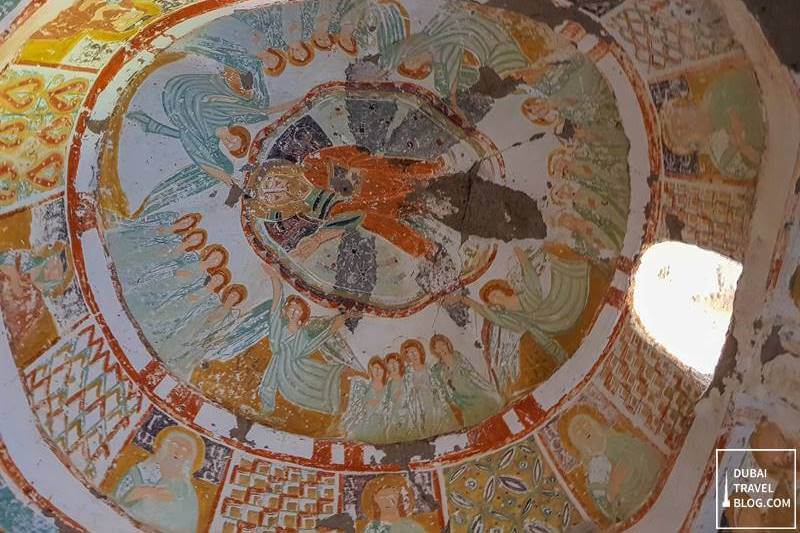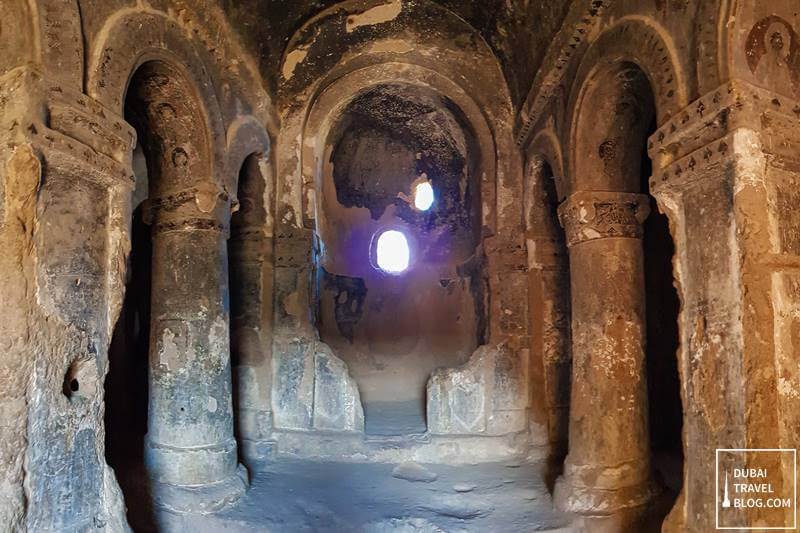 9. Make it a photography destination.
As I shared before, one of the best things about Cappadocia is its amazing landscape and natural landscapes which makes it a perfect place for photographers! I try to advocate visiting a location for the experience instead of doing it only for the photos, but it's hard to miss out on the unique stone landscapes that leave you breathless. It's just a totally different place worth visiting for its views.
8. Soak in the quiet and romantic place
Cappadocia is a quaint and picturesque region. It's quite magical when you look at its ancient rock formations and mountainous landscapes. It's a perfect place to just sit back, relax, and enjoy the beauty of nature. It's a nice place for a date with your significant other cause it's not busy and it's just a very charming location.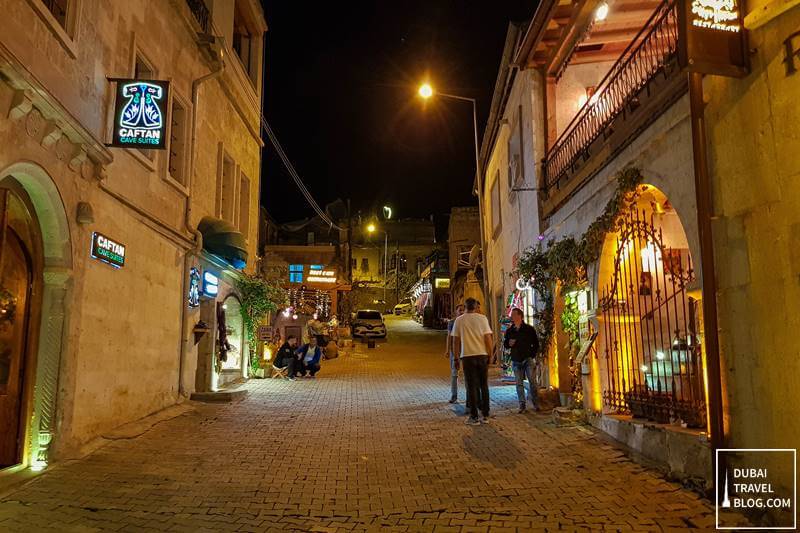 9. Goreme Open Air Museum
The Goreme Open Air Museum is a museum featuring a complex of historical churches. We were glad to make this as part of our stops before our flight back to Istanbul. The Goreme Open-Air Museum is close to the city center in Goreme and only takes about a 15-minute hike.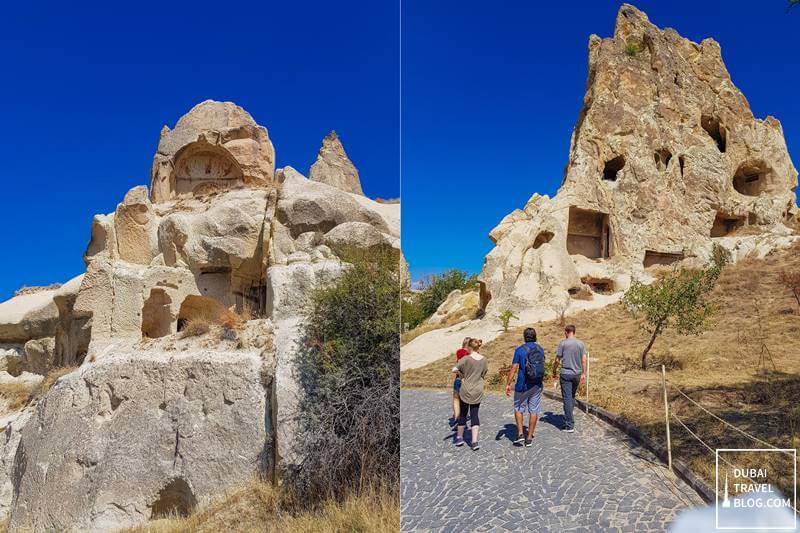 10. Hiking Town!
Cappadocia is really great especially if you explore it by foot. Take a hike to explore the landscape and experience the natural beauty this region is known for. If you're up for it, trek the Pigeon Valley, Red Valley, Rose Valley, Sunset Point, Love Valley to Uchisar Castle. There are many options of hiking trails to choose from.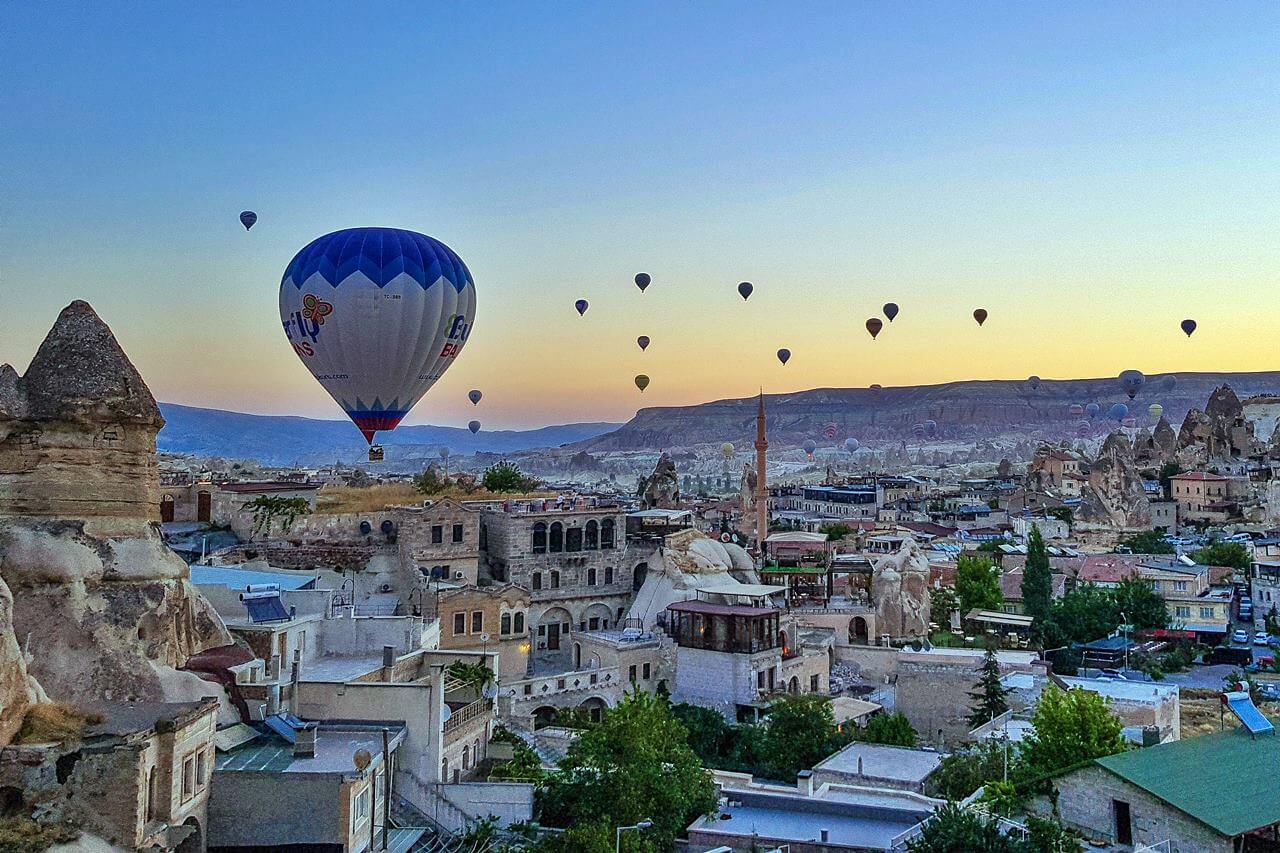 11. Shop for Souvenir Items
Cappadocia is a pretty place with lots of shops. You can buy souvenirs, carpets, and tiles in these shops. It's a great place to find some unique souvenirs for friends and loved ones.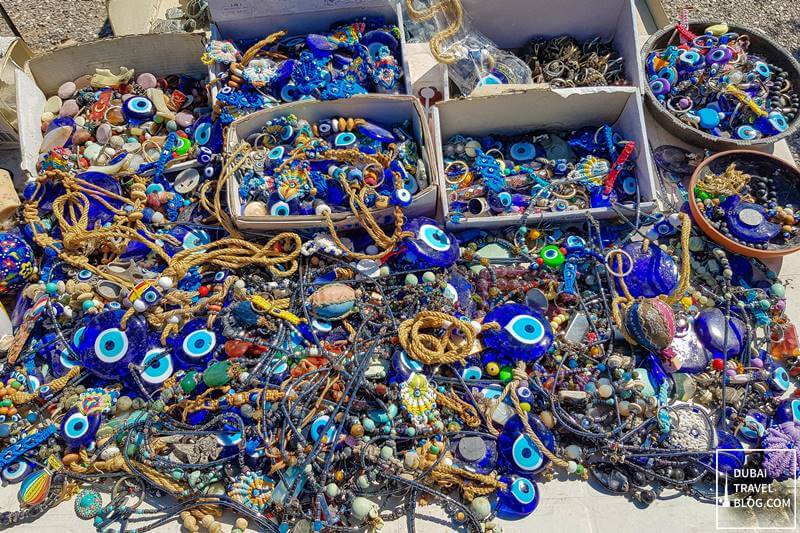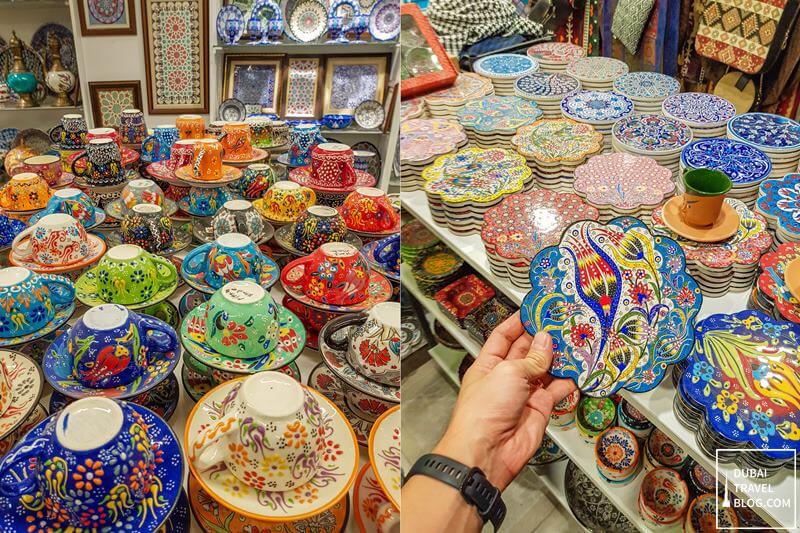 12. Turkish Ice Cream
I have to insert this in, but I'm a sucker for ice cream dessert. Turkish ice cream or Dondurma is known for its hard texture and resistance to melting (turn it upside down and it doesn't fall off). Check out some YouTube videos about Turkish ice cream and how Turk locals have fun with your as they serve the ice cream to you.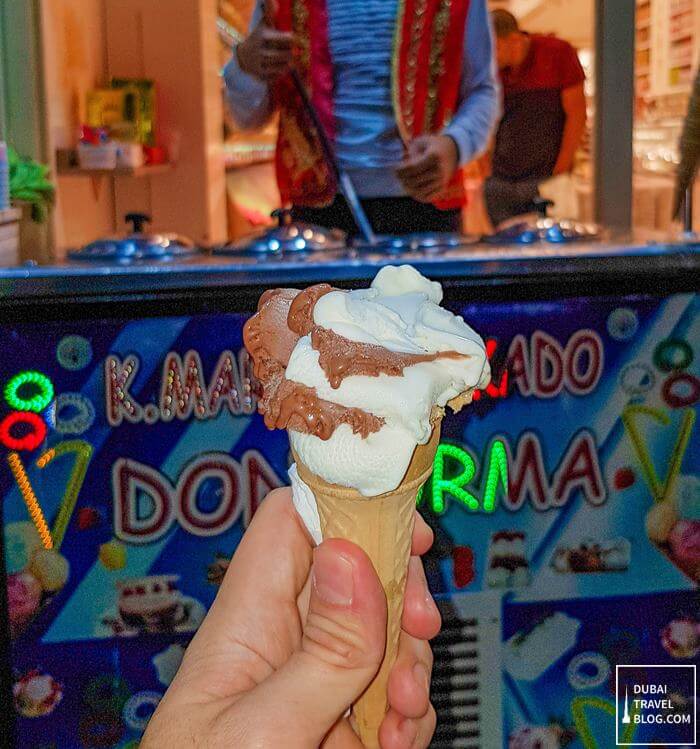 13. Best Baklava!
As for the famous Turkish Baklava pastry dessert, it's a really a must-try, 'nuff said. 😉
Summary
Cappadocia is a unique destination that offers visitors a rich history and culture, as well as outdoor adventures and beautiful landscapes. There are many museums and historical sites to visit, as well as monasteries and churches with amazing artwork.
The region is also perfect for photography. Hiking trails allow visitors to explore the natural beauty of the area, and the shopping is great for finding souvenirs. Turkish ice cream is a must-try, and the baklava is excellent.
We didn't expect we would enjoy this place a lot during our visit that we felt we could stay a couple more days if we didn't have time constraints. If you haven't been to Cappadocia, put this on your "must visit" list. It's a place that offers something for everyone and we're sure you'll love it too. More than doing it for the Gram, it's really worth the trip!