Dubai is one of the most exciting cities in the 21st century. It's one of the fastest-growing cities in the last 30 years, and there seem to be no signs of slowing down. The city's labor needs are increasing to sustain this kind of growth.
At the same time, Dubai has a diverse economy with plenty of work opportunities. It has one of the strongest economies in the world. This is why a lot of people are interested in finding work in Dubai. This includes both people who have skills and those who don't.
If you are interested in finding work in Dubai, UAE, you will need a work permit from the Ministry of Labor. Here is what you need to know to get one.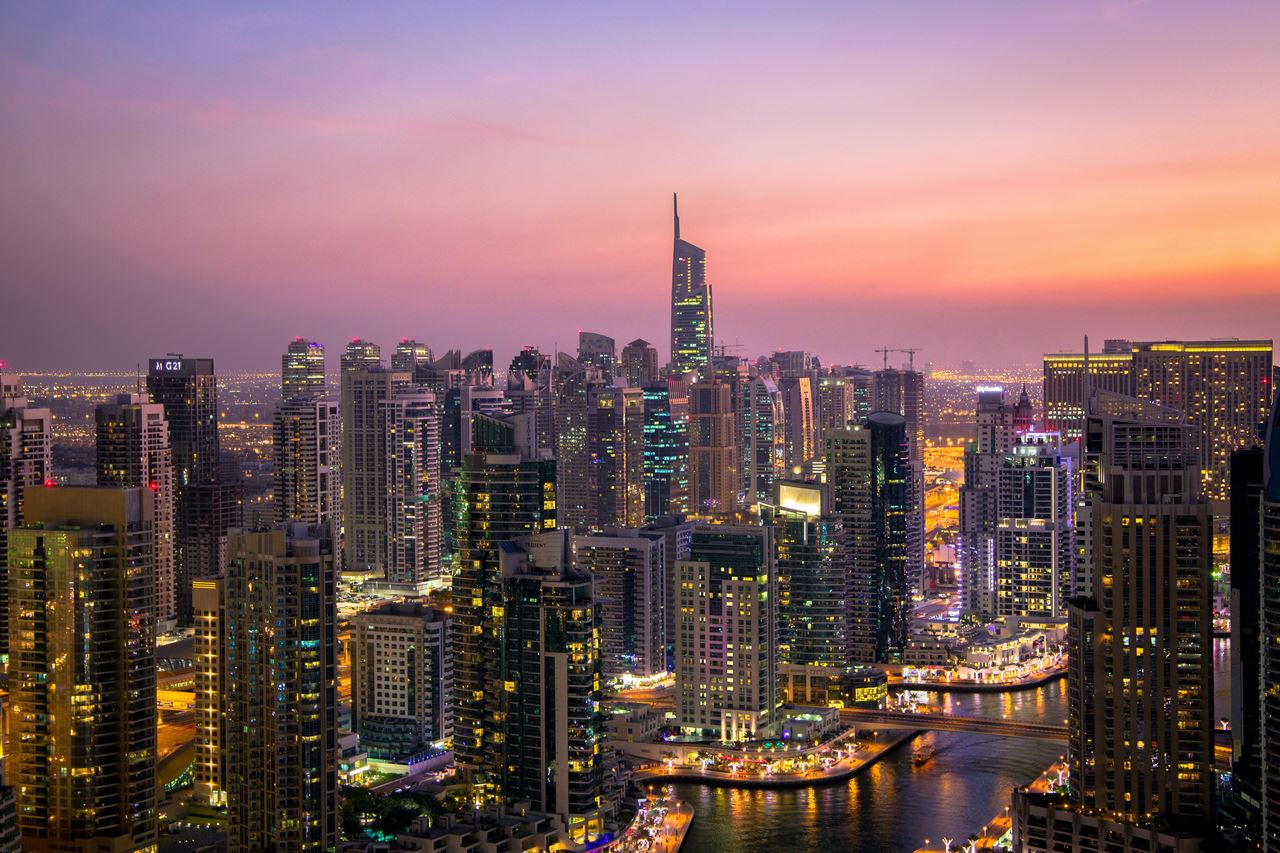 Who qualifies for a working permit?
Before you can get the work permit in UAE, you first need to get an entry visa, which lets you enter the country. You will also need an Emirate ID card as well as a residence visa. When you get a work permit, it's added to the residence visa.
Apart from these things, any person who is at least 18 can qualify for a work permit. You must meet the standards of the Ministry of Human Resources and Emiratisation. Workers from abroad are divided into three categories based on their education:
People with a bachelor's degree minimum
People with an additional diploma
People with a high school diploma
However, the essential requirement to qualify for a work permit is to offer proof of work or show a contract you have with some company in UAE. Simply put, you can't get a work permit unless you already found a job, and you'll need to find a translation company in Dubai to go over your paperwork, which brings us to our next point.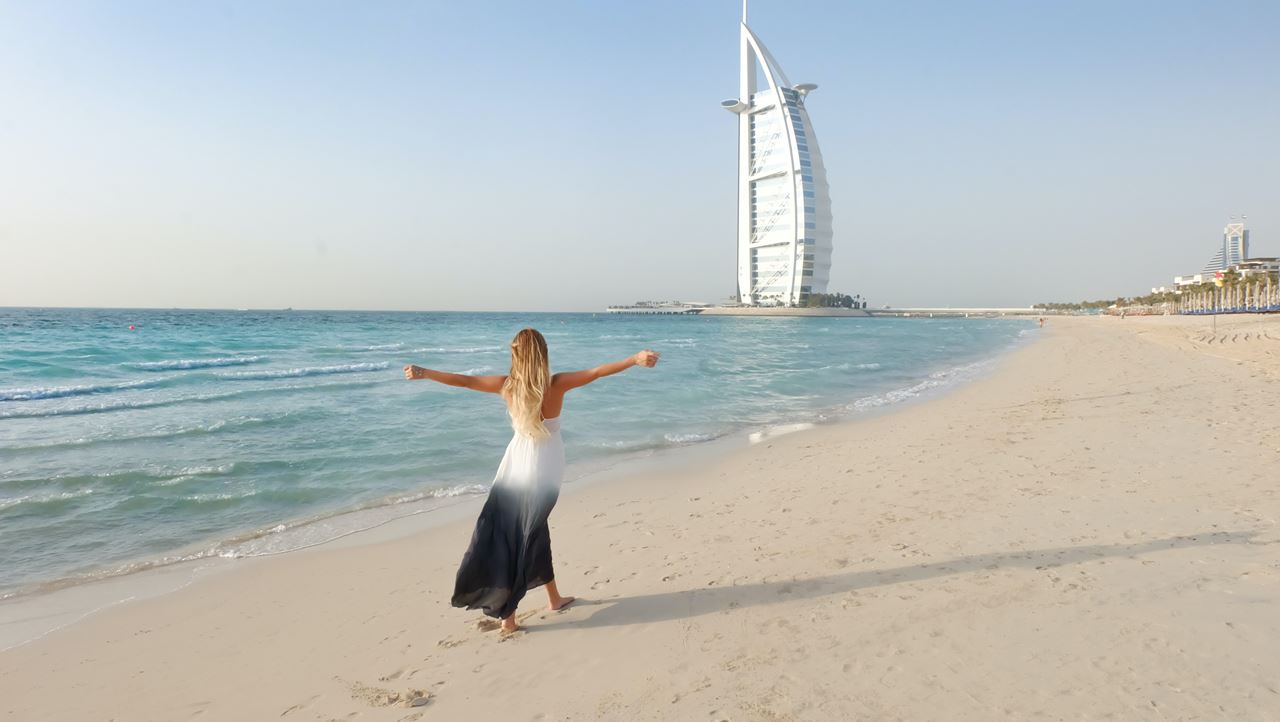 Required documentation
When looking for employment in Dubai, you will also need to have several important documents:
Passport from your home country and its copy;
A recent picture of you in an appropriate size;
Copies of all your diplomas and other academic qualifications (All qualifications need to be authorized by your country's Ministry of Foreign Affairs and UAE Embassy);
You will need a medical certificate received in the UAE at an approved health center;
You also need some official documents from the hiring company. This could be a company card or commercial license.
Bear in mind that you will need a translation company in Dubai to get this done. Look for a translation company in Dubai that does this to ensure there isn't anything wrong with your documents.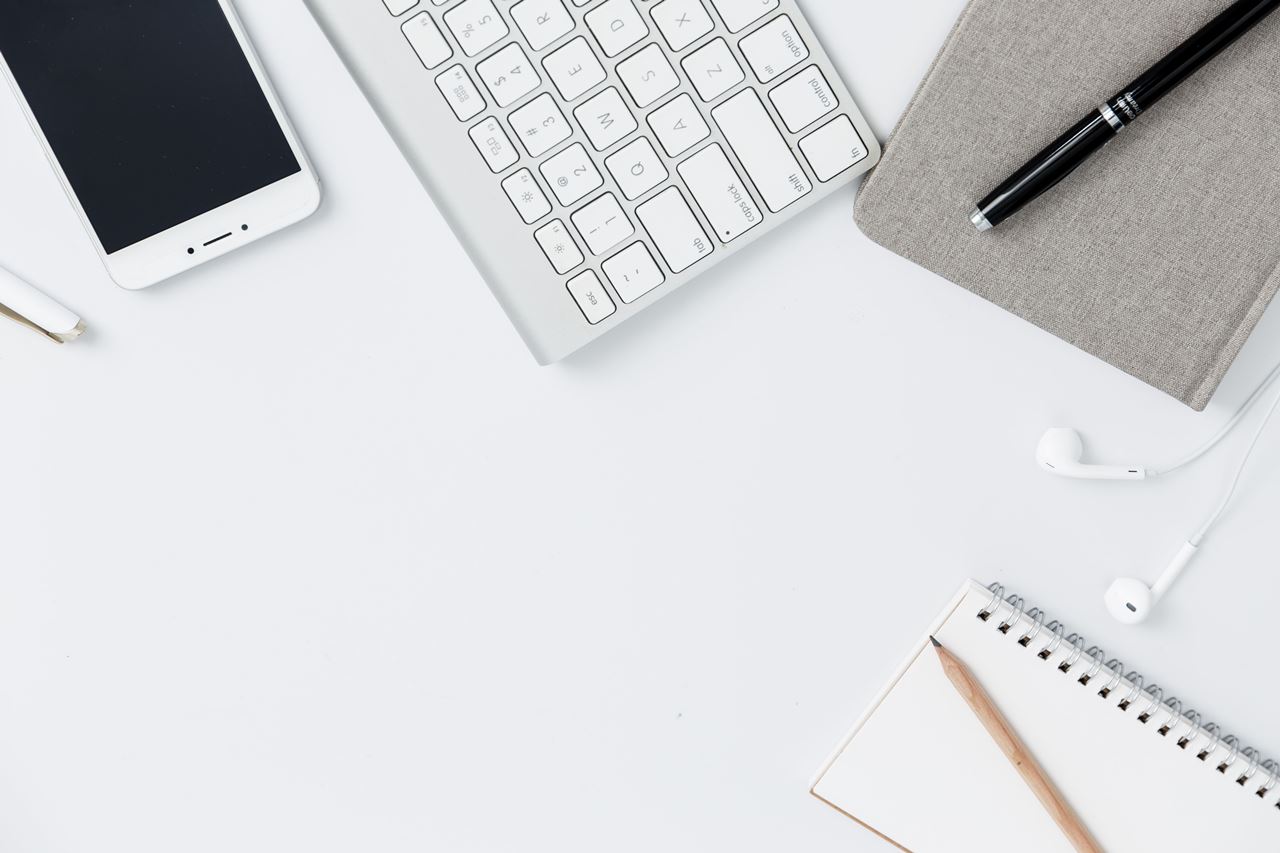 Certified translation (doorstep mobile office services)
As far as Arabic translation in Dubai goes, there are several services you can find. Finding a reliable translation centre in Dubai isn't difficult, but they are crowded all the time. If you want to get legal translation services in Dubai, you have to make sure to find companies that offer the best translation services in Dubai and schedule your meeting in advance.
However, there is an appearance of brand new mobile legal translation services. With these kinds of services, the translators come to you and get the job done on the spot. This might sound like something unimaginable, but this shows you how many people are looking to find a job here, especially when it comes to Arabic translation in Dubai.
Simply put, you don't have to go to a legal translation office in Dubai. Book your meeting, and they will come to you. Consider getting dubbing, transcription, and subtitling services to present yourself in the best way possible to the new company.
Medical tests
Anyone who wants to get a residence permit in Dubai needs a valid health certificate, and an Arabic version done by a translation company in Dubai. To get one, you will need to do a medical test at a government-approved health institution like a clinic or a hospital. You can't do the test while outside of the UAE. Only the medical tests done within the UAE are accepted.
This medical test is relatively simple and doesn't last a long time. It involves a blood test focused on checking diseases like tuberculosis, hepatitis, leprosy, and HIV. You will also go through a chest X-ray. To get approved with a medical certificate, you need to pass all of the tests with negative results.
In case any one of them is positive, you will be denied access to the country and deported. At the same time, there is no way that you can appeal to this decision.
Visa requirements
The main requirements for a work visa in Dubai are:
A standard passport photo with a white background;
Your current passport copy (the passport needs to be valid in the next six months at least);
Copies of education documents that you previously attested in your country.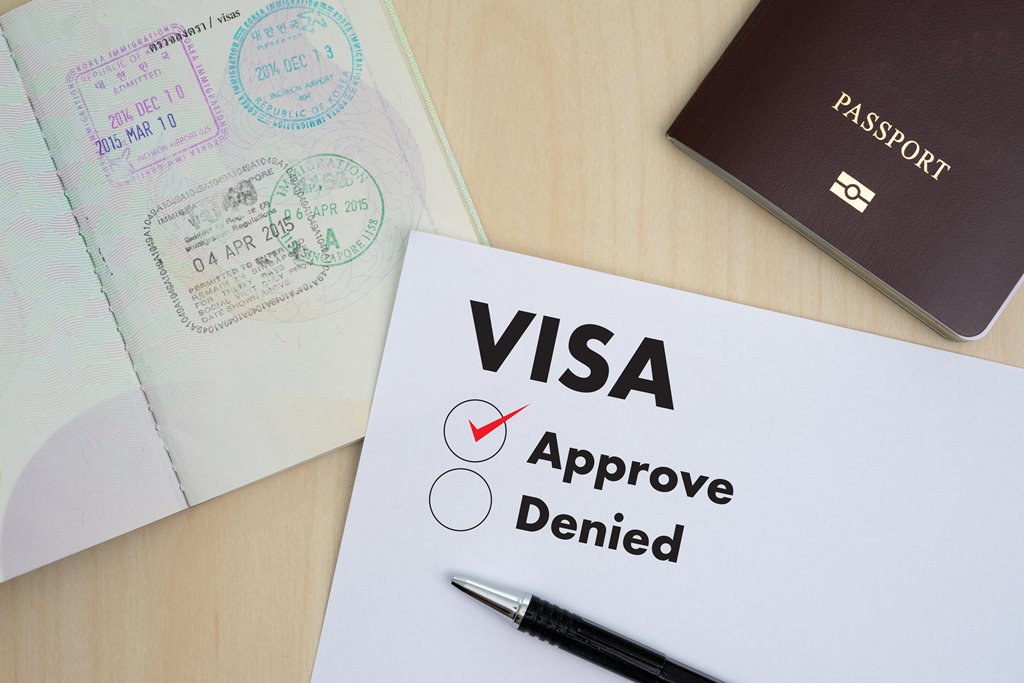 However, you should know that not all of the requirements are disclosed. Even if you've worked with a reputable translation centre in Dubai and have all the documents, the UAE government has the freedom to reject anyone they want for whatever reason without revealing the details. At the same time, their regulations and requirements change very often.
Many people are trying to get into the country for work, and the government needs to adjust. Make sure to check the official GDRFA site for Dubai to see if there are any changes or new requirements, and check with a legal translation office in Dubai to ensure that everything is in perfect order.
Fees?
The fees that come with work permits are:
AED 200 when requesting a work permit.
When approved for the work permit, you will have to pay:
AED 300 for first category
AED 600 for level A category 2
AED 1,500 for level B category 2
AED 2,000 for level C category 2
AED 5,000 for category 3
All workers over 65 pay AED 5,000 no matter the category.
Luckily, in most cases, the company that you are going to work for will cover all the fees associated with the work permits. At the same time, to get the best legal translation services in Dubai, you will have to pay a bit more.
Conclusion
Moving to work in Dubai is a great thing. There are many opportunities in this beautiful city. However, you need to prepare yourself for the process that awaits you, from finding the right documents to looking for the best translation services in Dubai. Still, when all is done, you will quickly realize that it's all worth it. We hope this post has helped you understand the process a little better.