McGettigan's, the famous Irish pub, has just opened in Danat Al Ain Resort. This is a popular English bar and restaurant that offers a place to relax and unwind with food, drinks, and a casual ambiance for conversations with friends and colleagues.
We've stayed in Danat Al Ain Resort for 2 nights and McGettigan's was not yet open at the time. However, this is something to look forward to whenever we have the opportunity again to drop by the greenest city in the UAE.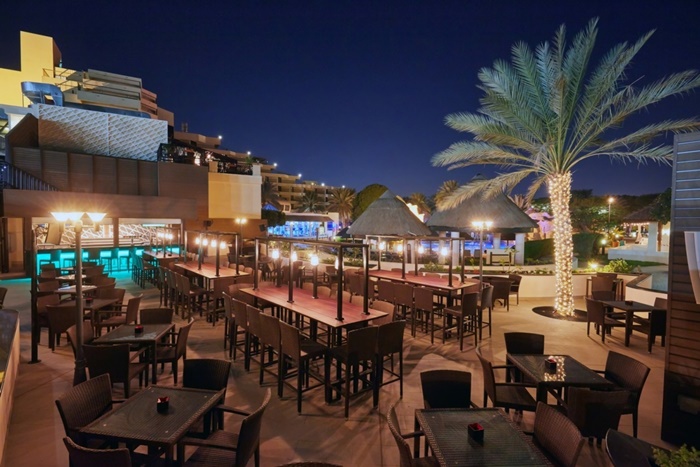 Danat Al Ain Resort welcomes McGettigan's
The first in the city and is set to become the hangout spot for Al Ain residents and hotel guests
Al Ain, UAE (December 12, 2017) – Danat Al Ain Resort, a five-star idyllic resort, is pleased to announce the opening of the first McGettigan's in the city.
The award-winning Irish bar and restaurant in the UAE opened its door on 4th December and more than 200 guests including influential guests from the Irish community, regular patrons of the hotel, and representatives from Danat Hotels and Resorts and the team from McGettigans welcomed the arrival of the popular bar in the city of Al Ain.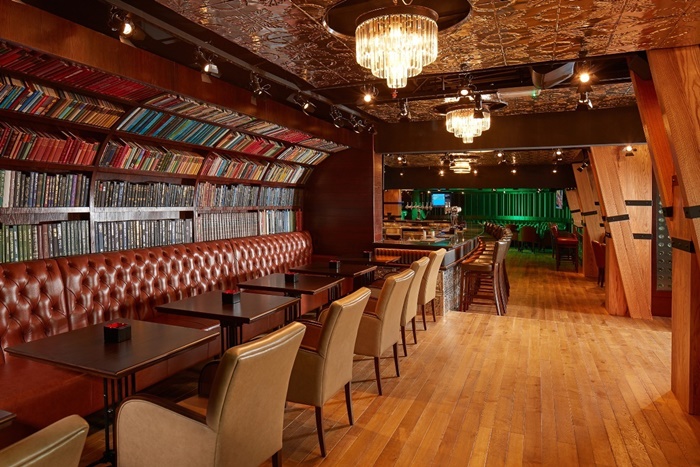 Mr Ahmed Margoushy, General Manager of Danat Al Ain Resort said: "McGettigan's is a popular Irish bar and we all know the success of the brand internationally and in the UAE, with various locations in Dubai, Abu Dhabi and Fujairah. It is famous for its great food and drinks, live music and sports. The opening of McGettigan's in Al Ain will offer residents and visitors a place to relax after a day's work, catch up with friends for a drink or celebrate with families. We welcome you to the new McGettigan's and we look forward to seeing most of you in the coming days."
The new McGettigan's is located in the resort's outlet formerly known as the Horse & Jockey and will be open from noon until 2 am from Saturday to Wednesday and from noon to 4 am on Thursday and Fridays, with happy hours every day from  5 pm to 8 pm and buy one get one free on selected drinks. In keeping with McGettigan's warm hospitality and friendly welcome, a range of offers and promotions are available throughout the week.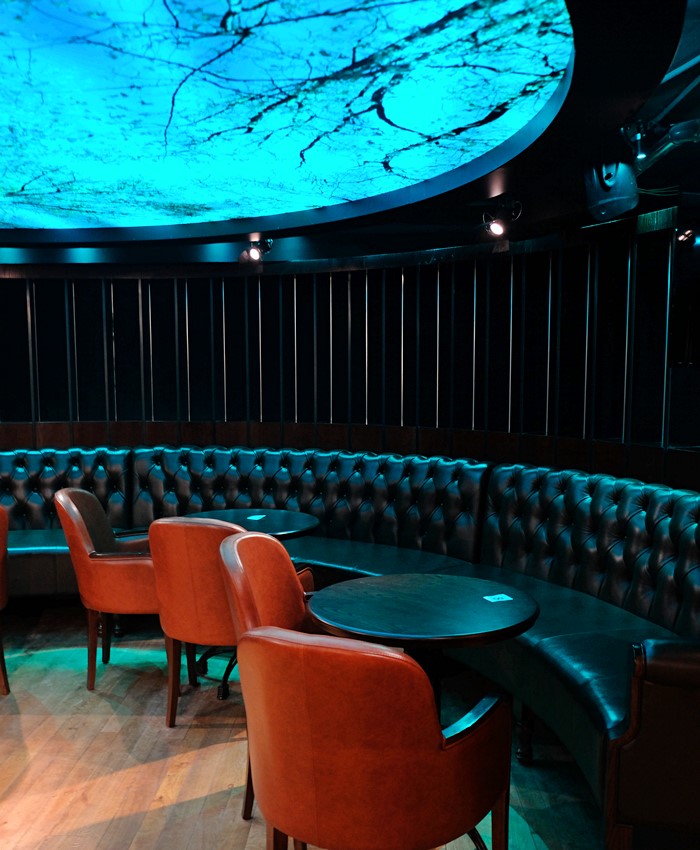 Live entertainment during the opening night was provided by Suckin' Diesel and DJ Enda. Guests can look forward to performances from Al Ain's best bands and DJs who will perform on various nights each week. Ireland's top musicians, bands and comedians will also perform live in a series of once off gigs throughout the year.
The outlet has been kitted out with 12 large screens playing live sports matches from around the world, a hearty menu featuring classic Irish dishes, succulent Wagyu big burgers and mouth-watering desserts and a daily Happy Hour featuring a range of alcoholic and non-alcoholic beverages.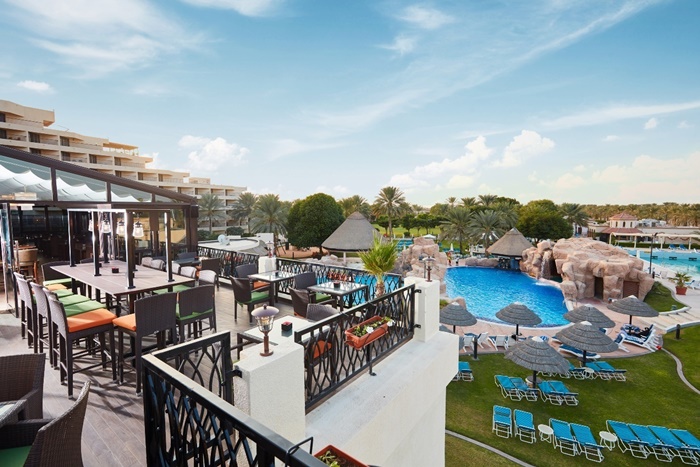 The modern and contemporary design of the bar creates a stylish and vibrant ambience for guests. With a terrace overlooking our swimming pool and seating 150 people, the open air area is ideal for gathering with friends. The bar and its beer garden are the perfect place for a nightcap, post-work drink or an evening of revelry in the heart of Al Ain.