A new pop-up concept has been launched for visitors and residents to enjoy the outdoors while staying indoors. Located at level 2 of City Centre Deira, INDOORS is a new place for hanging out and aims to bring out the laid-back open air vibe as well as a fun place to stroll, eat and enjoy.
Just next to Sharaf DG, this is a 1,300 sqm area that's been transformed into an eclectic hangout where residents and tourists can shop for the latest fashionwear from on-trend local brands, taste some of the most innovative UAE-based street food stalls and spend hours playing arcade games and watching movies on beanbags in the entertainment zone.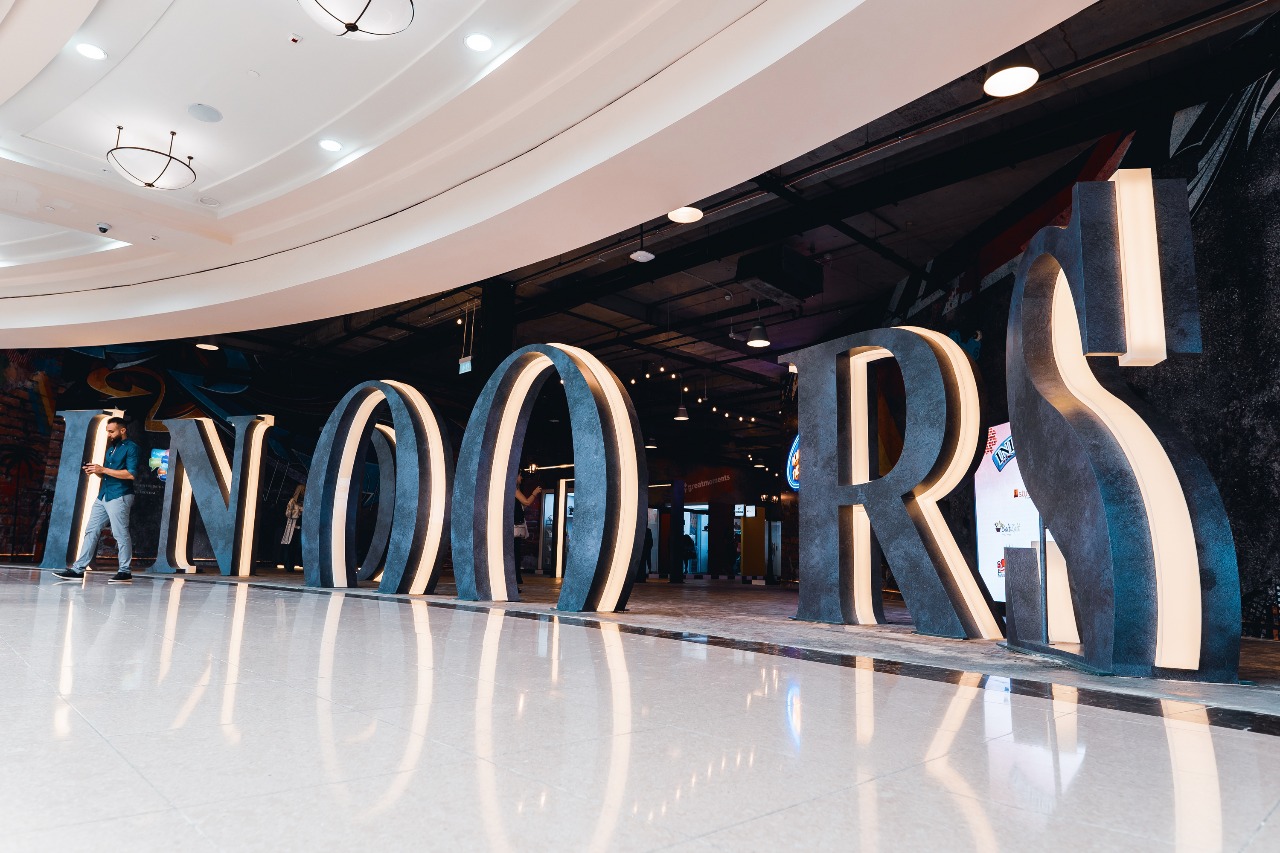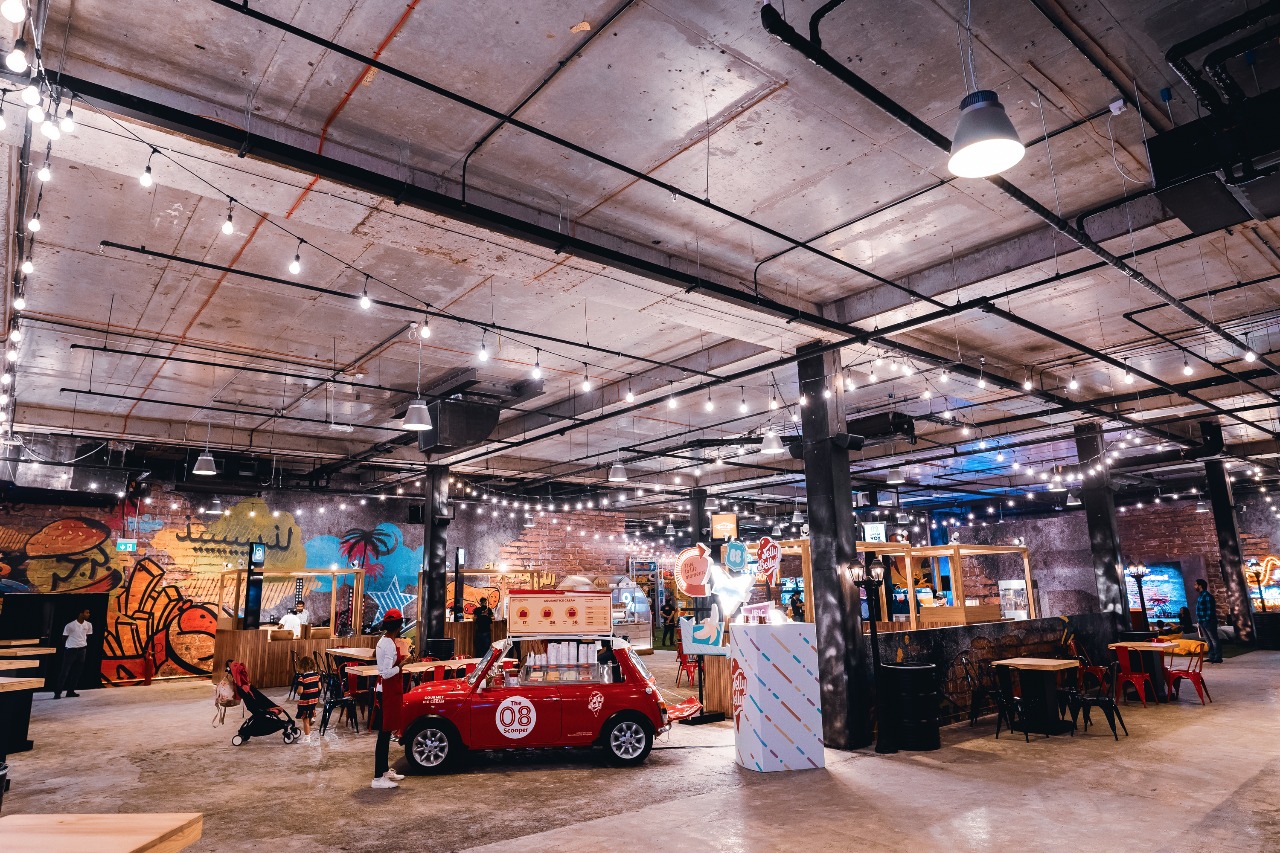 Majid Al Futtaim's City Centre Deira Launches INDOORS
INDOORS is a dynamic retail and F&B pop-up area in the mall. They just opened to the public which gives visitors a chance to experience the outdoors while staying in.
This pop-up center is open from 10am to 10pm during weekdays and from 10am to 12 midnight during weekends.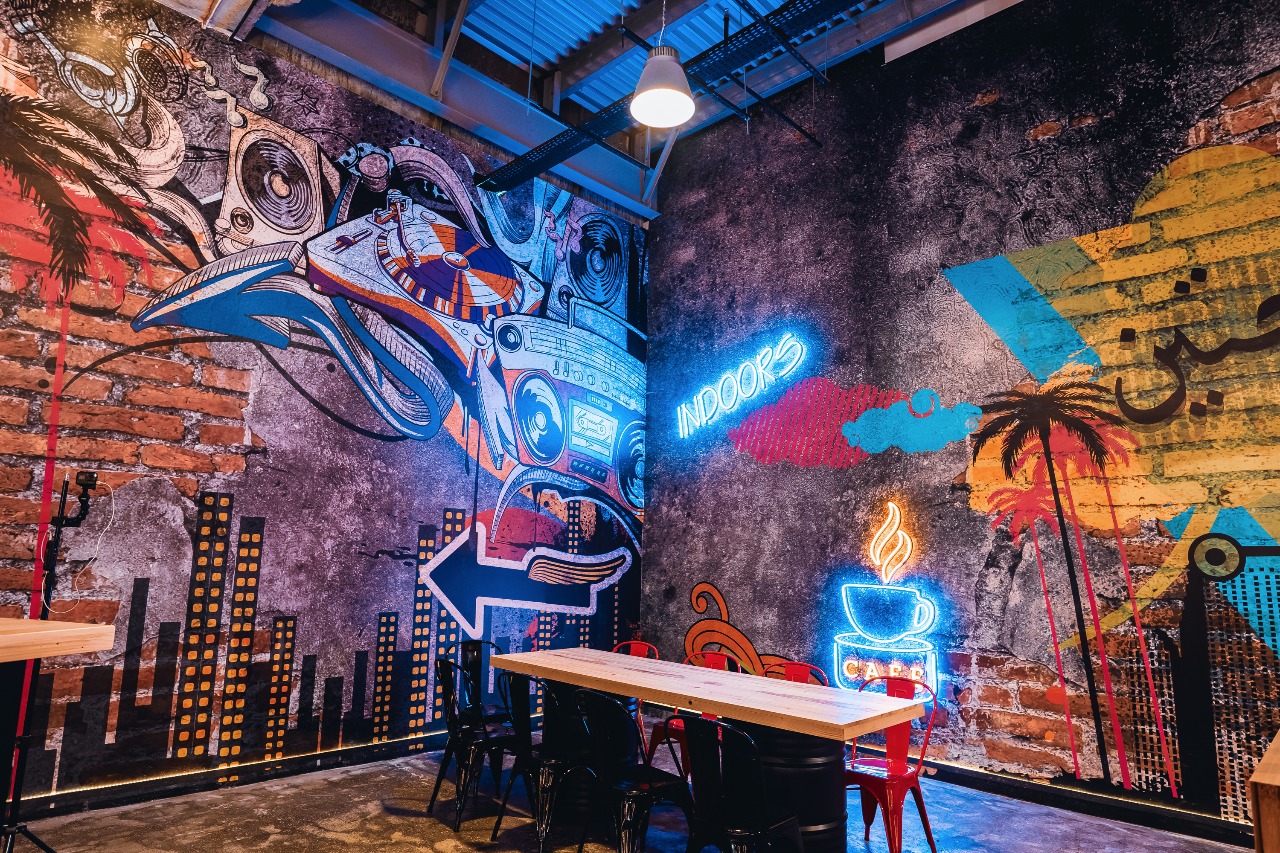 During summer in Dubai, people tend to stay inside the malls because of the unbearable heat, so there's not much opportunity to go out. This only happens a few months in a year, but for those who're looking for and exciting activities, it's good that Majid Al Futtaim has launched this new space.
In case you're wondering what to expect from this place, here are some details:
a retail space where homegrown fashion brands get to showcase their items,
over 16 street-food concepts,
an entertainment zone, and
quirky urban murals.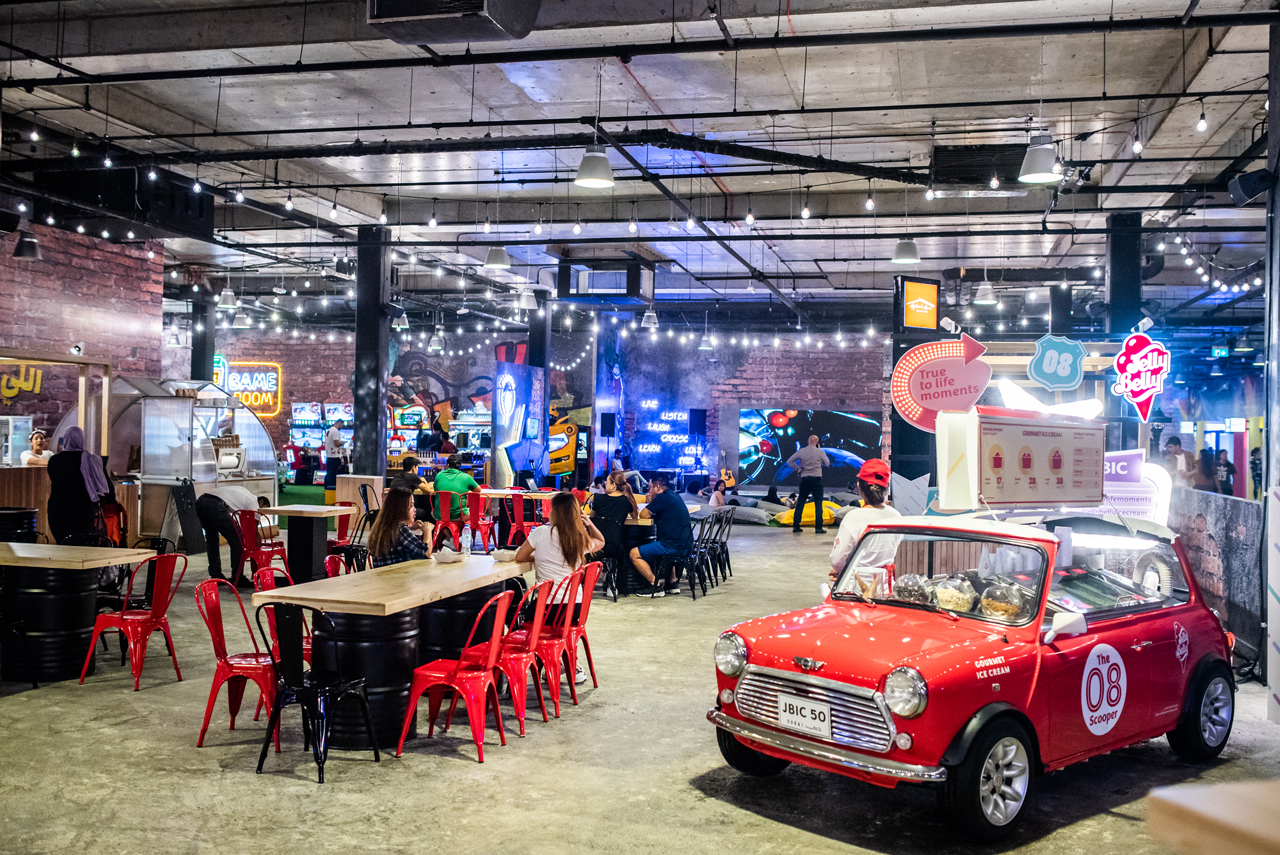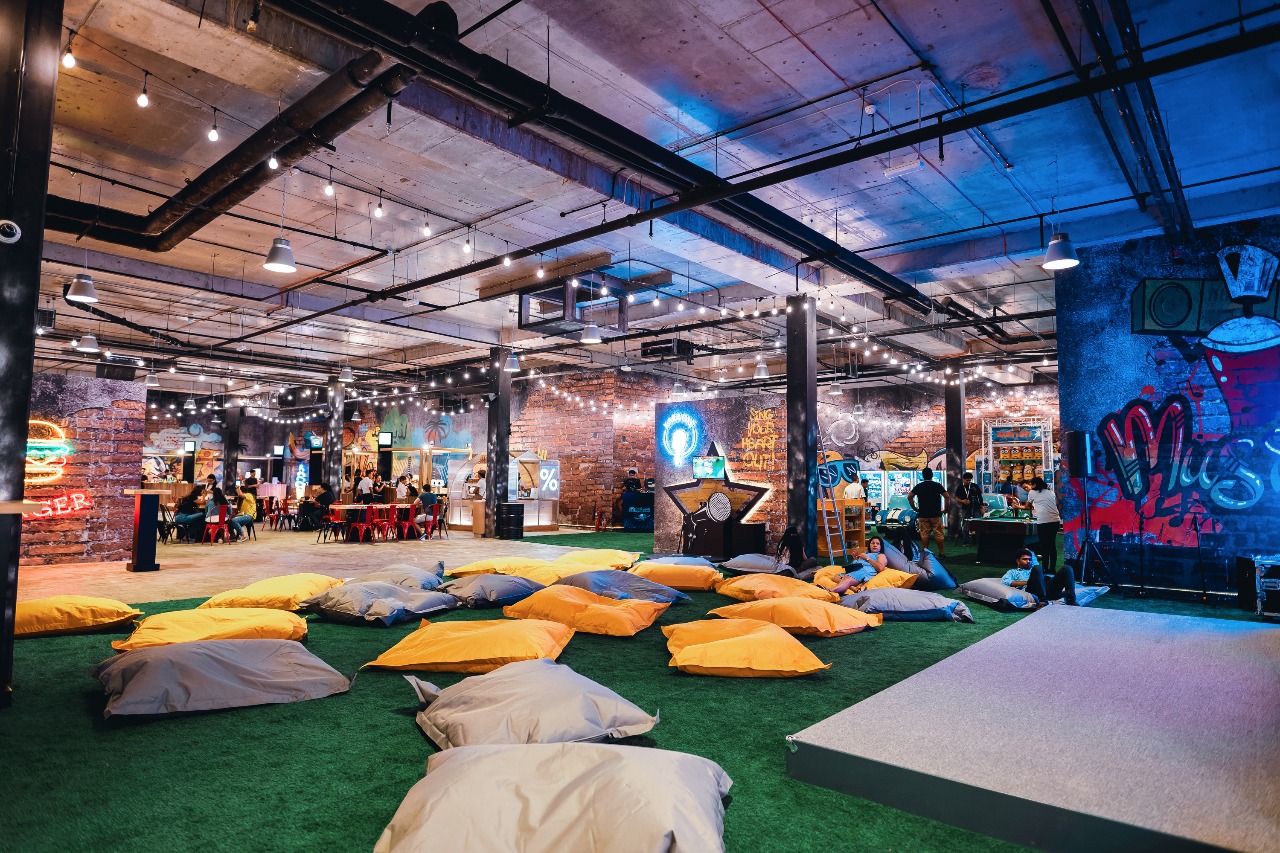 Have fun and enjoy outdoor family activities at the 'INDOORS' pop up by City Centre Deira with homegrown brands, street food and non-stop entertainment.
Address: Level 2 – City Centre Deira – beside Sharaf DG
Opening Hours: 10am to 10pm – weekdays, until 12 midnight on weekends
Video: Experience the Outdoors while staying INDOORS a City Centre Deira
To give you a better overview on what to expect from this new pop-up center, please check out the short video clip below taken from my visit:
Google Map Location
Below is a map guide to City Centre Deira. The nearest metro station station is Deira City Centre metro (Red Line)