Have you ever tried sliding in an ice rink with figure skating shoes on? If you haven't, now is the time to experience it first in Dubai. The Dubai Ice Rink (BOOK HERE) located in The Dubai Mall can offer you more than just fun.
It can give you an exciting indoor entertainment in Dubai's largest mall. Book your Dubai tour now and experience ice skating first hand. Continue reading the rest of this article to learn more.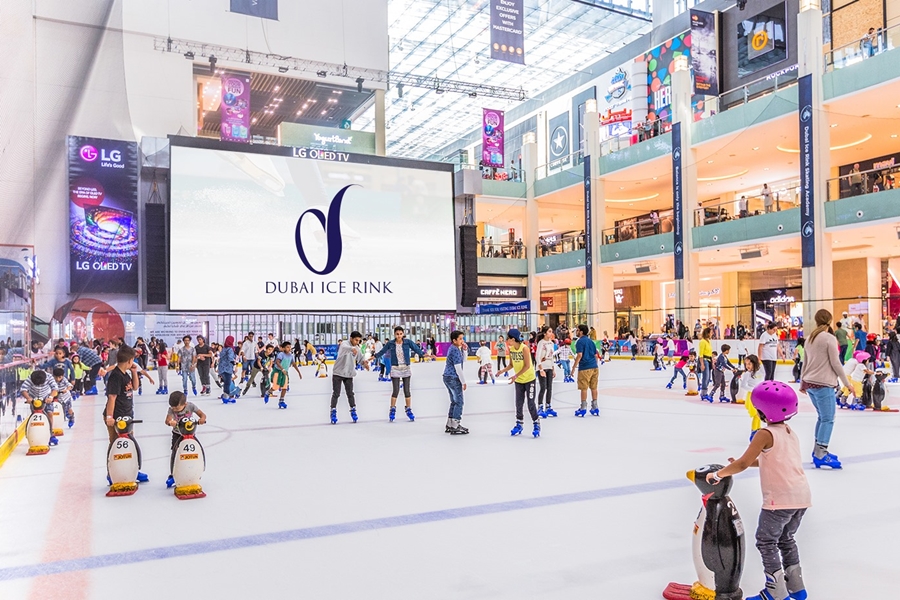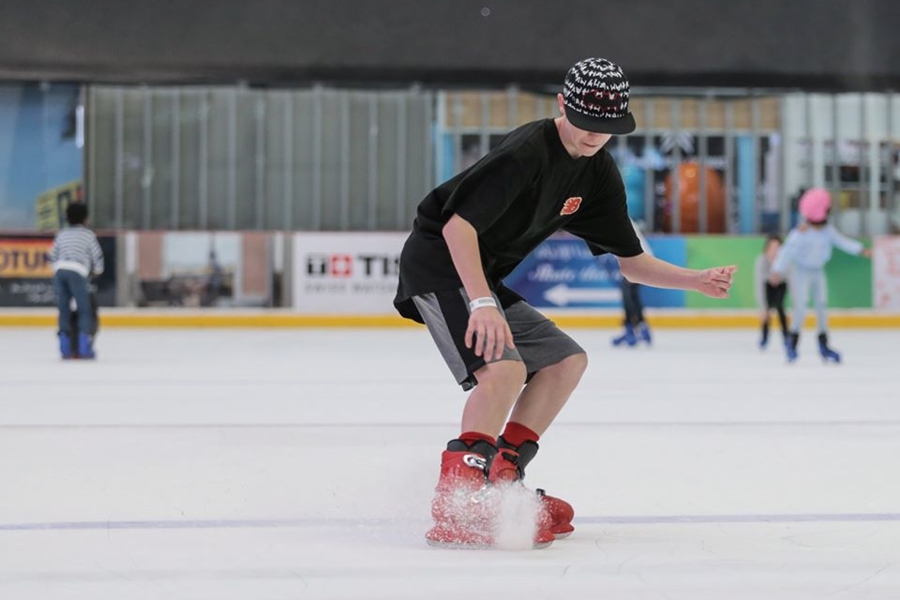 Buy Tickets to Dubai Ice Rink in Dubai Mall Online
Are you from a country where it can't snow? For sure it is the same as Dubai as this is one of the hottest cities when the summer season comes in. While it's great that there's SKI Dubai in Mall of the Emirates, it's good that The Dubai Mall has an artificial ice rink for example as another option.
Also, forget about packing your own skating shoes because it's all provided you book a ticket for this tour. Want to know more? Here's additional information to serve as your guide.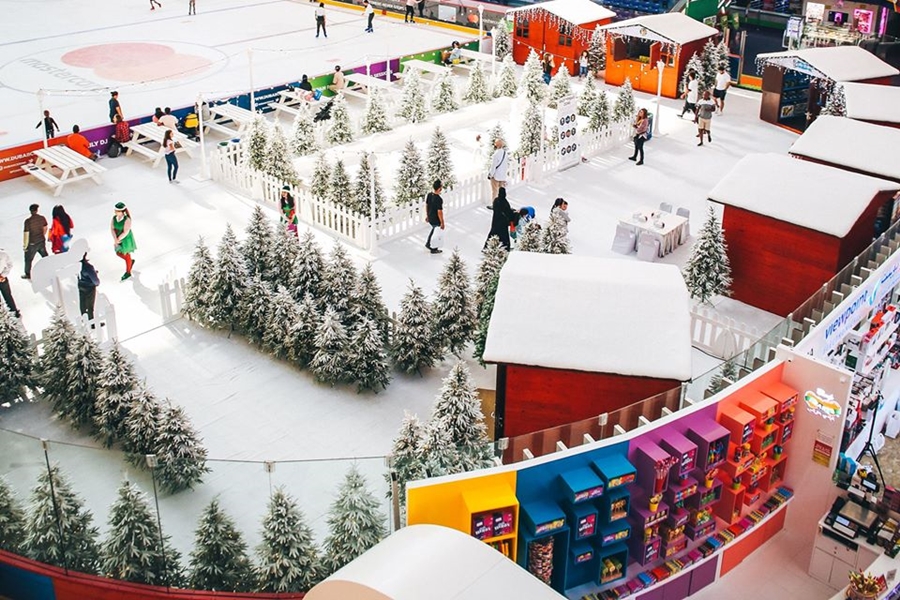 Even if you are not skilled in ice skating, you can still have the most fun experience here in Dubai Ice Rink. For newbies, you can learn with the company's most professional coaches.
You can organize one-on-one skating training sessions with one of the coaches. They have male and female training specialists. You can choose from any of them and feel the confidence of asking how to do the ice moves properly. It is recommended that you book a coach if you want to start learning the skill.
Aside from coaches, you can also rent for ice skating gears. For as low as AED 30 per hour, you can have your own skating aid and you can choose from different variants such as Penguin Pals, Snowmen, Seals, Bob Skates, and VIP Skates. You can also rent out lockers and helmets for lower prices for extra safety and security.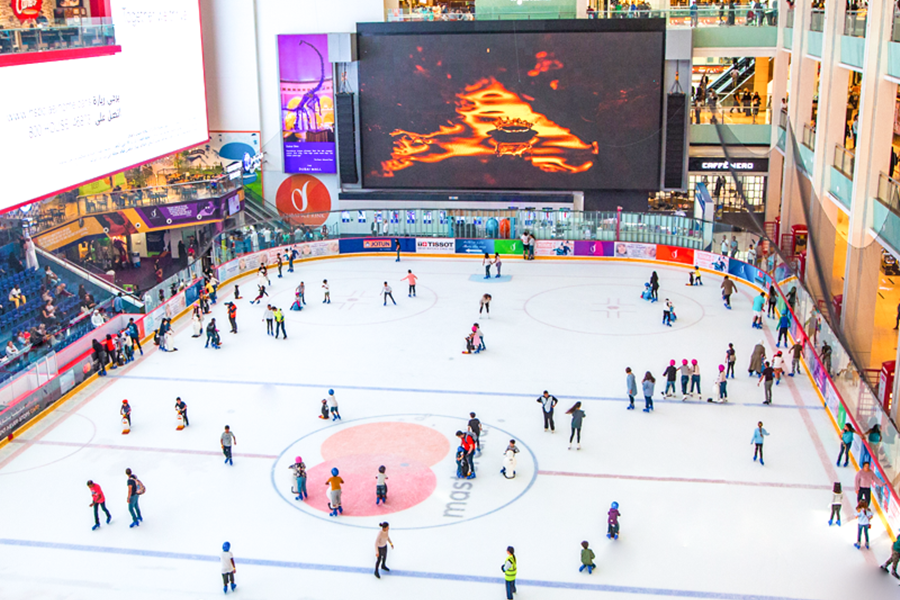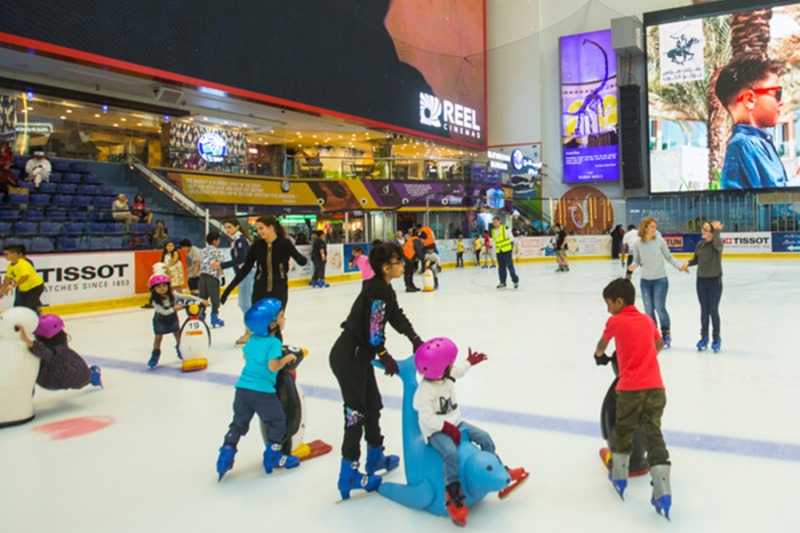 Located inside the Dubai Mall, there are other things to do before and after you enjoy the ice rink. You can go for shopping your favorite local and international brands, eat in the most famous restaurants, and window shop. There's always something to do when you have spare time.
What To Expect
All needed gears are provided in the Dubai Ice Rink already but you can bring your own personal things like gloves, jackets, and extra socks to keep you warm while you are skating. It can be too cold for your body if you are not used to cold-weather so be prepared.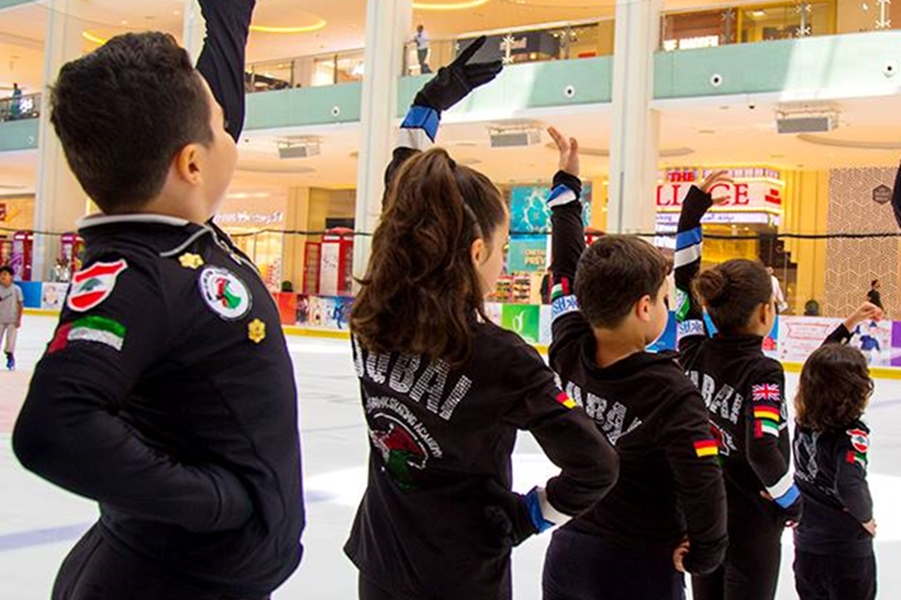 Video: Dubai Ice Rink
Check out this video of Dubai Ice Rink and what you can expect from this tour.

Contact Information
Dubai Ice Rink – BOOK HERE
Address: Financial Center Rd – Dubai – United Arab Emirates
Website: https://www.dubaiicerink.com/en/
Opening Hours: 10:00 AM to 11:00 PM
Google Map
Below you can check a map guide how to get to Dubai Ice Rink