We had a delightful Italian feast on a Friday evening at Pergolas in Swissotel Al Murooj in Downtown Dubai. We've already dined in this restaurant a couple of times during their Thursday Seafood night and Iftar buffet so this Italian night was something new for us to try.
Located at the lobby level, Pergolas is the all-day dining restaurant of the five-star hotel. They serve a wide array of international dishes and feature many buffet stations. They also have a lovely outdoor seating area (great to sit during winter season) that overlooks the hotel resort.
Alcohol: YES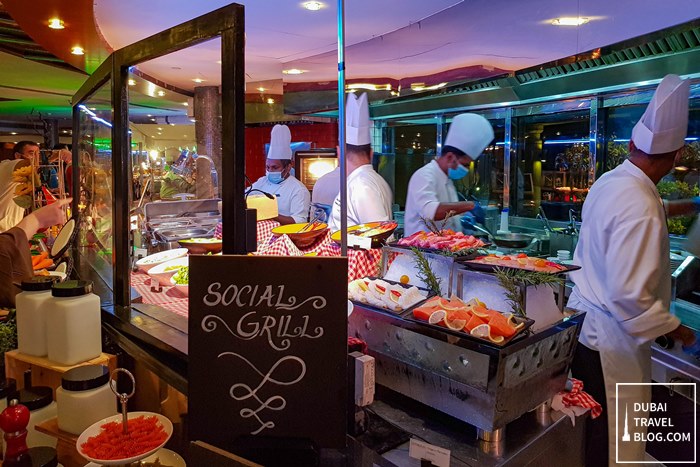 busy cooks and chefs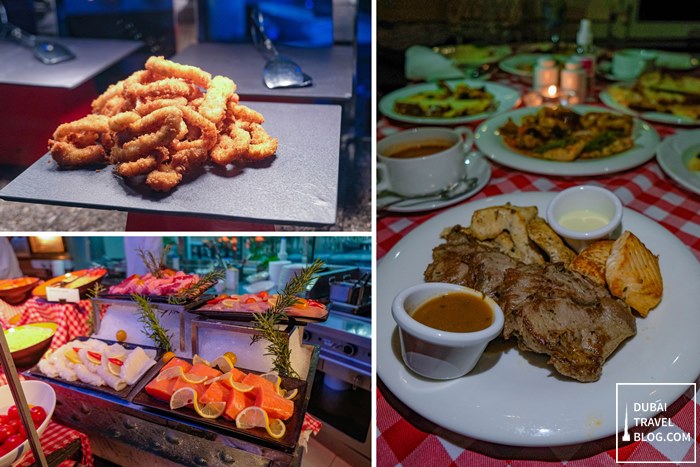 fried calamari, grilled steak and other grill items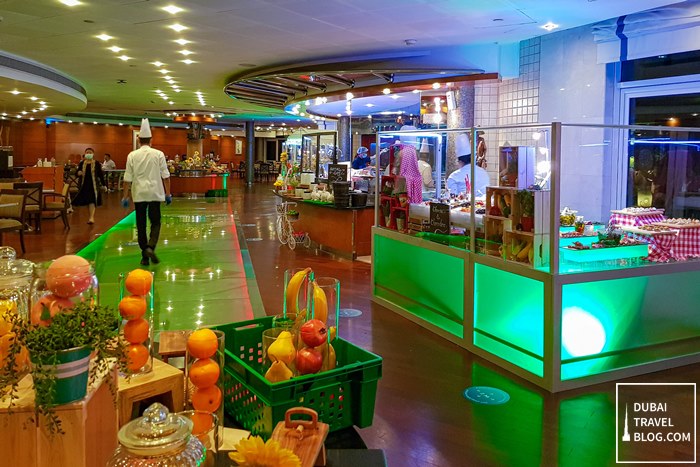 Pergolas restaurant
Friday Pizza, Pasta, and All Things Italian at Pergolas
As always, we try to arrive early so I could take pictures of the buffet spread prior to other guests arriving. It's much easier to get nicer photos with food stations left untouched.
The buffet has a variety of Italian food selection with stations offering Italian favourites like antipasti, cheese and charcuterie, bruschettas, pizza and pasta stations, bread station, live cooking and grilling stations, and a dessert bar.
The food that really stood out include the garlic bread, risotto, lasagna, fried calamari, freshly-served pasta, grilled steak, and cheese choices. I also thoroughly enjoyed the cannoli and tiramisu.
Bread Station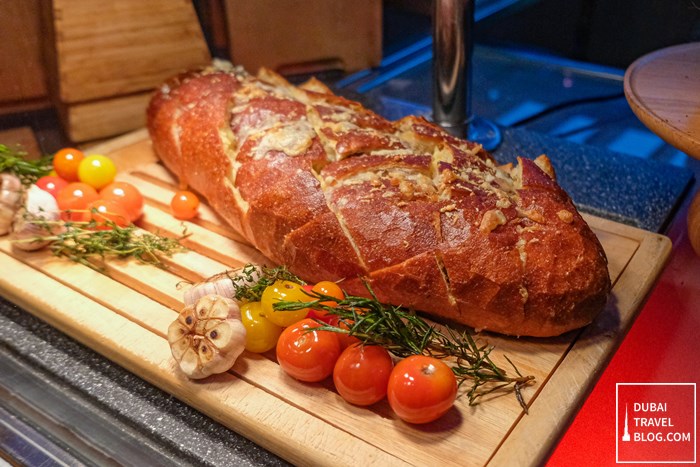 delicious garlic bread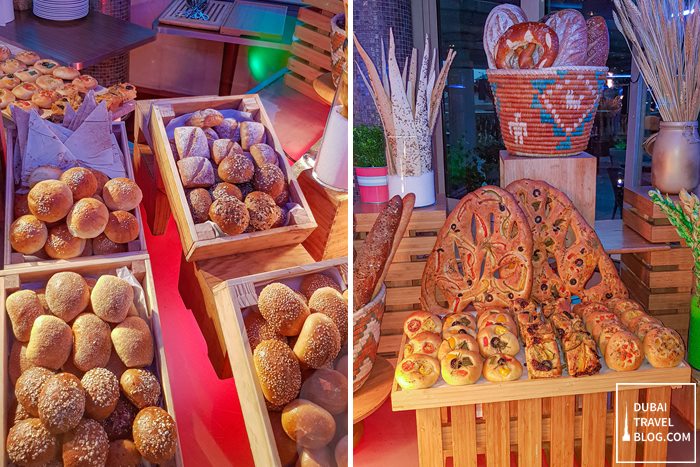 Italian bread
Antipasti Bar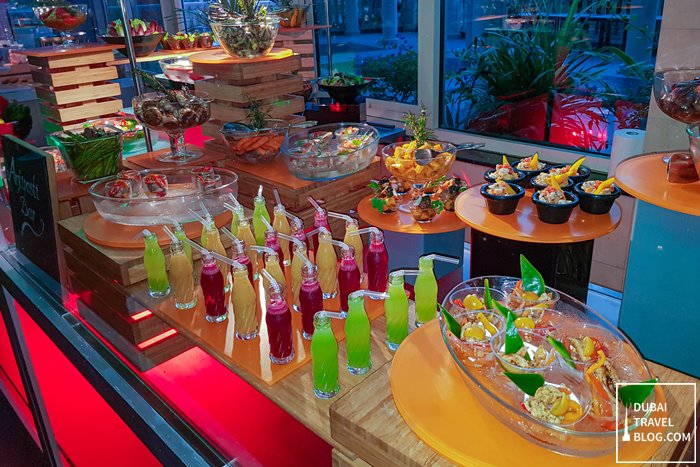 antipasto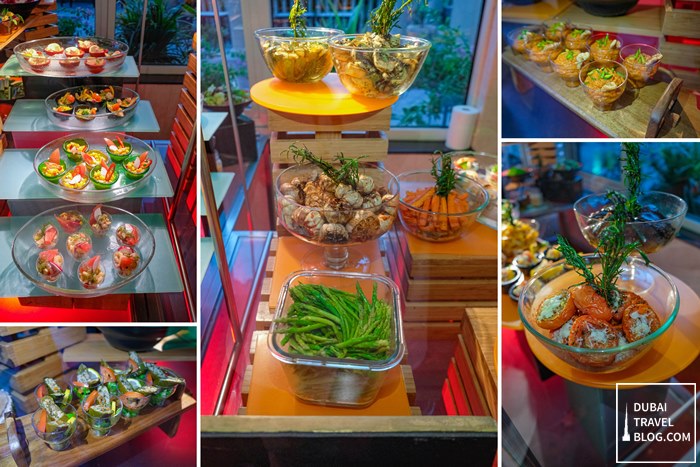 antipasti
Bruschettas and Meat Cuts
mortadella and other meat cuts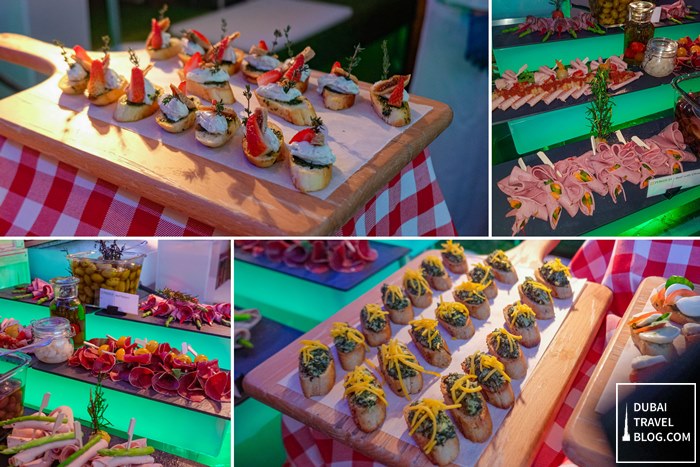 bruschettas
Cheese and Charcuterie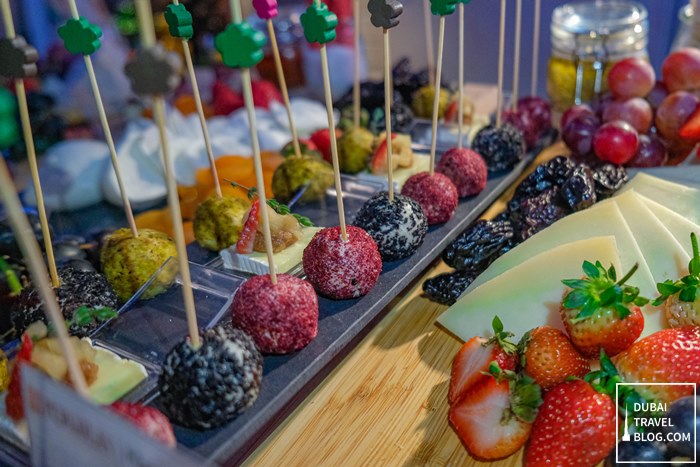 cheese!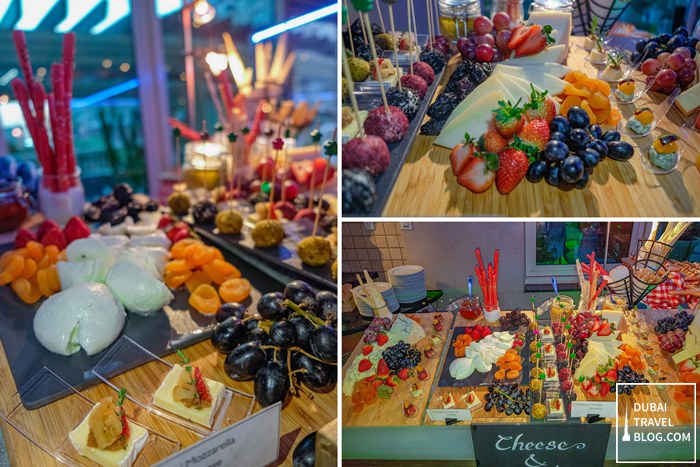 mozzarella, cheddar, brie, blue cheese, etc.
Pizza, Pasta and Grills
pepperoni pizza, seafood, margarita, fried calamari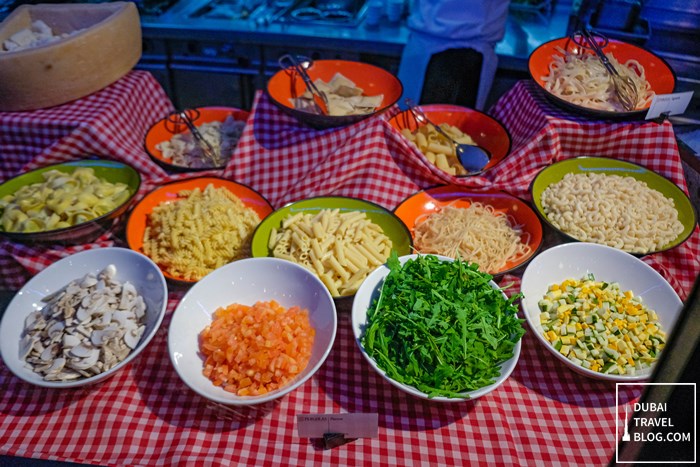 pasta station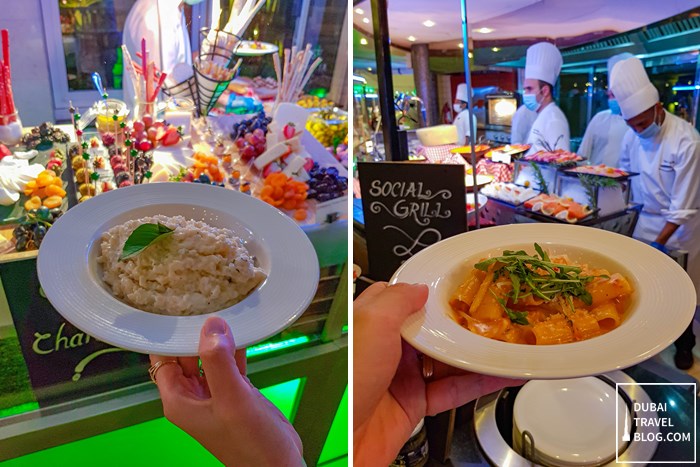 risotto, pasta
Desserts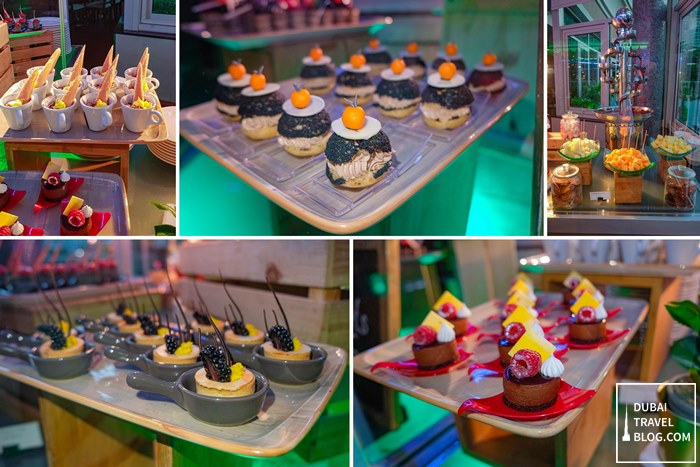 Italian pastries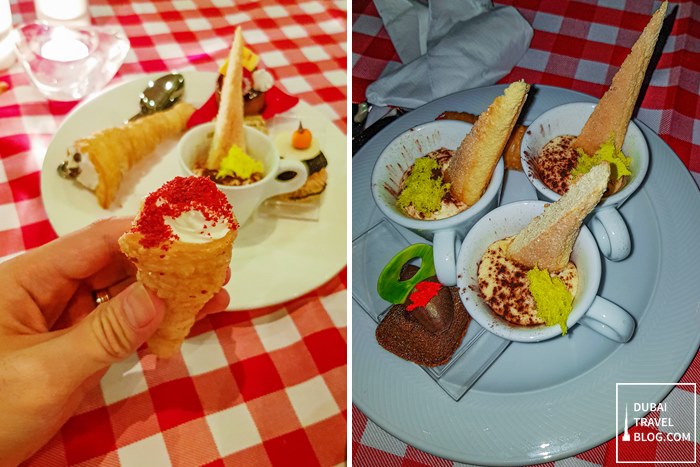 cannoli and tiramisu
The buffet set up in Pergolas adheres to Dubai safety measures on food handling. Stations are covered in glass partitions so guests can request food from the chefs who will provide you a plate filled with your choices. Social distancing is also required so tables are spread apart. This is, after all, the new norm of dining during these times.
Aside from the Italian options, classy Italian music was played in the background which added to the dining experience and lovely mood that evening.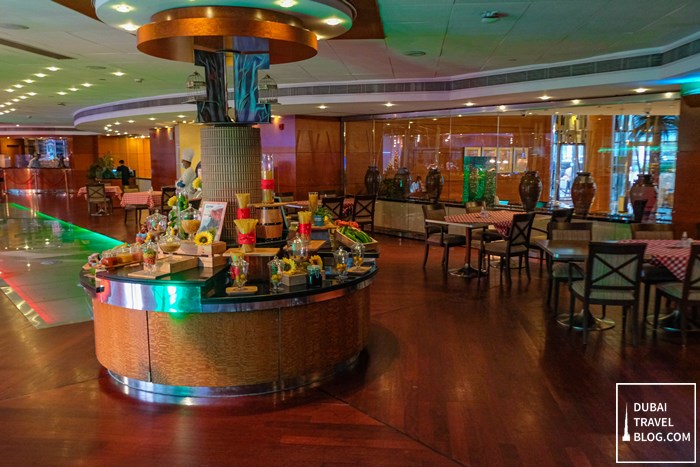 Pergolas in Swissotel Al Murooj
Italian feast at Pergolas
Experience the well-loved tastes of classic Italy every Friday night. From fresh pastas and pizzas to beautifully crafted antipasti in a casually elegant setting at Pergolas.
Call 04 307 3577 for bookings.
AED 140 Buy 1 Get 1 offer until the end of September! Unlimited Alcohol package is subject to additional charges.
Contact Information
Address: Lobby Level, Swissotel Al Murooj Hotel, Al Saada Street, Opp. Dubai Mall، Downtown Dubai – Dubai
Phone: 04 321 1111
Website: https://all.accor.com/hotel/B758/index.en.shtml
Instagram: @SwissotelAlMurooj
Facebook: facebook.com/SwissotelAlMuroojDubai
Google Map Location
Below is a map guide to the location of Pergolas in Swissotel Al Murooj Hotel if you plan to drive towards the hotel.