Heritage Turkish Sweet Brand Brings Celebrated Baklava and Kadayif to Dubai
Kadayifzade, a renowned Turkish gourmet brand established 160 years ago, has opened its first UAE outlet in The Dubai Mall. They bring to the UAE their signature kadayif, baklava and other gourmet Turkish sweets that are sure to delight.
The extraordinary quality of Kadayifzade's products is attributed to their commitment to sourcing the world's leading grade of pistachio from Antep, offering more of this nutty goodness in every bite than ever before.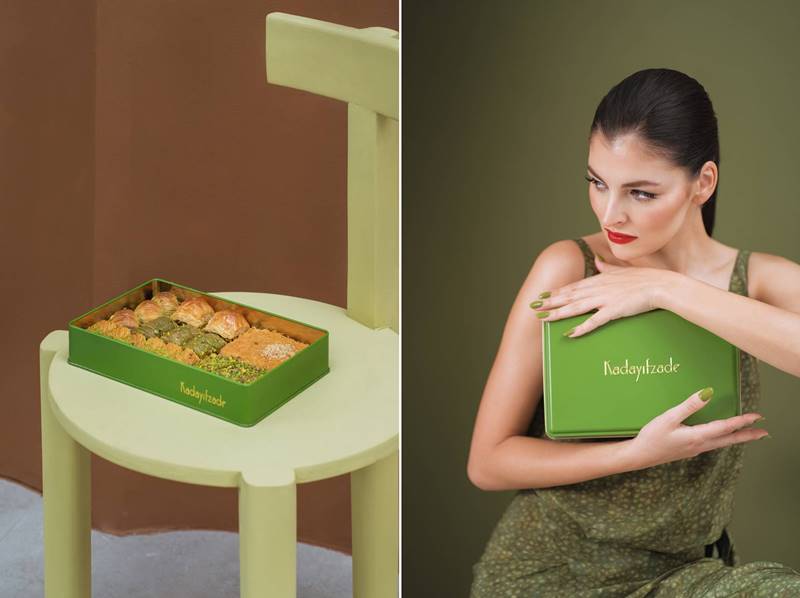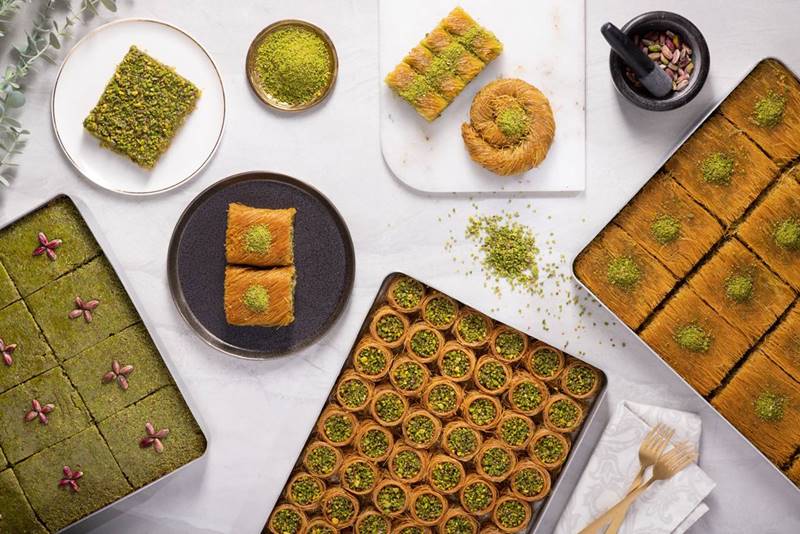 Kadayifzade Turkish Delights
Kadayifzade offers an array of desserts such as the Extra Pistachio Kadayif, Kadayif with Kaymak – a creamy churned butter akin to clotted cream- and Burma Kadayif – made with twisted shredded pastry, nuts and syrup. Traditional Turkish tea is also available as well as unique mocktails with fusions of flavours.
The Küsbeoğlu family-owned brand is celebrated for its exquisite contemporary desserts crafted only with natural ingredients. After having opened six iconic stores in Istanbul, as well as boutiques in Amsterdam and Rotterdam, they are now bringing the Kadayif legacy to Dubai at the world's largest mall.
With sleek interiors and grand earthy-leafed chandelier, their flagship store at The Dubai Mall is perfect for chic coffee breaks or mid-week indulgences worthy of Instagram approval. It is especially meaningful for them that this opening coincides with the Holy Month of Ramadan and just in time for Eid celebrations.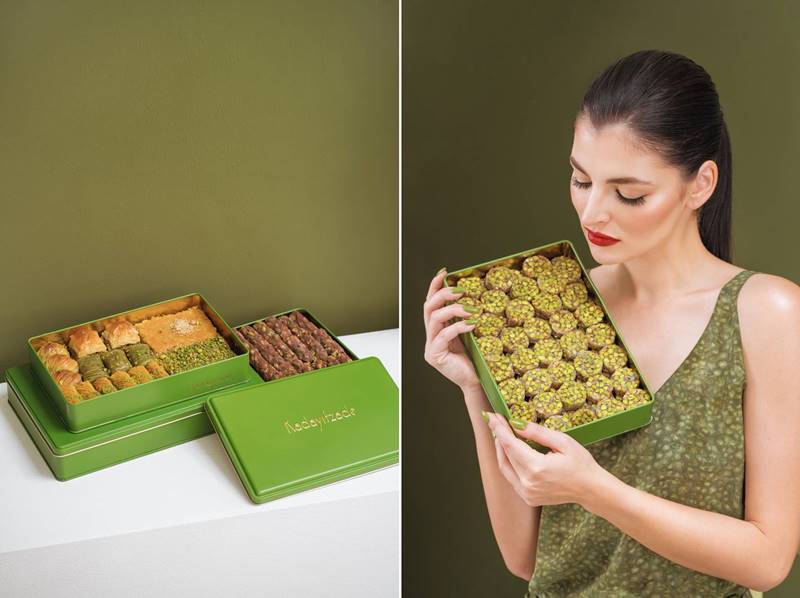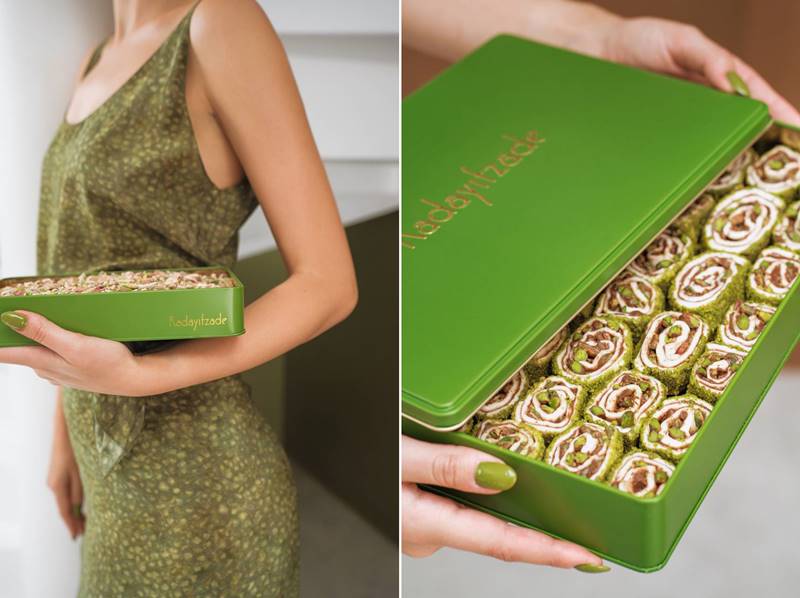 Contact Information
Kadayifzade
Address: Lower Ground Floor, Dubai Mall
Telephone Number:
Email: info@kadayifzade. ae
Website: www.kadayifzade. ae
Instagram: @kadayifzade
Google Map Location
Here's a map guide to the location of Kadayifzade inside The Dubai Mall: