The world's biggest book sale – The Big Bad Wolf Book Sale – is back in Dubai and will be running for 11 days at the Dubai Studio City. This sale event will be host to over 3 million brand new books with discounts up to 80% OFF.
This event is something worth visiting especially to book-lovers as you get to enjoy the offers from various selections. Entrance is FREE and the sale will be open 24 hours a day from October 10-20, 2019.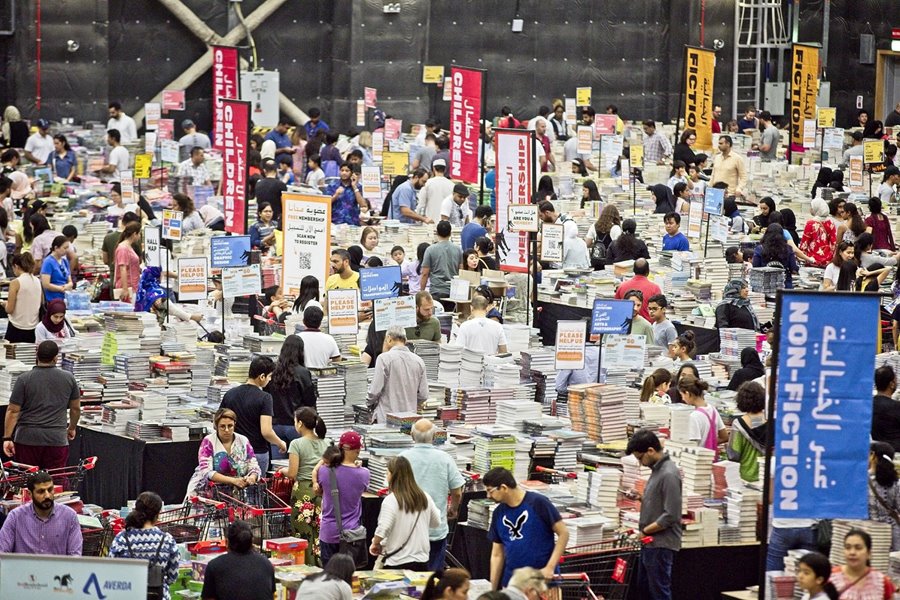 Big Bad Wolf – World's Biggest Book Sale Back in Dubai
Known as the World's Biggest Book Sale, the Big Bad Wolf Book Sale specializes in providing the widest selection of books possible at the lowest possible prices. It offers brand new books at discounts as high as 50% – 80%, with the primary aim to encourage people of all ages to discover the joys of affordable, accessible reading.
The Book Sale features a wide range of books across all genres, including fiction and nonfiction bestsellers, young adult fiction, as well as an extensive collection of children's books.
Event: Big Bad Wolf Book Sale in Dubai
Location: Dubai Studio City – Sound Stage Venue
Dates: October 10 to 20, 2019
Time: open 24 hours a day
Tickets: FREE Entrance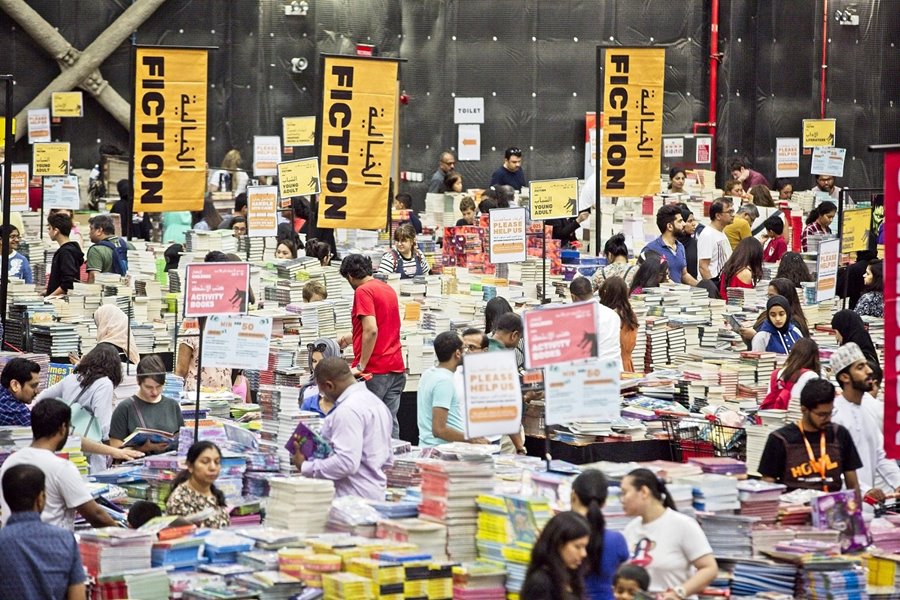 The Book Sale is supported by the Mohammed Bin Rashid Al Maktoum Knowledge Foundation (MBRF), and in partnership with National Media Council, Dubai Production City, Dubai Studio City, Dubai Cares, Qindeel, Emirates Leisure Retail, Dubai Ambulance, Mai Dubai and Studio One Hotel.
Big Bad Wolf Books Sale Dubai 2019 will boast an unrivalled array of bestsellers, novels, business books, art and design titles and a wide range of children's books from Magical Books to activity books.
So to all types of readers, you may want to visit this world travelling book event and support the joy of reading books.