Interesting casual streetfood dining experiences are up when you visit Marriott Al Forsan Abu Dhabi. In the luxury hotel's all-day dining restaurant, Khayal, you can experience a lovely vibe as guests can taste a variety of street-style cooking any day of the week.
Also Read: 24th Street, World Food at Dusit Thani Dubai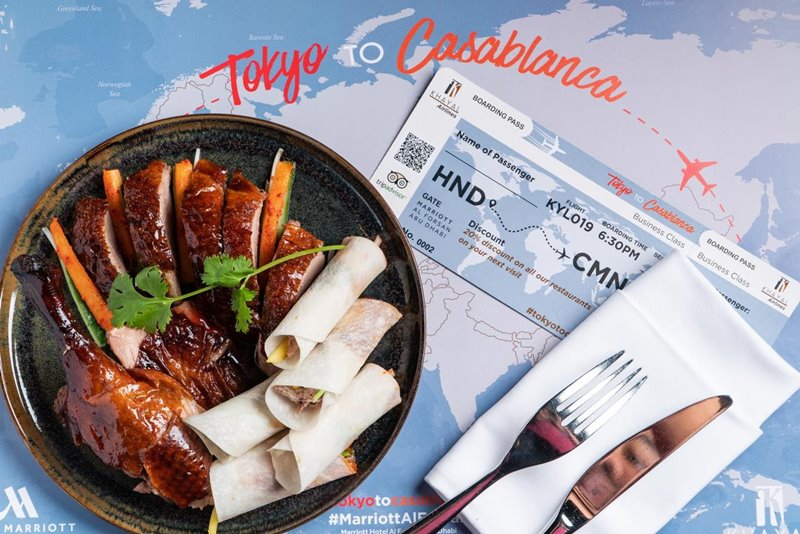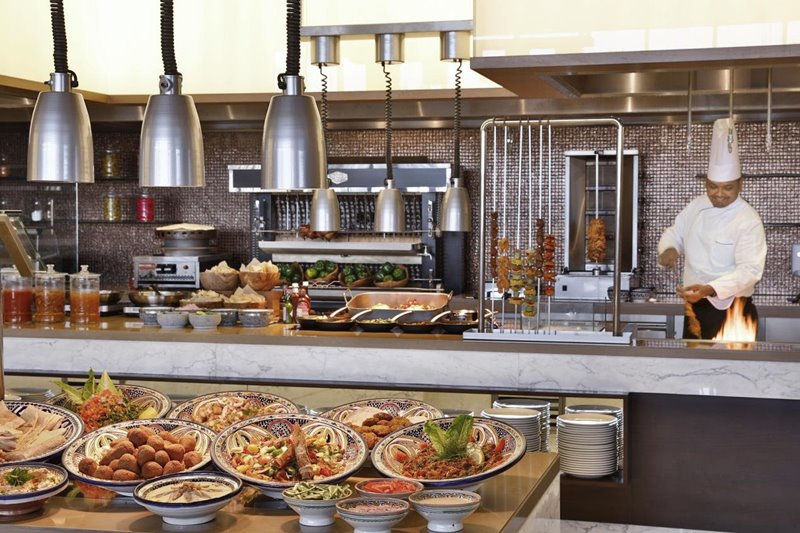 KHAYAL RESTAURANT GETS STREETS AHEAD AS AN ABU DHABI DINING DESTINATION
For a meal with a twist, head to the all-day dining restaurant at Marriott Hotel Al Forsan on any day of the week and experience authentic street-style cooking and traditional dishes from around the world.
Marriott Hotel Al Forsan, Abu Dhabi puts a spin on its international cuisine theme night with the introduction of Street Fleet, a fun and engaging dining experience for all.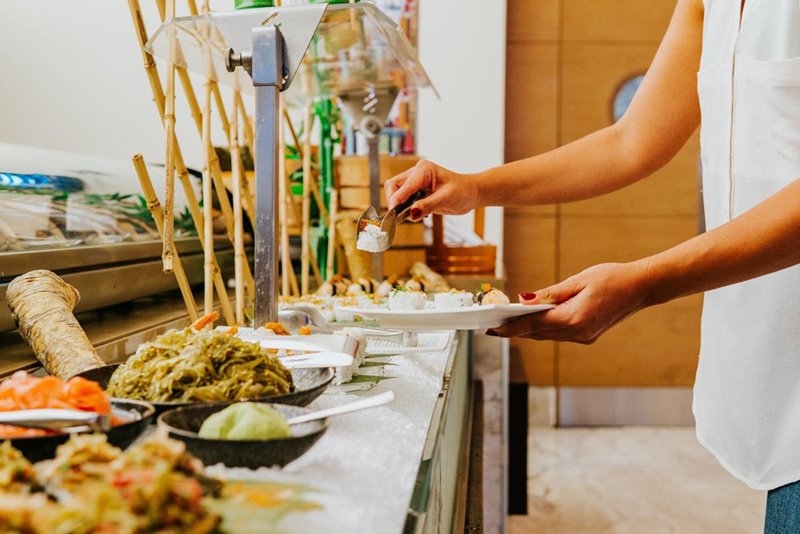 Hosted every Tuesday from 6.30pm until 10.30pm, this dinner at Khayal restaurant has been all the rage in Abu Dhabi ever since it's launch last month. The venue is lined by quirky food trucks and a wide variety of live cooking stations that sizzle with authentic street food flavours from around the globe.
Fancy something more exciting than a dinner with the clan? Street Fleet also includes a range of engaging activities that helps create a vibrant setting for a casual and memorable dinner with friends and family. This includes a cyclist that weaves through the venue with delicious quick bites as well as an Asian-inspired boat that is reminiscent of the floating markets of Thailand.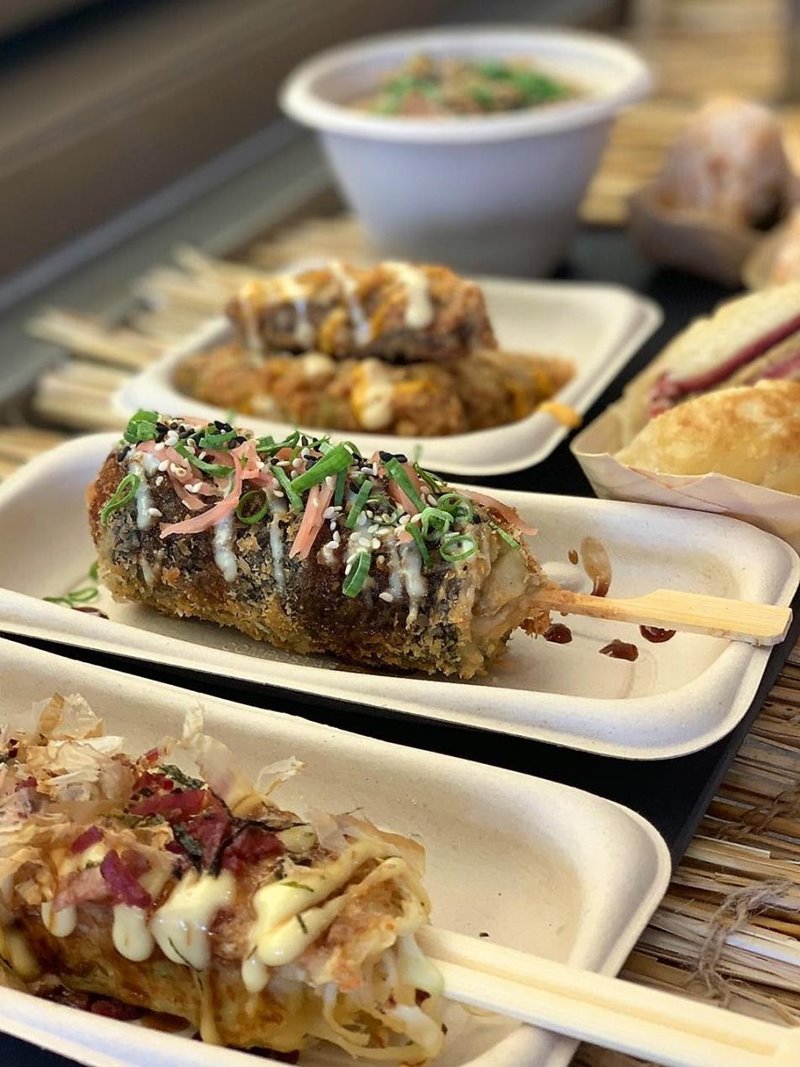 To cater to all palates, Khayal introduces 'Tokyo to Casablanca' Wednesdays. Embark on a gastronomic journey around the globe without leaving your seat as tempting aromas of popular dishes from India, Europe, the Far East, the Mediterranean and Middle East waft through the venue. Holding onto the Khayal Boarding Pass from this culinary adventure unlocks a 20 per cent discount on your next visit to the award-winning restaurant.
Seafood Spectacular night, held on Thursdays, reels guests in with six spectacular buffets, which feature a titanic selection of seafood and shellfish as well as the catch of the day. Available from 6:30pm to 10:30pm with calming tunes in the background, this is the ideal event for those looking to start the weekend on the right note. Kick off revelries with the house beverage package for AED 150 per person, which allows a free flow of selected hops, grapes and spirits for two hours since arrival, or opt for the soft beverage package for AED 50.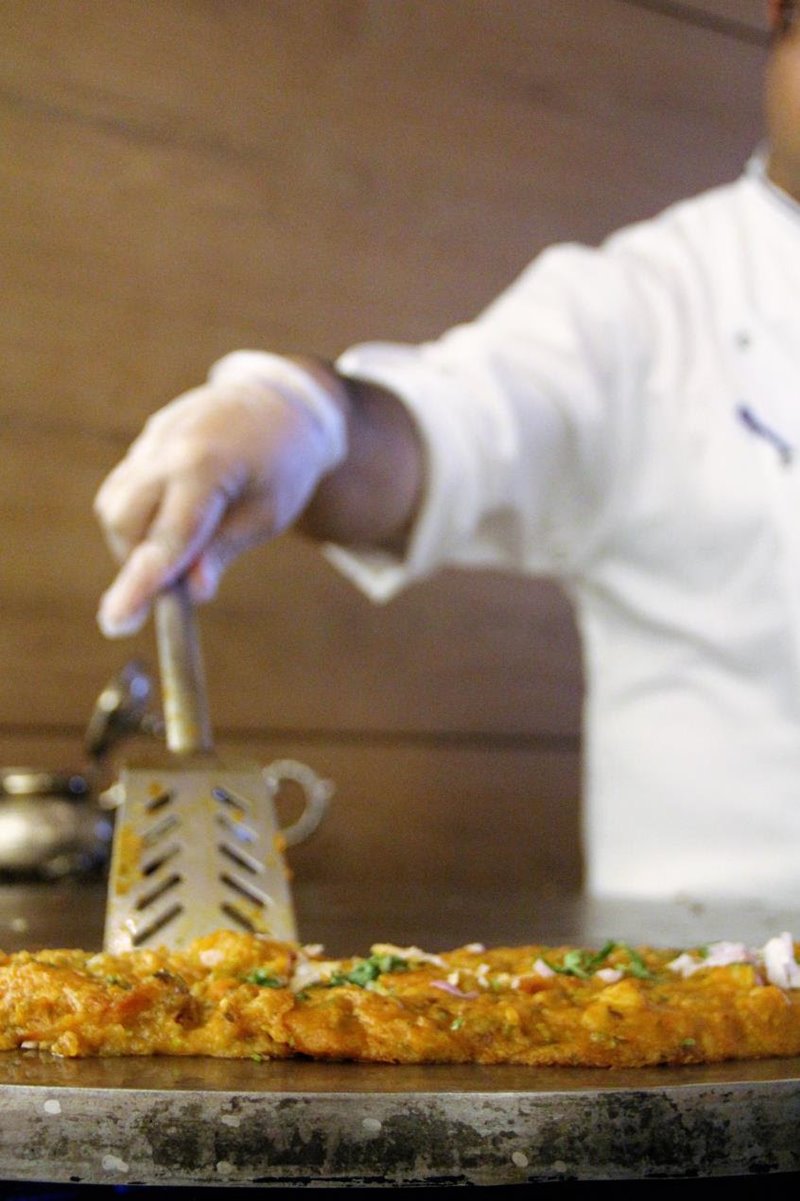 All three signature theme nights at Khayal are priced at just AED 220 per person and AED 95 for children aged six to 12 years.
Looking to enjoy a laidback brunch with loved ones? Khayal's Family Fridays available from 12:30pm to 15:30pm includes a hearty spread for great value and variety for just AED 157 per person in addition to soft and house beverage upgrades.
Contact Information
Khayal Restaurant
Address: Marriott Hotel Al Forsan, Abu Dhabi, Street 12th, Khalifa City A – Abu Dhabi
Contact Number: +971 2 201 4131
Website: https://www.marriott.com/hotels/travel/auhal-marriott-hotel-al-forsan-abu-dhabi/
Google Map Location
Below is a map guide to the location of Marriott Al Forsan Abu Dhabi.

Images: Supplied.