Dubai is considered as the fastest-rising cosmopolitan city in the planet and what once was a desert, has slowly proven itself as a top destination for business, travel and leisure.
As the domain suggests, this is a Dubai travel blog and our goal is to share information about places to visit in Dubai.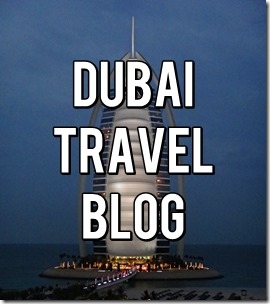 DubaiTravelBlog.com is live!
With plenty of expats coming to earn a living, as well as plenty of industrial developments in different sectors, Dubai is surely booming in business! Because of these modern developments, it has placed itself in the map and it's now working its way to attract more tourists to see that it's more than just oil and businesses.
This Dubai Travel Blog aims to promote tourism in this state of the United Arab Emirates. From this website, you can find useful information about tourist spots, food, culture, events, news, and all about travelling in Dubai. We hope that you'll come back as we share more details about this city in the Middle East!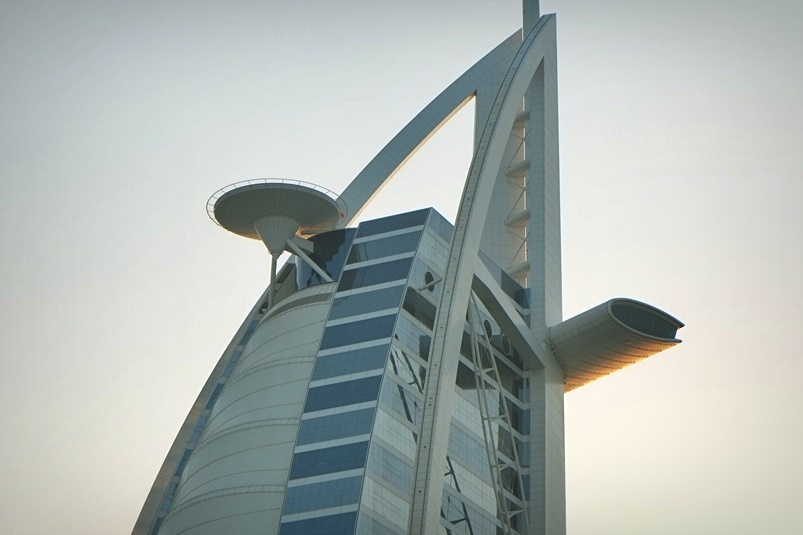 Watch out as we post new updates of this destination which serves as a portal for other travellers to see what this desert city has to offer.