In case you are looking for affordable cakes and pastries in Dubai, you can visit Sweet Indulgence which specializes in a variety of Filipino desserts and cakes. Sweet Indulgence has two branches in Dubai and they are located in Al Nahda and in Al Karama.
They offer customers a selection of Pinoy favorites including Brazo de Mercedes, Sans Rival, Ube Cake, Pandan Cake, Sylvannas, etc. They also have international cakes such as Blueberry Cheesecake, Red Velvet Cake and Moist Chocolate Cakes.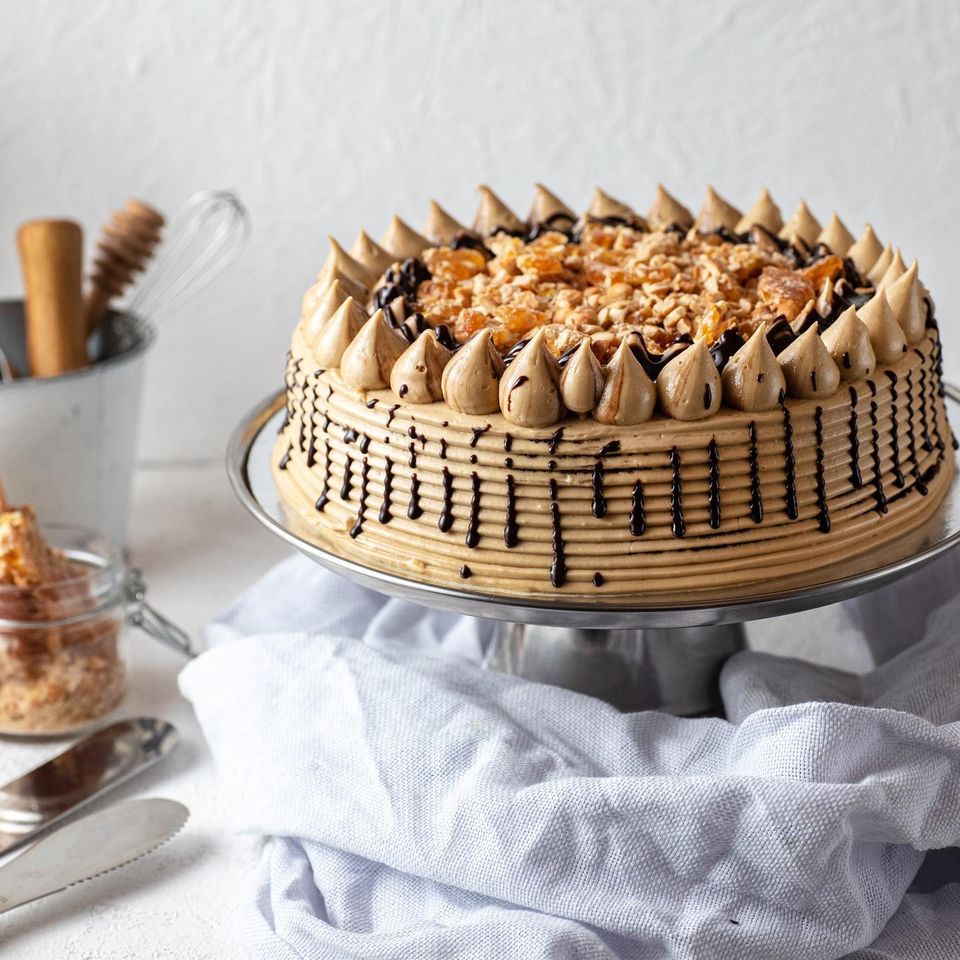 Filipino Cakes, Pastries, and Desserts by Sweet Indulgence UAE
Open almost 10 years ago in their al Nahda branch, Sweet Indulgence has expanded to a branch in Al Karama. They pride themselves in making their cakes from scratch using premium ingredients from the same supplier so you can expect the consistency of their products.
Cakes are baked on a daily basis so you can also expect a fresh cake prepared for you. Also try a variety of desserts like Leche Flan, Macapuno Pie, Buchi Balls, Puto, Plain Pandesal, Ube Pandesal, etc.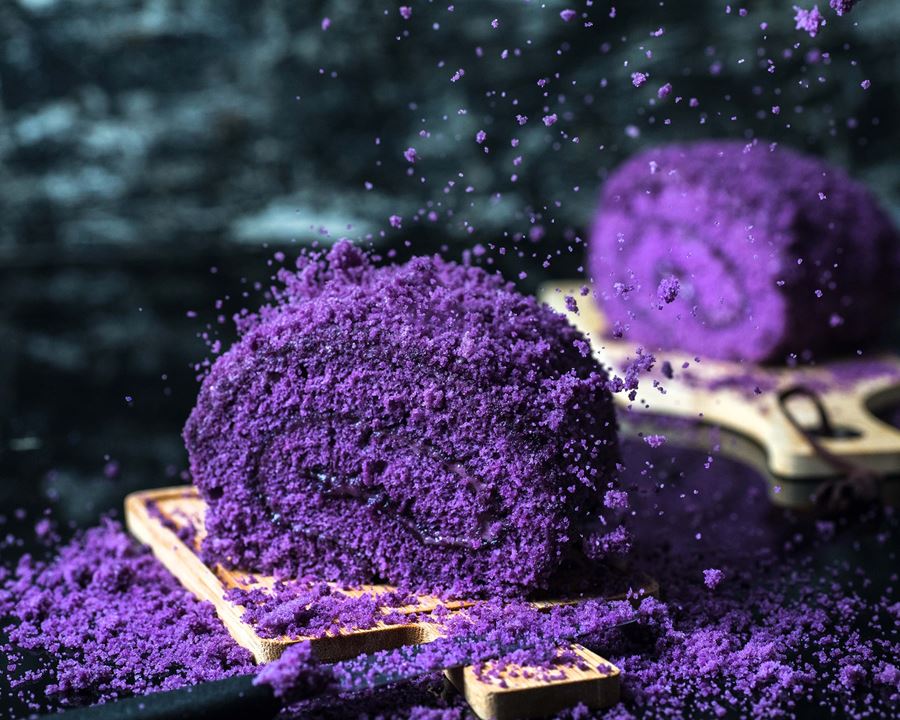 As a Filipino living in the UAE, I'm glad that there's an establishment like this that specializes in Pinoy sweets. What's also great about these cakes are that their prices are quite affordable.
We were able to sample a variety of their offerings and my wife and I really enjoyed the Yema Cake, the moist chocolate cake, and brazo de mercedes. Their flavours also bring you a taste of the Philippines.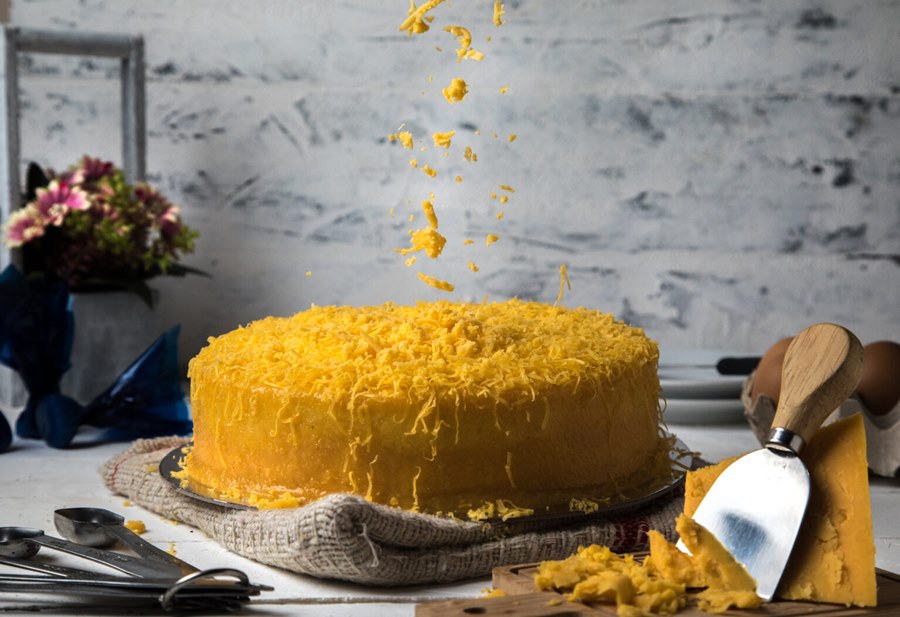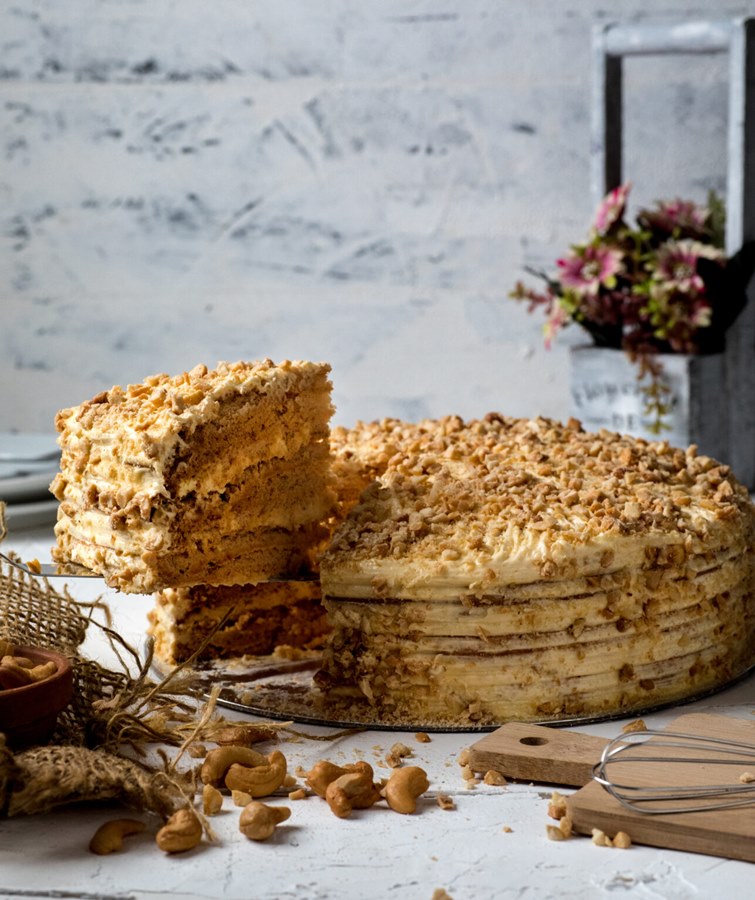 In case you cannot drop by in either of their physical stores, they have a delivery option so residents in Dubai and Sharjah can simply order online by going to their website – sweetindulgence.com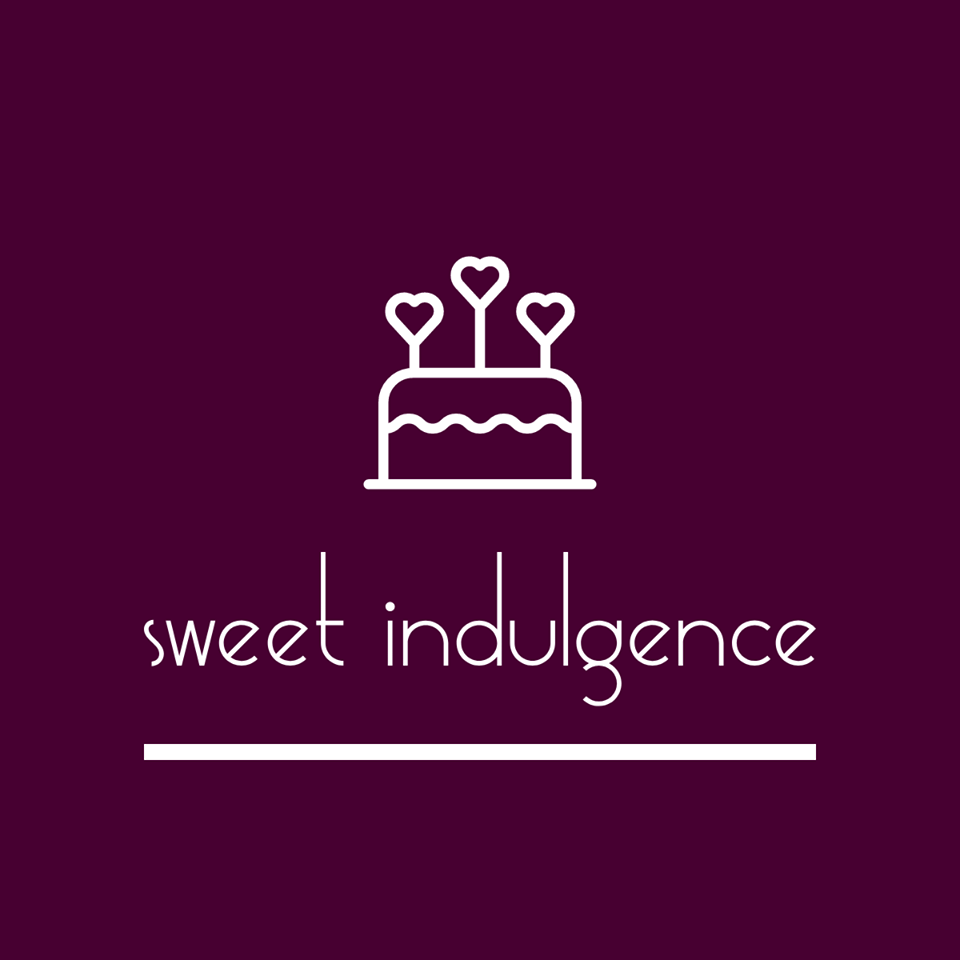 Contact Information
Address: Shop 6, Platinum Business Center, Baghdad St, Al Nahda 2 (Al Nahda Branch) / Shop 10, Al Shaya Building behind Park Regis Hotel (Al Karama Branch)
Telephone: +971 4220 4786 (Al Nahda Branch) / +971 4 388 5444 (Al Karama Branch)
Email: info@sweetindulgence.com
Website: https://www.sweetindulgence.com/
Instagram: @sweetindulgenceuae
Facebook: @sweetindulgenceuae
Google Map Location
Below is a map guide to the location of Sweet Indulgence Al Nahda branch:
Below is a map guide to the location of Sweet Indulgence Al Karama branch:
Video: Sweet Indulgence's Cakes and Pastries