Head to the tallest building in the world and treat yourself and your family to Burj Khalifa's At The Top of the 124th and 125th floor (BOOK HERE). With a total height of 829.8 m or close to 2,800 ft, you will be amazed by this tourist attraction as you explore the city of Dubai. If you haven't seen this masterpiece yet, now is the time to plan your trip.
Burj Khalifa took 5 years to build. It was started in 2004, completed in 2009, and opened in 2010 as part of the new Downtown Dubai. The basic structure of this building is reinforced concrete. If you are wondering why such a tall building is made, the government of UAE decided to put up this to diversify from the oil-based economy that's been long known as the Middle East's major source of income and of course, for Dubai to receive international recognition, which succeeded eventually. To start your trip to Burj Khalifa, here are some of the useful information.
Buy Tickets To Burj Khalifa At The Top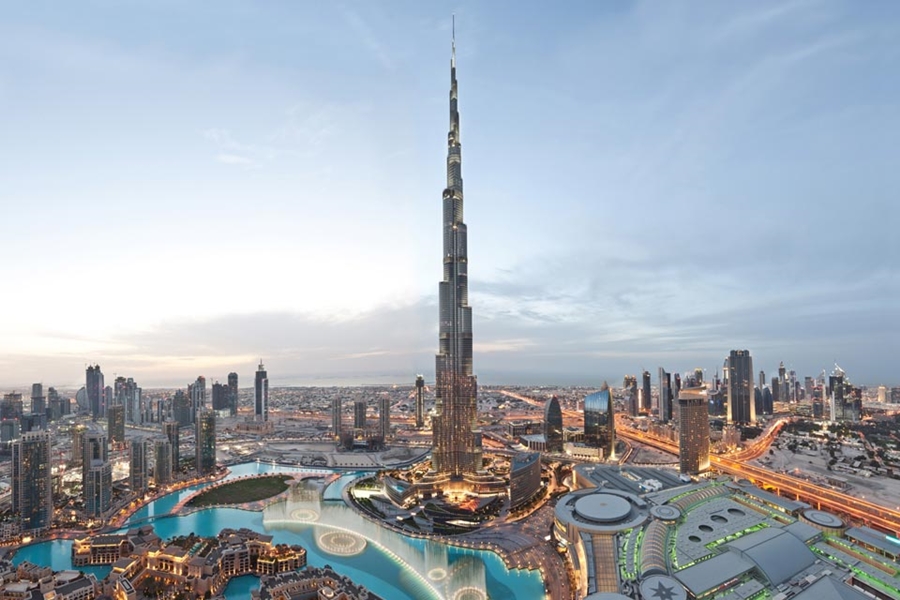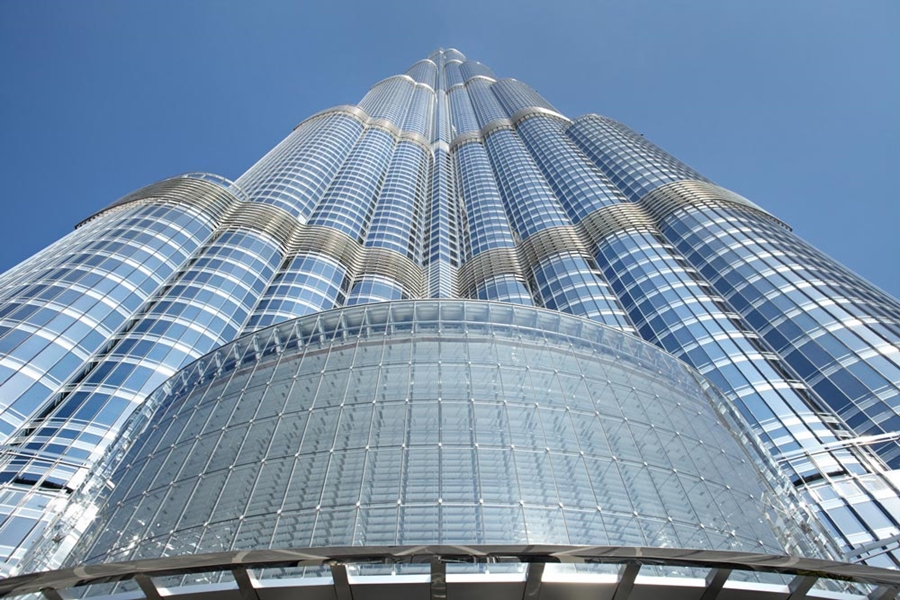 Buy Ticket To Burj Khalifa Online
The trip to Burj Khalifa includes exploring up to the 124th floor of this tallest building. The dizzying heights won't be a problem because you'll surely enjoy the spectacular views of Dubai from above.
Plus, access to the 125th floor with panoramic views will be given to the tourists. The observation decks from the 124th to 125th floor will take you and your family to a whole new level of significance.
Buy Tickets To Burj Khalifa At The Top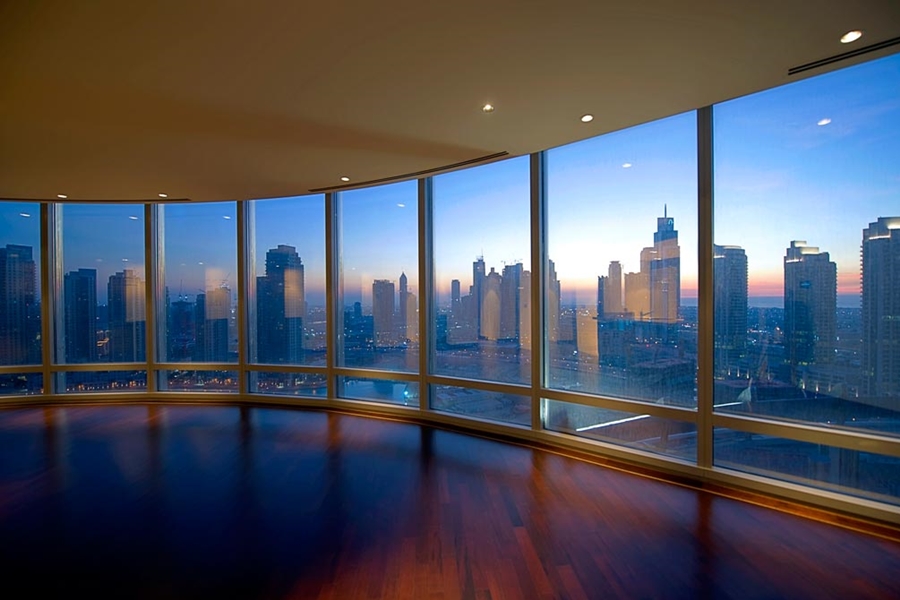 The trip includes stepping into a super-speedy elevator that can move tourists to nearly 452 meters above the surface of the earth and to the 124th floor of Burj Khalifa. You can also go for sunset option and watch the sky turn from daylight to shadowy twilight, to dark night. You will have the opportunity to watch over the night lights of Dubai from the height of the building.
For additional information, the design of Burj Khalifa personifies the lyrical and well-proportioned structure of the Hymenocallis or the Spider Lily. This flower is a regional desert flower that gives inspiration to the vision of Adrian Smith of this amazing tower.
Buy Tickets To Burj Khalifa At The Top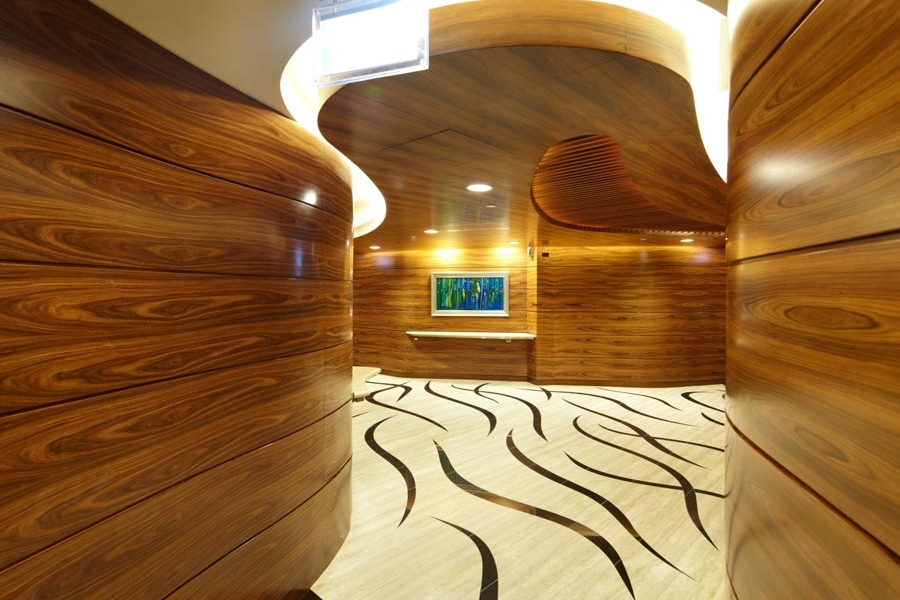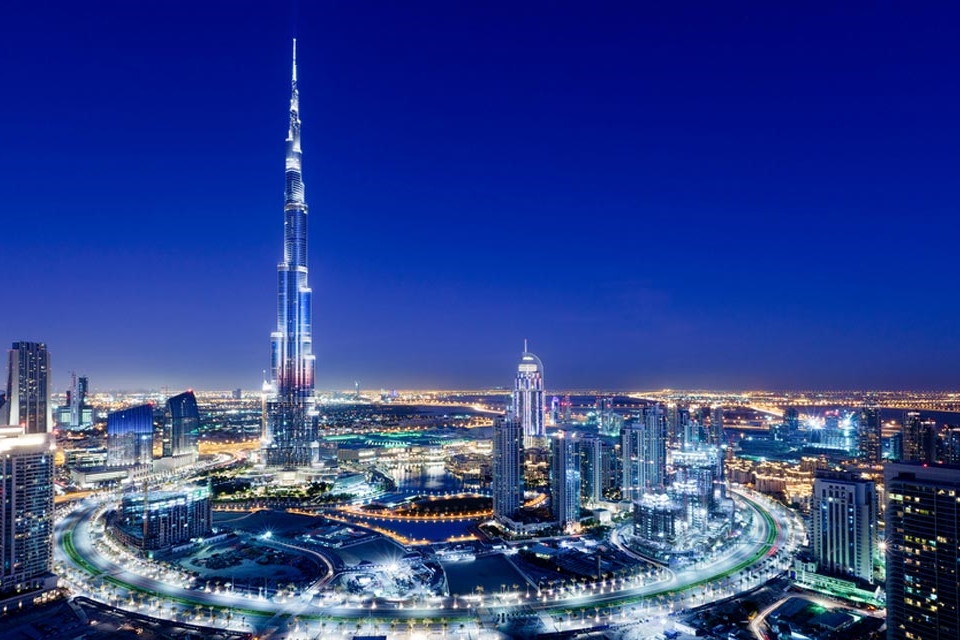 What To Expect
The Armani Hotel Dubai, whose entrance is designed by Giorgio Armani, is inside Burj Khalifa.
In Burj Khalifa, you can choose to live, work, and play.
You can gaze out at the Arabian Desert from the Burj tower.
Video: Burj Khalifa
Check out this video of Burj Khalifa and what you can expect from this tour.

Contact Information
Burj Khalifa At The Top (BOOK HERE)
Address: 1 Sheikh Mohammed bin Rashid Boulevard, Dubai
Website: https://www.burjkhalifa.ae
Opening Hours: 8:00 AM to 12:00 AM
Google Map
Below you can check a map guide how to get to Burj Khalifa