While the UAE is still advising everyone not to go out unless for necessity, hotels and resorts have started accepting guests but with certain limitations. In a recent announcement from the emirate of Ajman, the Ajman Tourism Development Department (ATDD), has announced a list of guidelines that hotel and resort establishments should abide as part of the precautionary measures against the pandemic.
The set of rules also aims to ensure the highest safety measures to protect guests, visitors and hospitality workers in Ajman.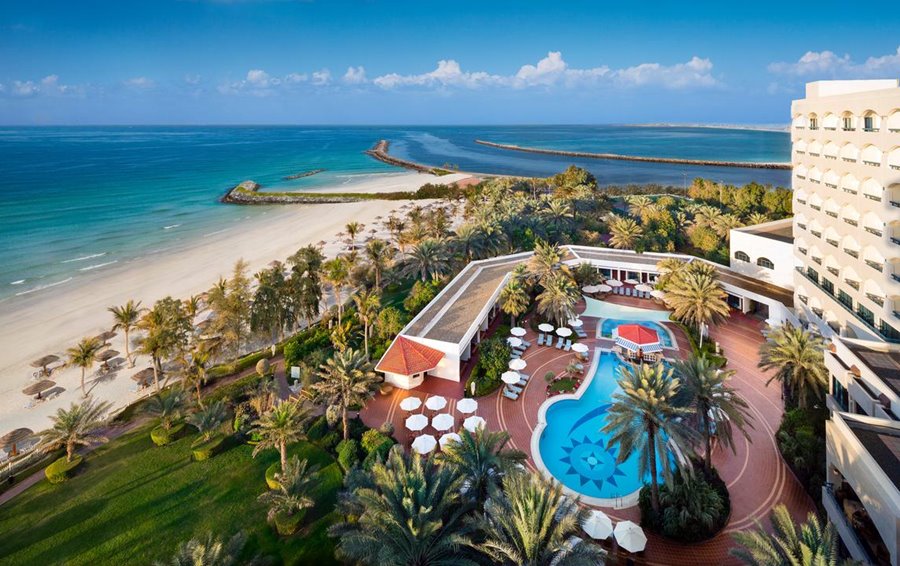 Renowned for its heritage sites, captivating natural reserves and rich culture, Ajman is preparing to reopen key tourist destinations in the upcoming months.
Hotel Precautionary Guidelines and Policies in Ajman
Not more than 30% of the capacity of other facilities in the hotel including restaurants, bars and cafes.
Guests will have mandatory temperature checkups for every person enters the hotel,
Hotels to allocate different doors for entry and exit,
Place visible floor marks for social distancing with a minimum of 2 meters between visitors on queue areas such as reception & concierge,
Place hand sanitizers & disinfectants at the entrance and other open facilities.
Protection equipment such as masks and gloves need to be available in enough quantity for guests and employees.
All hotels must allocate isolation rooms at all times that need to be disinfected after every use and have to disinfect and sanitize the premises on a weekly schedule to be shared with ATDD supervisors.
Hotels must train their staff on how to deal with different situations such as cases being found or people having similar symptoms and escorting them to the isolation rooms until conducting proper tests.
Hotels also have to maintain records for cleaning and disinfecting operations for 3 months.
Reusable items are forbidden such as leaflets, magazines, newspapers, cups … etc.
Salons to accept guests based on appointment bookings only.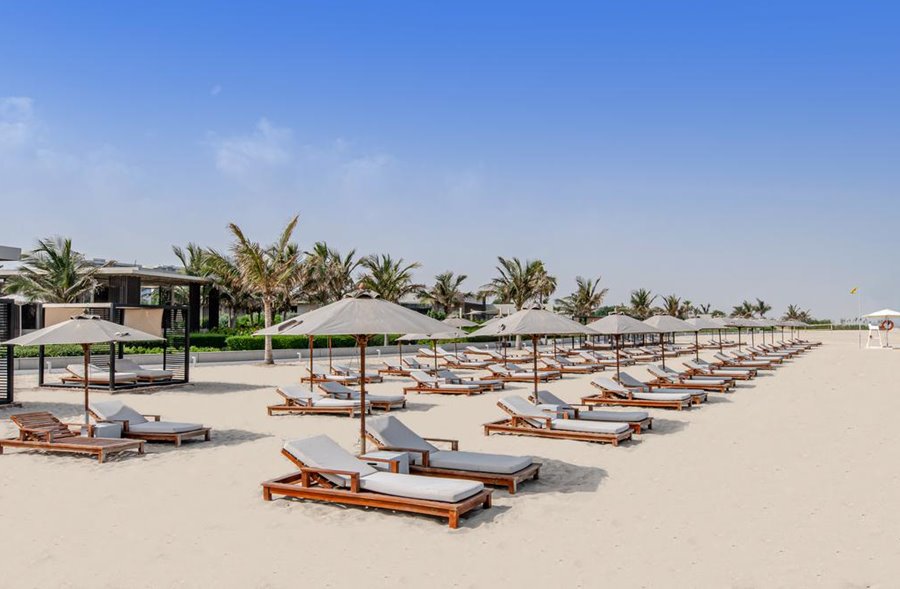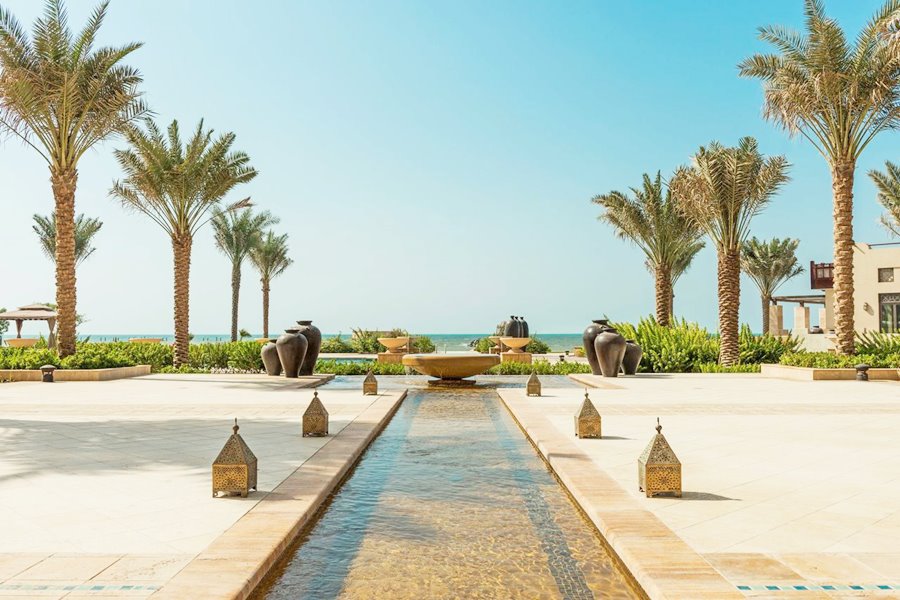 Upon announcing ATDD precautionary measures for hotel establishments, HE Saleh Mohamed Al Geziry, ATDD Director General, said: "We are keen to maintain the highest health and safety measures to protect guests and visitors of Ajman. We are working closely with our partners in the hospitality and health sectors to overcome any difficulties during these challenging times, and will continue to promote Ajman as a leading tourist destination in the United Arab Emirates."
Book a Hotel stay in Ajman. Check out the deals below: