Soho Beer Garden is a new addition to Dubai's nightlife. Located just beside Soho Garden in Meydan Racecourse, this exciting destination provides guests a relaxed outdoor experience. They are open daily from 12noon to 3am and this makes it a great spot for a midday lunch or a late night chill with friends.
My wife and I got to visit this new outdoor beer garden during its first days of opening and sampled their offerings. Great to dine and wine with a view of their huge Christmas tree as the centerpiece.
Alcohol: YES
Shisha: YES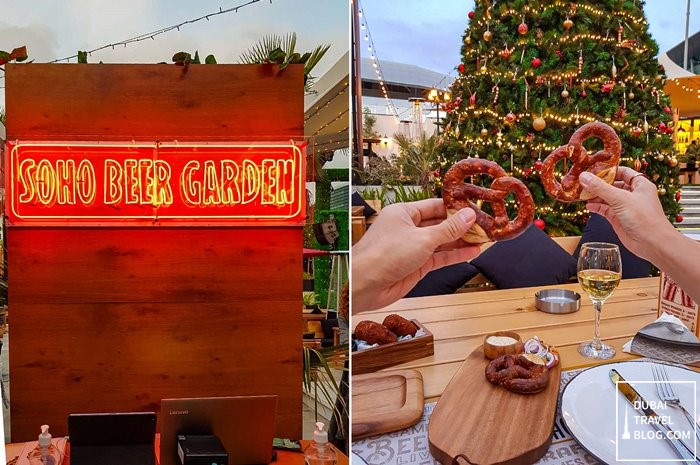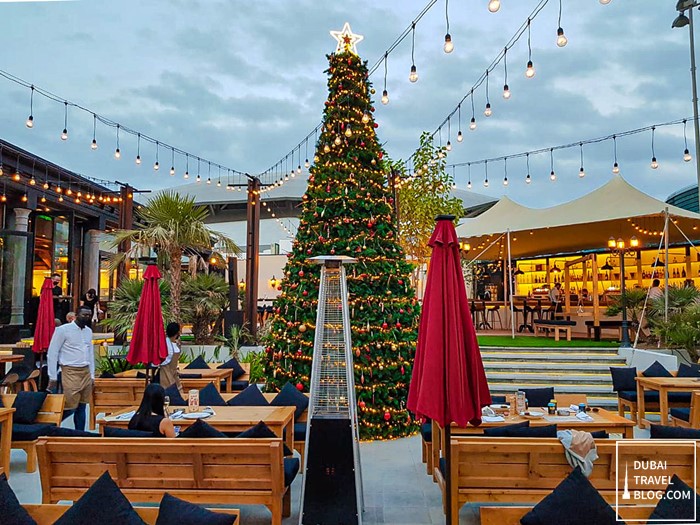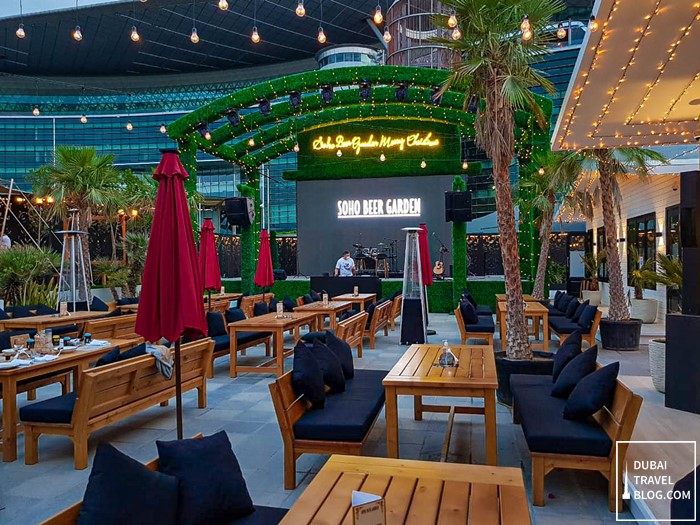 Outdoor Soho Beer Garden and Indoor Foxglove British Gastropub in Meydan Racecourse
Given that Dubai is now open for tourists and guests, we are really happy that we get to spend time outdoors and enjoy the cool weather. The Soho Beer Garden team were quick and attentive to their guests.
Aside from the outdoor seating area, they also have The FoxGlove, a heritage British gastropub with traditional décor and authentic British and Irish beer selection. Regardless where you want to sit, you can enjoy a wide selection of international and bespoke craft beers.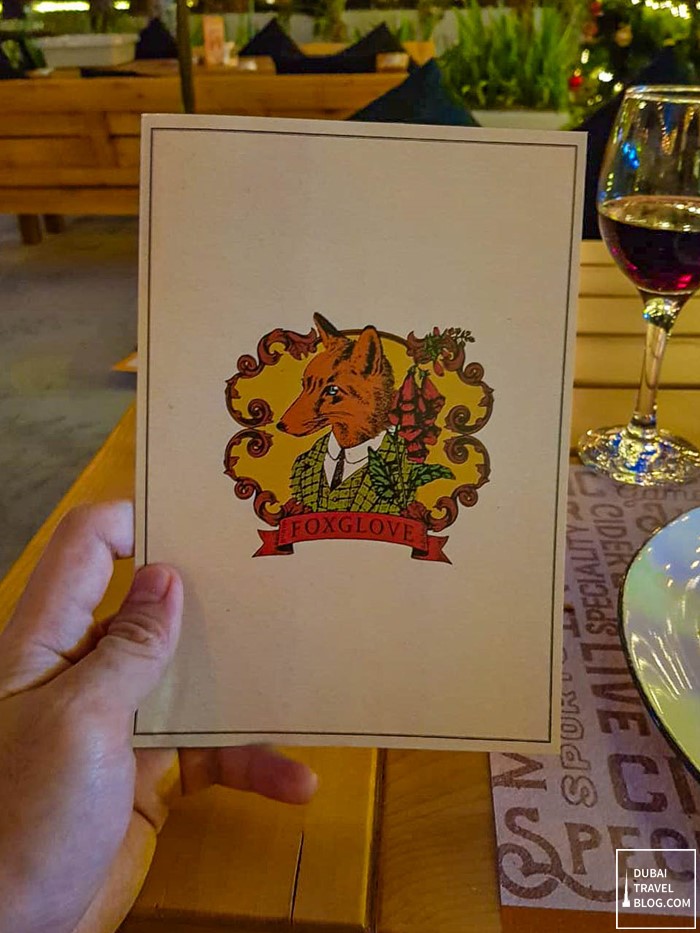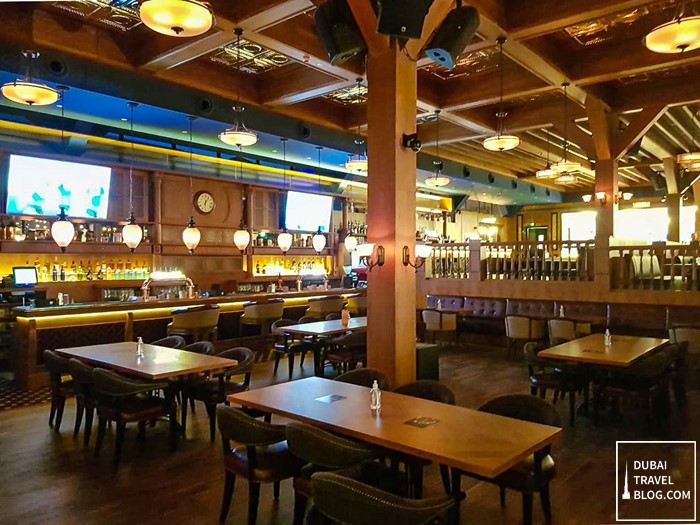 Given the relaxed outdoor seating, you can also enjoy one of UAE's biggest screens which makes it great for watching sports highlights, or a livestage musical performance.
Guests at Soho Beer Garden can enjoy games, sports matches on screen, food, music, and an extensive British and Irish hop selection!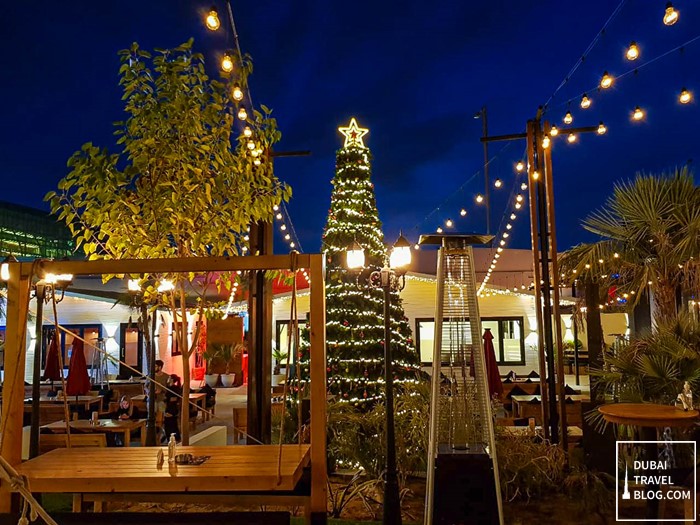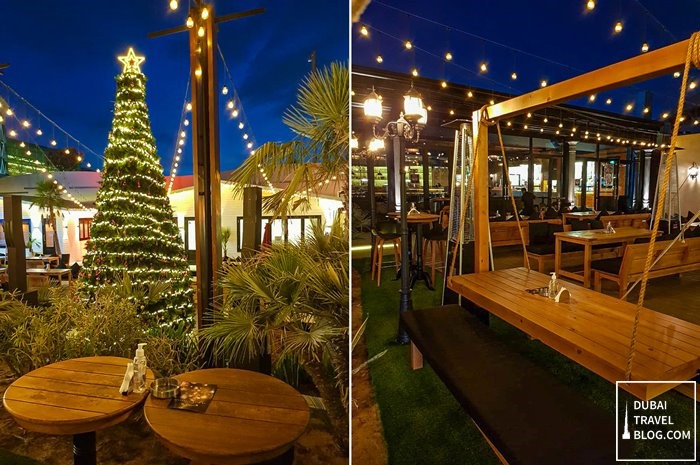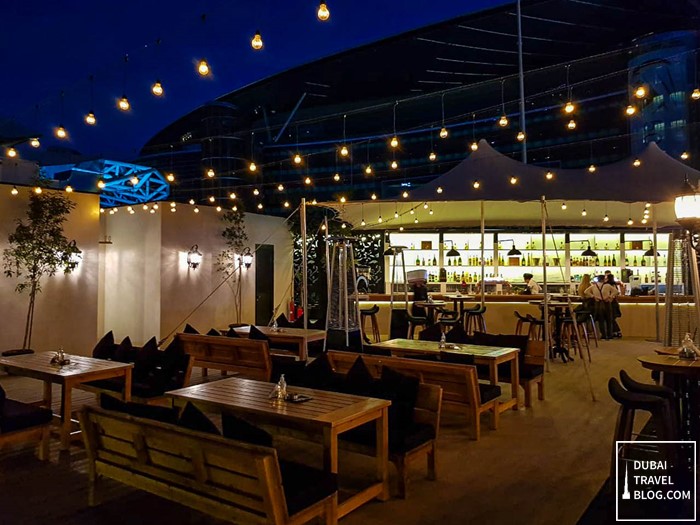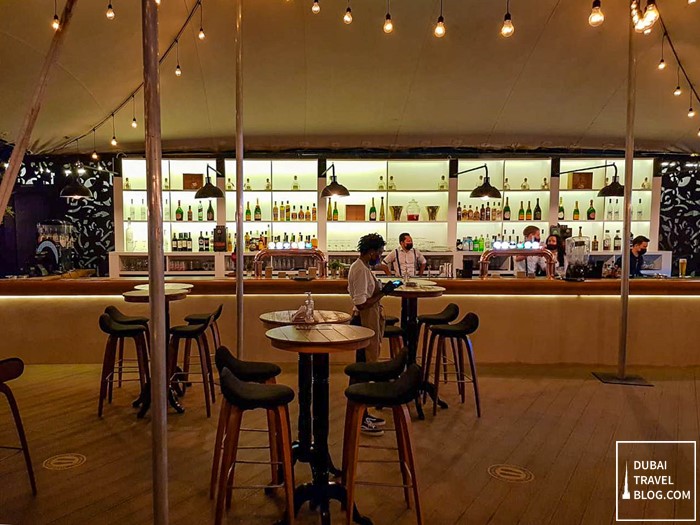 Guests can enjoy the cooler months at Soho Beer Garden as the place offers a laid-back destination for meet-ups and drinks.
What my wife and I enjoyed best during our visit was that this was a casual setting. Great music, lovely outdoor vibes, friendly and chatty team, and good food. Do check it out as one of the new places to hang and chill.
Here are some photos from our visit at Soho Garden: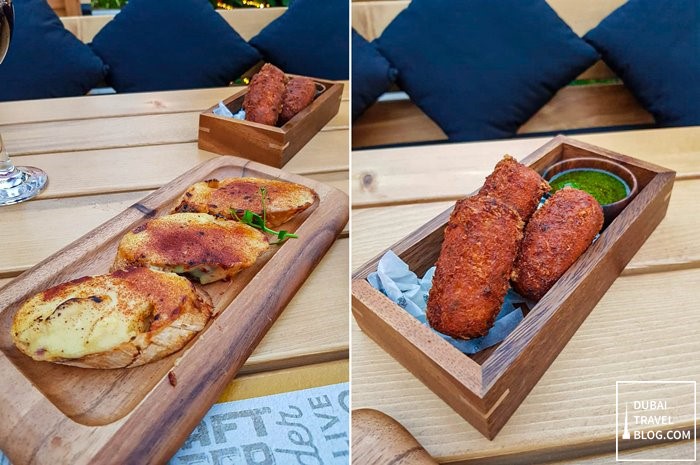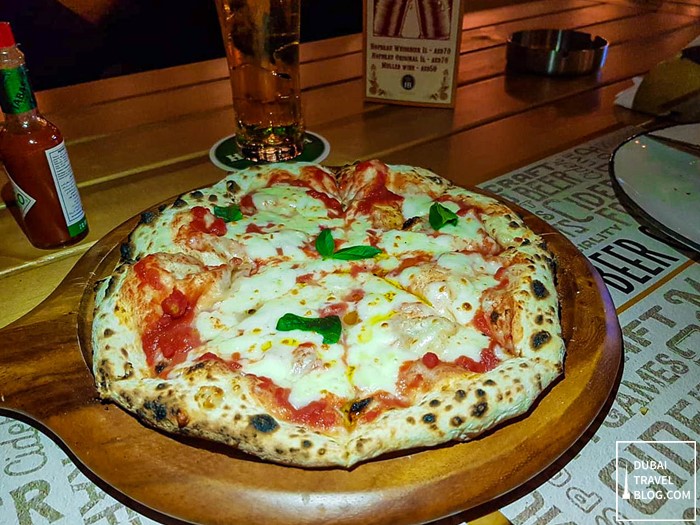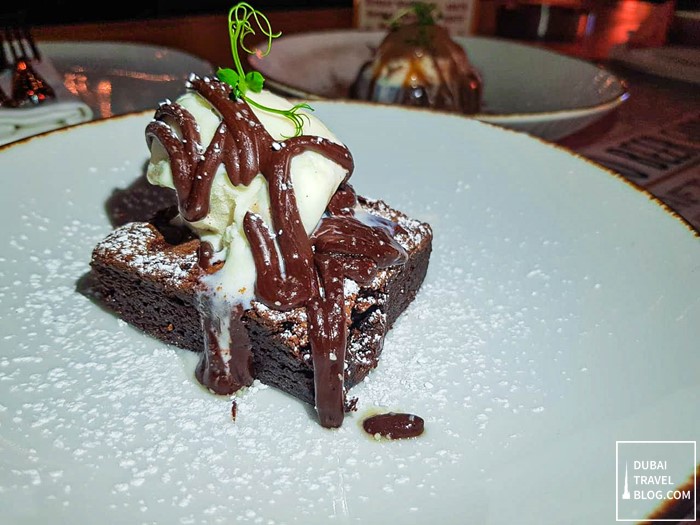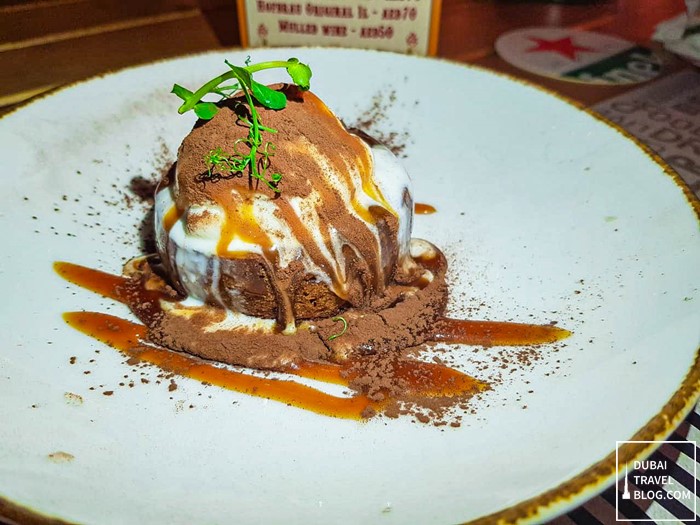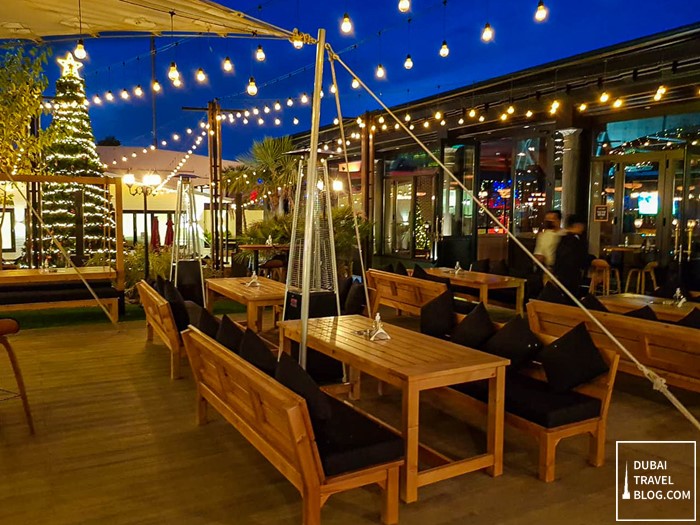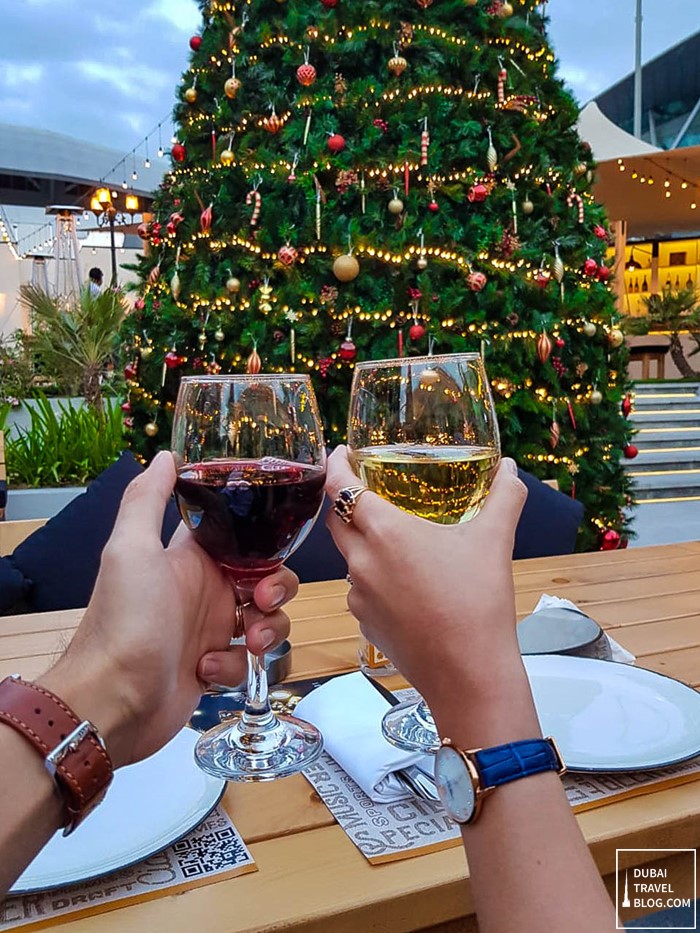 Opening Hours: Daily from 12pm to 3am
Note: Please don't get confused between Soho Garden and Soho Beer Garden. While they are managed by the same company, they are different venues. 
Contact Information
Soho Beer Garden Dubai
Address: Racecourse, Grand Stand – Al Meydan Rd – Nad Al Sheba 1 – Dubai
Mobile Number: +971 52 3888849
Website: sohobeergarden.com
Email: reservations@sohogardendxb.com
Instagram: @sohobeergarden
Facebook: @sohobeergarden
Google Map Location
Below is a map guide to the location of Soho Beer Garden which is just beside Soho Garden. The free parking is located on the Basement level, below The Meydan Hotel. Though there is paid valet parking service available paid by the hour: